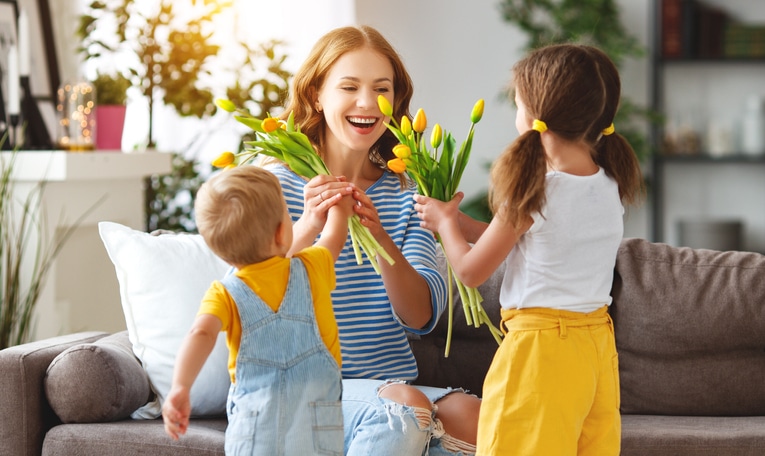 Your investment in a new cooling or heating system deserves the protection of an HVAC maintenance contract. Today's heating and cooling systems are more efficient and reliable than ever. However, technology included in these units is also more complex, making regular maintenance tune ups by a qualified, professional technician a more critical necessity than ever. That's one reason why all major manufacturers of HVAC components include proof of regular maintenance to maintain warranty coverage.
An HVAC maintenance contract ensures consistent, regular checkups to keep all systems functioning up to the manufacturer's standards. If repairs are needed, most contracts also offer priority service to resolve the problem and restore cooling and heating performance ASAP. Here are some more benefits of an HVAC maintenance contract that's provided by a qualified HVAC contractor.
Comfort to depend on. When your heating and cooling system is fully functional and meets the manufacturer's specs, the house is cooler in summer and warmer in winter. Avoiding issues like unstable temperature control, hot or cold spots, and even poor indoor air quality relies on regular inspections and routine maintenance procedures. The contract ensures timely maintenance that maximizes system performance.
Lower costs. One of the first signs of a neglected HVAC system is higher monthly operating costs. To keep cooling and heating costs affordable and predictable, regular maintenance by a certified technician is vital. It can also help avoid costly replacement of critical components.
Safe operation. The heating and air system in your home is designed and engineered for maximum safety. However, high temperatures, toxic combustion gases, and high-voltage electricity are all standard in HVAC components. Ensuring that all systems are operating up to safety standards requires consistent maintenance at regular intervals.
Longer service life. Central air conditioners typically last up to 15 years; gas furnaces around 20. However, these figures assume regular maintenance procedures by a qualified professional. A maintenance contract with your HVAC contractor is the best insurance to get all the years of cooling and heating that you expected when you purchased the system.
Get all the details about an HVAC maintenance contract from the professionals at Jackson & Sons.

What Are the Latest Developments in AC Technology? » « Why Preventing AC Condensation on Your Ducts During the Summer Is Important