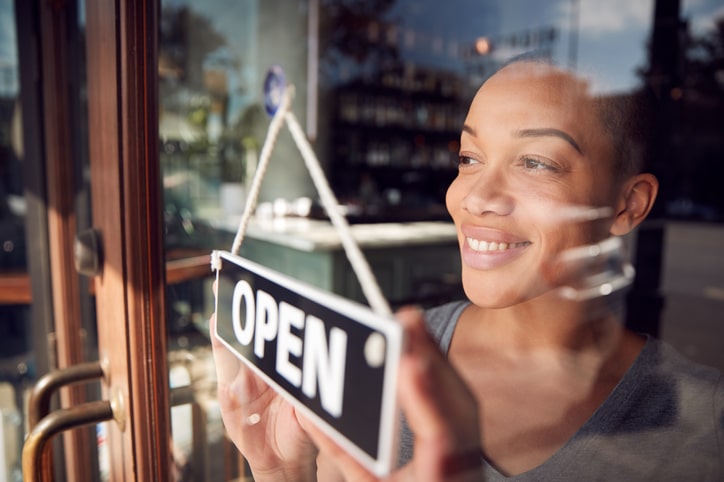 Potential issues affecting commercial HVAC in winter differ substantially from summer concerns. Frigid winter temperatures put stress on building systems, including HVAC, in specific ways. Certain components can be especially vulnerable during cold weather, resulting in failures that cost money and time to repair.
Because winter is a very predictable event, however, proactive steps can be taken to avoid these emergency issues before they arise. Here are some ways to protect commercial HVAC systems in winter and maintain reliability — despite the seasonal challenges.
Wi-Fi Thermostats
In addition to controlling indoor temperatures and other factors, Wi-Fi thermostats can be programmed to contact key individuals, such as building managers and maintenance personnel, if indoor temperatures drop to a range that could damage contents of the building. This is particularly important during periods such as overnight and weekends when no one else may be present and damage due to freezing temperatures could be significant if not attended to immediately.
Install a Backup Generator
The electrical power grid is becoming less reliable. In many locales, power outages are more frequent, and the elapsed time before power is restored is longer. Backup generators fueled by gasoline or natural gas detect power loss and automatically activate to sustain power in vital circuits like furnace controls and other heating components. Backup generators run until grid power is restored, then shut down automatically.
Winterize Heating Systems
Get an Energy Savings Plan that offers regularly scheduled precision tune ups for the HVAC system. These plans offer an array of savings for the company. Not only will your HVAC system run at peak performance, any small issues found can be addressed before they become huge costly disasters.
Make a Plan to Safeguard Commercial HVAC in Winter
Find a licensed, insured professional HVAC company who can address any heating system emergencies if they should arise. When your heating system runs smoothly, so can your business.

Stay up to date with options to safeguard commercial HVAC in winter. Contact the heating professionals at Jackson & Sons.

Know the Common Winter Allergens Most Likely to Cause Problems » « Find Out How to Get the Best Air Circulation in Your Home