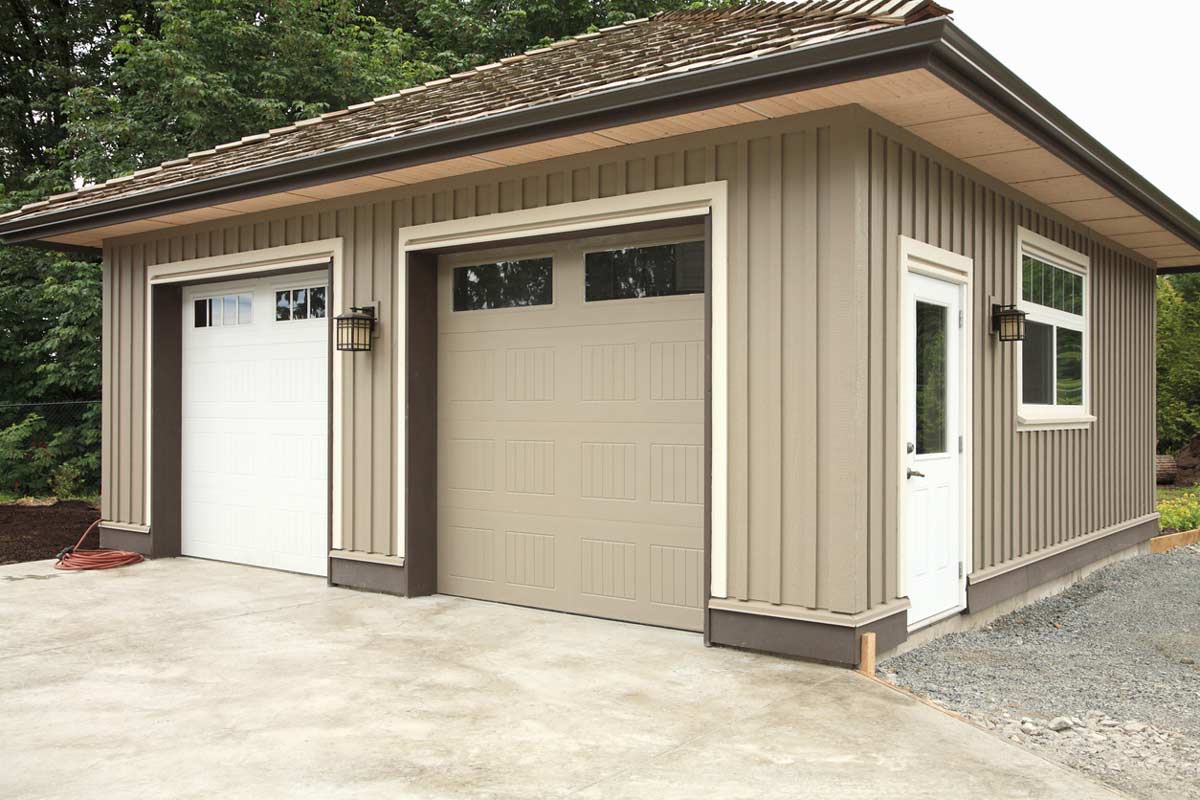 When certain rooms in your house just aren't comfortable in the summer heat, an individual room AC may be the answer. For example, a room that was added to the house may not have ductwork that conveys central air conditioning into that room. Or, one room may receive much more sun exposure than the rest of the house and need additional cooling. Whatever the case, adding an individual room AC is an option you may wish to consider.
Here are some available choices if you decide to go the route of an individual room AC:
Window air conditioner. Usually the simplest option, installation requirements are minimal, and in most cases, it can be done in less than an hour. Certain disadvantages exist, however. A window unit is not as energy-efficient as a central AC. They are also noisier and, despite the downsizing of newer models, a window unit does block some natural sunlight as well as obstruct the view of the outdoors.
Portable air conditioners. These self-contained AC units can be moved from room to room. A portable AC requires no permanent, hard-mounted installation. You can position the unit anywhere in the room. Use of a portable AC not only adds cooling, it also reduces indoor humidity. While permanent installation isn't required, a portable AC does require a large-diameter vent hose connected to a window adapter to exhaust hot air. Also, because the unit places all cooling components indoors, including the AC compressor, it adds spare heat to the room. Many complain that the portable units aren't really portable, that they are noisy, and the hose is just a diaster to work with. These systems are not energy-efficient.
Ductless mini-splits. These small heat pumps can provide both cooling and heat to a single room. Consisting of a low-profile, wall-mounted air handler that disperses cooled or heated air and a downsized outdoor unit about the size of a suitcase, the units are connected by a narrow conduit. Ductless mini-split technology is very advanced, and a wide variety of features and options are available. Ductless units are often the perfect solution for a small home addition, garage, or shop that needs to have conditioned air.
For all your heating and cooling needs in Eastern NC, contact the professionals at Jackson & Sons.

Should You Look Into Getting a Ductless Mini-Split? » « What Can a Smart Thermostat Do for Your Home?