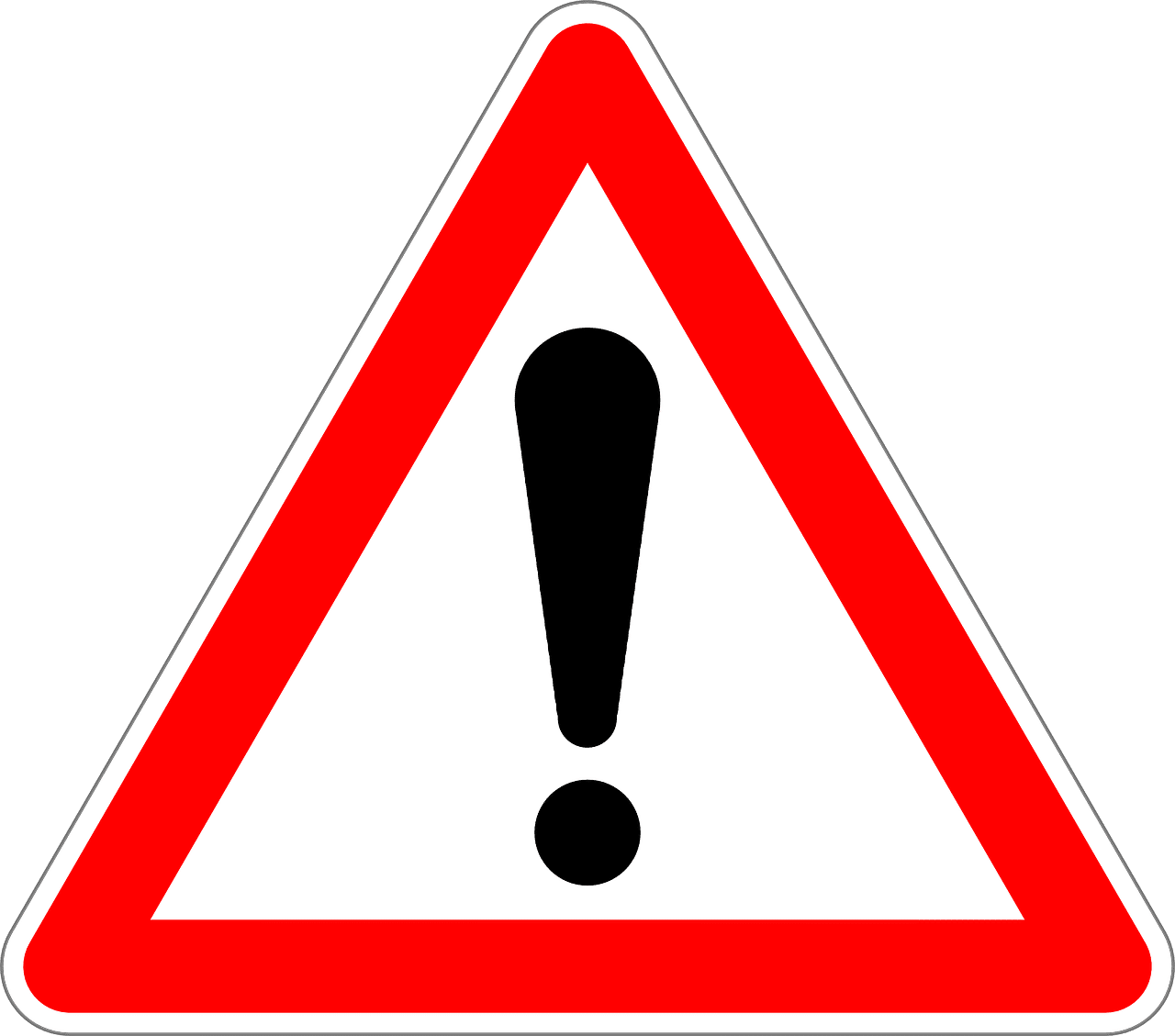 Winter is looming in Eastern North Carolina, and with it, the expectation that we'll be closing up our houses tightly and turning on our heating systems. While modern furnaces, heat pumps and other types of heating are designed for maximum safety, things can still occasionally go wrong, negatively impacting indoor air quality. So it's every homeowner's responsibility to take a few precautions involving winter home safety.
Schedule a Winter Inspection
No matter what type of heating system you have, it's a good idea to have it professionally inspected every year. Inspections are most critical for those systems that are powered by gas or oil. The combustion process produces carbon monoxide as a byproduct, an odorless, tasteless, invisible gas that can sicken and kill humans and pets. A professional HVAC consultant should inspect the ignition, burners and heat exchanger to ensure combustion is working properly and that there are no cracks allowing gas to escape. Venting should also be inspected to make sure gases are being exhausted properly.
For combustion-powered heating as well as all other types of heating — electric furnaces, heat pumps, radiant or others — the technician should examine electrical connections, replacing frayed wires and tightening connections to minimize fire hazards. Thermostat and controls should also be tested for proper operation.
Carbon Monoxide Monitors
Carbon monoxide (CO) monitors are a must in any home where appliances that burn fuel are used. They should be mounted on every level of the home, about 5 feet from the floor, and should be located near bedrooms. Homeowners should test them periodically to make sure they are working, changing batteries or reattaching loose wires as needed.

Be aware that permissible CO levels are much lower for children, the elderly and those who are ill than they are for healthy persons.

Even if you have an all-electric home, CO monitors are a good idea. CO can drift into the home from a number of sources: running vehicles in attached garages, charcoal grills, boat engines and generators.

Need more suggestions for winter home safety? Contact Jackson and Sons. Family owned and operated.
Our goal is to help educate our customers in Eastern North Carolina (including Wayne, Johnston, Greene, Lenoir, Pitt and Duplin Counties) about energy and home comfort issues (specific to HVAC systems).

Credit/Copyright Attribution: "OpenClipart-Vectors/Pixabay"

Older Furnace? Brush Up on Pilot Light Safety » « Look for These Signs of Aging Ductwork