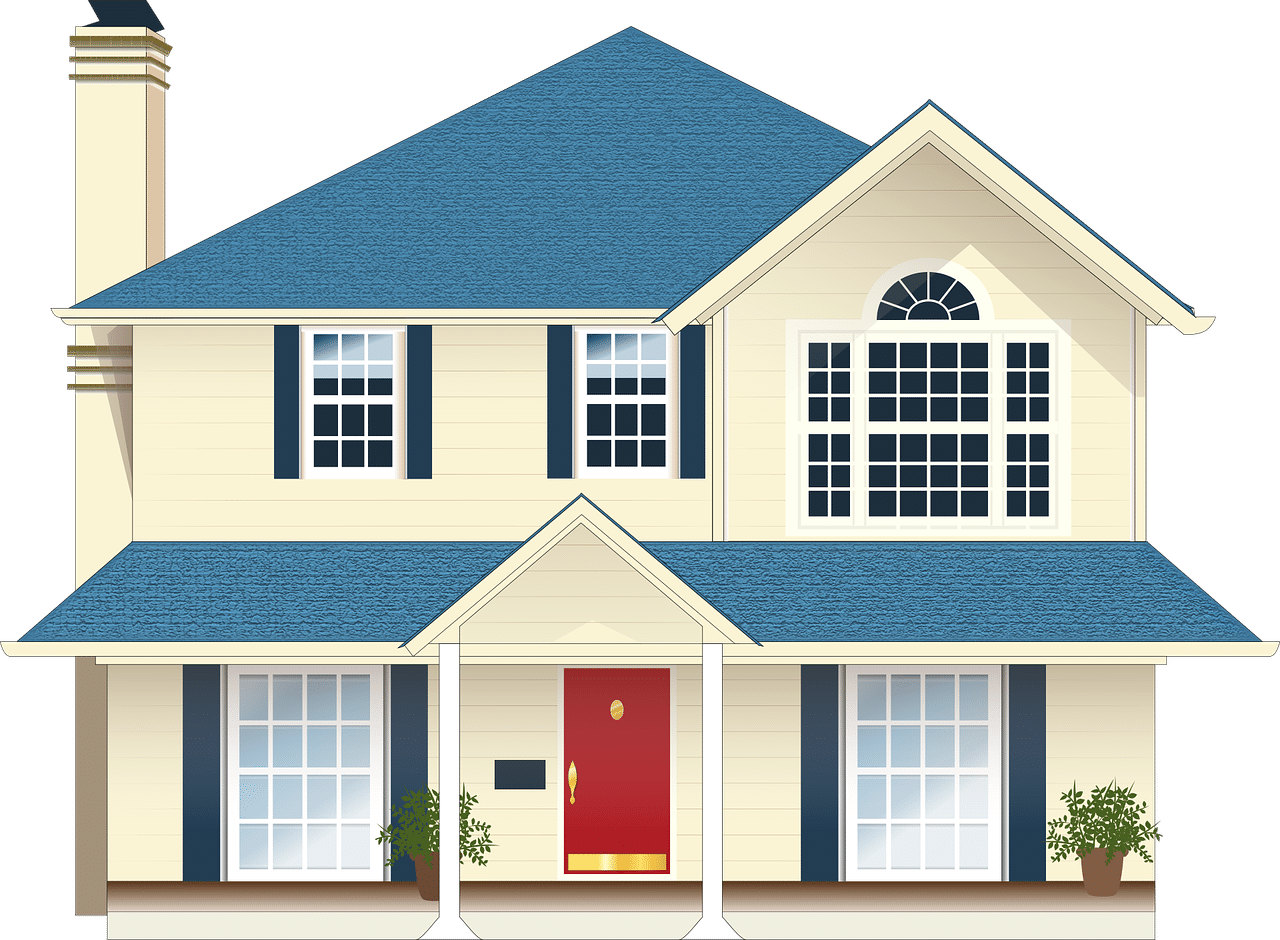 If you share a household with others, you probably know that some folks like the temperature warmer or cooler than the other occupants. You may also have discovered that some areas of your home just don't cool down or warm up as much as you would like them to. In either case, a zoning system can help.
How Zoned Comfort Works
A zoned system makes use of several thermostats located in your home's different zones. They open and close dampers in the ductwork to adjust airflow in these zones, allowing in just the right amount of heating or cooling. Zones are determined by taking into consideration certain architectural features, as well as individual temperature preferences.
When zoning systems are properly installed, they can save you money. The heating or cooling for particular zones, such as upstairs bedrooms or a room that is seldom used, can be turned off or lowered, so that you're not wasting energy. Or, you can turn up the cooling in the kitchen while you slave over a hot stove, and not freeze out the other occupants of the home while they're watching television in the den.
Even though the various zones run into one zone control panel from the central HVAC system, each one has its own thermostat so users can call for individual temperature preferences.
When Zoned Systems Are Beneficial
Zoned systems can be rather complex and somewhat expensive to set up, requiring extra equipment and a more complex duct system, but there are circumstances where zoning just makes sense. Here are some architectural features where zoning is a plus:
large open areas, such as cathedral ceilings and solariums
multiple levels
large glass windows
additions
attic spaces
finished basements
A zoned system not only helps you heat or cool these difficult spaces more easily, but also saves wear and tear on the HVAC system. What's more, you're helping to reduce your carbon footprint by not wasting energy.

Want to learn more about a zoning system? Contact Jackson and Sons of eastern North Carolina. We've provided quality service since 1974.

Our goal is to help educate our customers in Eastern North Carolina (including Wayne, Johnston, Greene, Lenoir, Pitt and Duplin Counties) about energy and home comfort issues (specific to HVAC systems).

Credit/Copyright Attribution: "PlumePloume/Pixabay"

How to Know When It's Time to Upgrade Your Heating System » « Controlling Dust Throughout Your House and HVAC System