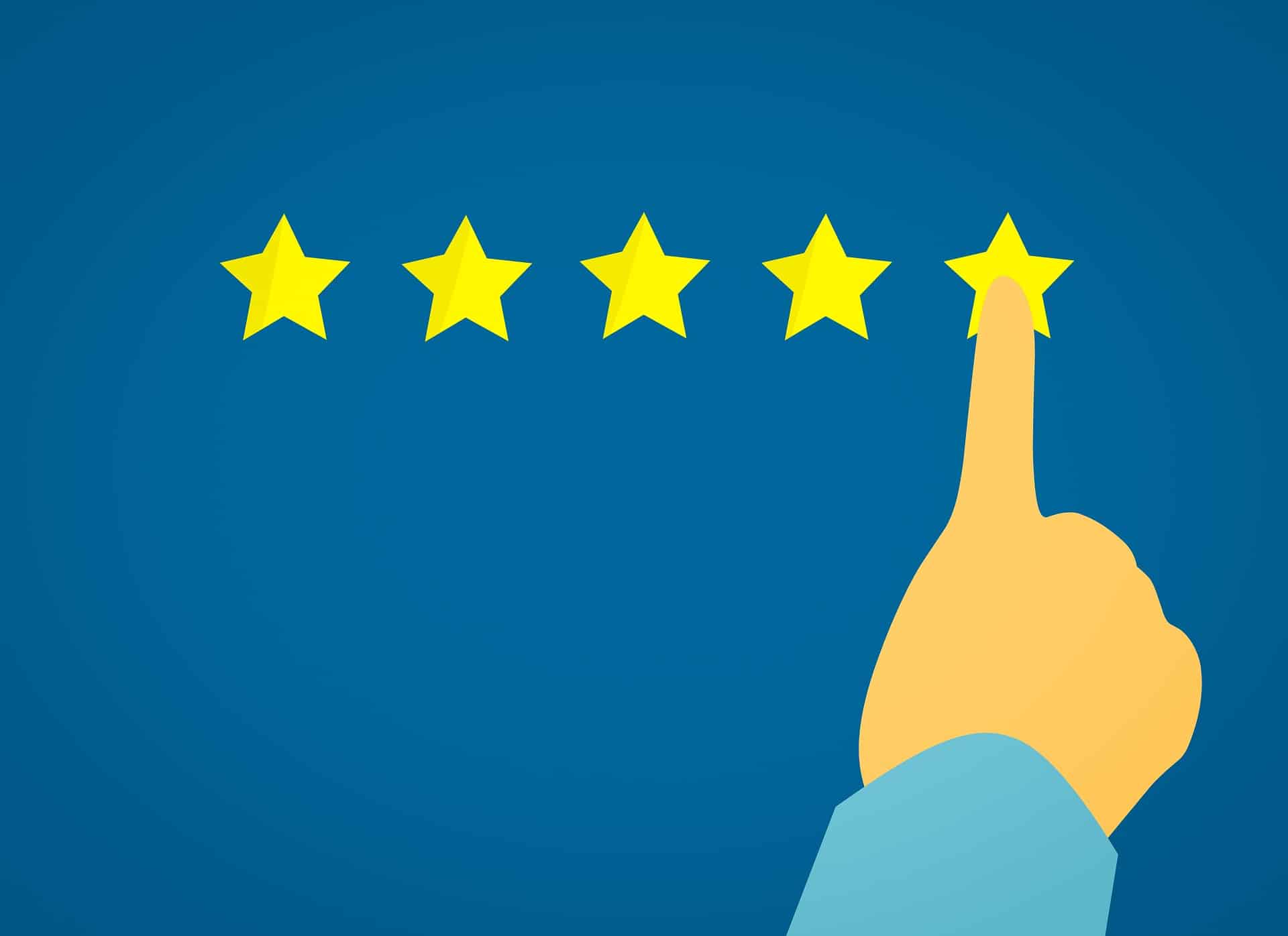 In this time of instant and global communications, leaving customer reviews for exceptional service helps others benefit from your experience.
Why You Should Leave Reviews
Online reviews haven't replaced word-of-mouth recommendations or solid credentials, but they do make it easier for others to narrow their choices.
They're faster and easier to send than a thank you note through the mail and their reach is far wider. An HVAC company may have an office with a showroom, but most of time, the staff and technicians meet their customers at their homes.
Many people find it difficult to choose an HVAC contractor because they lack first-hand knowledge of how an HVAC system works. Your heating and air system is complicated to start with and a homeowners personal experience may be limited or non existent. Good reviews from customers will clarify what the reader can expect from the company or a technician.
Places to Post
Google is a great place to leave a review for any business including an HVAC company. Google is launching Google Local Services which will be a great place to search for the best companies. Consumer reviews with the BBB, or the HVAC companies Facebook page is also great options. Each has a fairly simple interface for signing up enabling your review.
The following advise applies to all reviews you post on social media. Before you post a negative review, is your post accurate and true? Have you contacted the company and spoke to a manager to see if the problem can be resolved? Be fair, if you are angry it may be a good idea to wait a day to cool down and see if the problem can be resolved.
Try Nextdoor
If your neighborhood qualifies for an account with Nextdoor and you are a member, you can post comments that will be sent to other members of your online community through this site. Companies can also join neighborhoods, and if you're satisfied, you can also send the company a thank you through Nextdoor's messaging service.

Acknowledging and recommending your HVAC contractor by positing positive customer reviews will help others find a trustworthy and highly competent company to help them.

To schedule HVAC services you can rave about in customer reviews, contact Jackson & Sons.

Jackson & Sons, Inc.

Our goal is to help educate our customers in Eastern North Carolina (including Wayne, Johnston, Greene, Lenoir, Pitt and Duplin Counties) about energy and home comfort issues (specific to HVAC systems).

Credit/Copyright Attribution: "Pixabay_mohamed_hassan"

HVAC Tips to Reduce Spring Allergens » « Ideal Spring Storm Preparation for Your HVAC