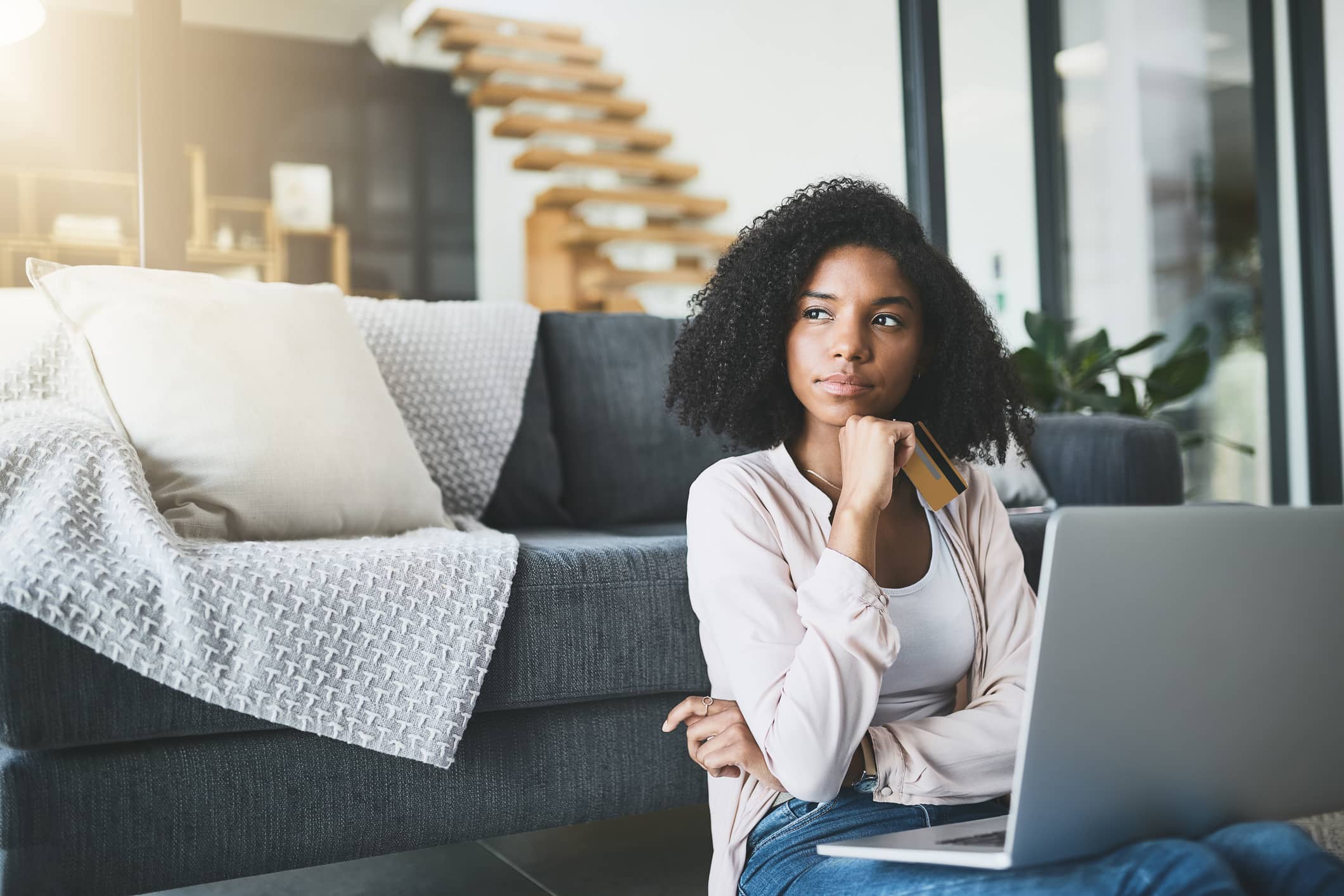 When upgrading your heating system, several new furnace considerations must be taken into account. The average service life of a furnace ranges from 10 to 20 years depending on the type and upkeeep of the furnace. In most cases, therefore, a homeowner will replace a furnace at least once or twice during the ownership period. When it's time to make that decision, here are five new-furnace considerations to keep in mind:
Electric or Gas?
Electric Furances are in general less expensive to purchase and install. They are also safter than gas for very obvious reasons as you do not need to worry about gas leaks. Electric furnances do not produce dangerous gases so there is no risk of a carbon monoxide leak. Electric heating technology is relatively simple and includes tightly wound coils that are positioned directly inside the air handler cabinet. The coils operate in a manner that is similar to the kind used in toasters and hair dryers. Electric resistance current generates heat that is forced through the ductwork by a blower fan. The coils are relatively inexpensive compared to the burners, ignition system and heat exchanger components in a gas furnace.
While the up-front purchase price of a new gas furnace is higher than that of an electric unit, lower monthly heating costs typically compensate for this in an acceptable time frame. Gas heating also tends to heat the building more quickly than the electric resistance method because the combustion chamber inside a gas unit reaches much higher temperatures. This gives gas furnaces a decided advantage in areas that experience especially severe winter temperatures.
What Size?
"Sizing" refers to matching furnace BTU output to meet the exact heating load of your home. Both undersized and oversized furnaces are inefficient, costly to operate, and underperform in heating. A sizing calculation by a qualified HVAC contractor involves a survey of specific heating characteristics of the house. This data is entered into industry-standard software to calculate the exact furnace BTU output to provide the most effective, efficient heating.
How Efficient?
Standard efficiency furnaces provide an AFUE (Annual Fuel Utilization Efficiency) of 80%, while high-efficiency furnaces (also called multistage furnaces) deliver an AFUE of 94% or more. High-efficiency units are more expensive. While energy savings eventually compensate, your HVAC contractor can provide more information to allow you to make an informed decision about which efficiency is your best choice.
What About Ductwork?
Connecting a new, efficient furnace to old, leaky ductwork is counterproductive. Heat loss through duct leaks can negate many benefits of a new furnace. A full duct inspection can establish the extent and location of any duct leaks, tears or any other issues. Your HVAC contractor can provide solutions to any of these problems.
Who Will Install It?
Improper installation degrades heating efficiency and performance for as long as a furnace is installed incorrectly. Furnace installation should be performed by a certified HVAC contractor only. Warranty terms of most new furnaces also expressly require professional installation.

If new-furnace considerations are on your mind this winter, contact the HVAC professionals at Jackson & Sons for helpful advice and options.

How to Assess the Air Quality in Your Restaurant » « The Twelve Days of HVAC Maintenance