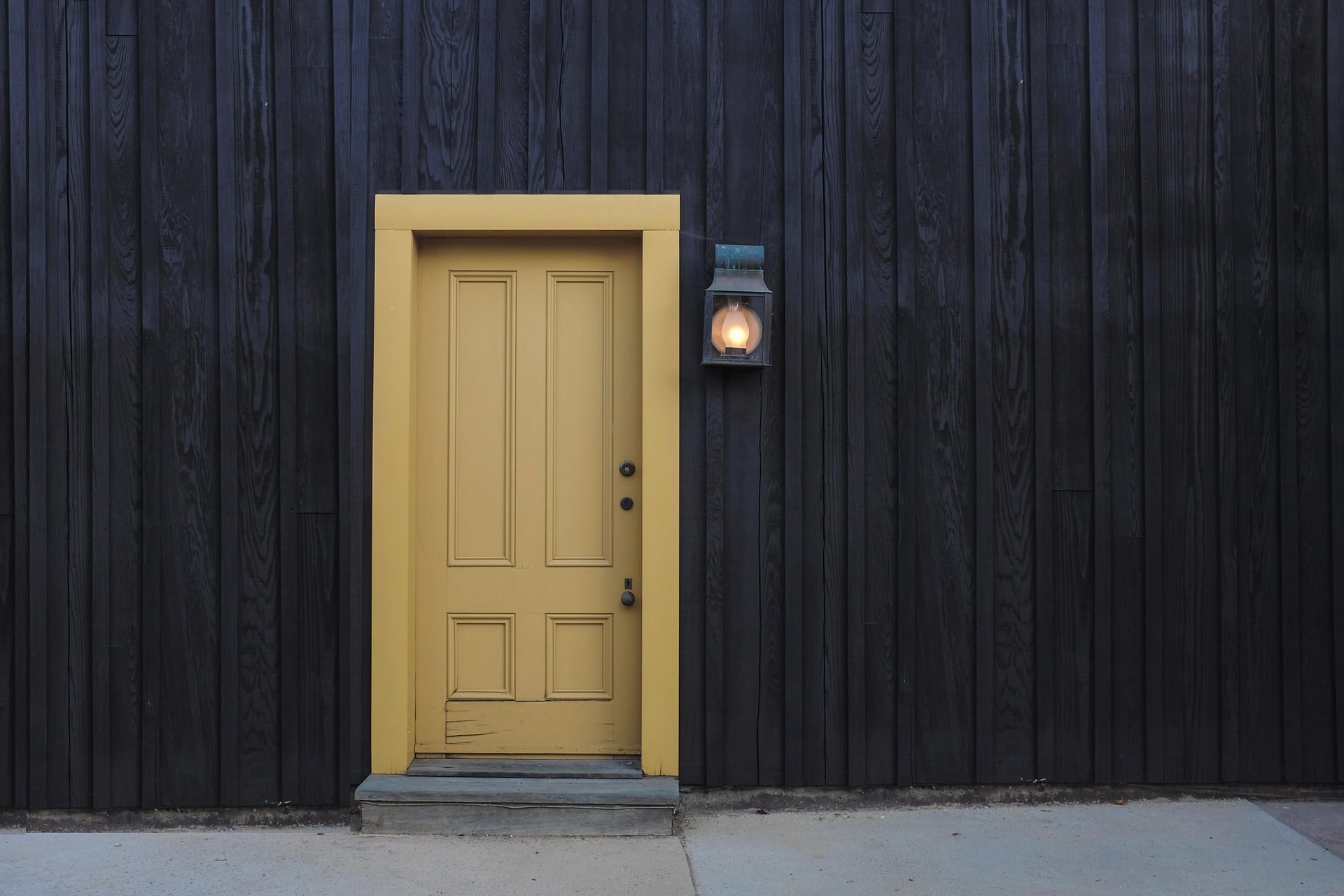 Because darkness creates hazards in a normally secure home setting, installing security lights is a good way to enhance safety. Today, technology makes lighting up the outdoor environment easier and more effective than ever. New LED lights consume far less energy to substantially lower the cost of increased security and various options to automate lighting to your particular requirements are easily available. Here are five reasons to consider installing security lights:
Crime protection. It's a longstanding fact that burglars, trespassers and vandals exploit the cover of darkness. Security lighting is configured to illuminate areas where persons may enter the property and/or attempt to conceal themselves. Lighting these areas at your home makes criminals more likely to select easier, unlit targets elsewhere.
A safer environment. Good security lighting helps protect residents from accidents such as trip and fall injuries in unlit areas of the property. It also makes entering the house more secure when returning home after dark. Lights that activate automatically can illuminate walks and pathways leading to frequented areas, as well as patios and pool areas.
Securing exposed valuables. The outdoor unit of your central air conditioner is an increasingly attractive target to thieves stealing the condenser coil. Installing motion-sensing security lights around the unit can aid in preventing loss of this very expensive asset.
Animal control. Nightly visits by raccoons, possums, coyotes and other animals may be reduced by the installation of security lights. Many nocturnal creatures naturally flee from sudden illumination. Keeping the property lit makes it less attractive and may reduce annoyances such as tipped trash cans and damaged fruit trees and vegetables.
Improved options. Energy-efficient lights may be activated intermittently by motion-detectors that sense human presence. They can also be linked to home alarm systems. In addition, Wi-Fi-connected security lights can be remotely controlled by apps installed on phones or laptops. Utilized in combination with network security cameras, you can have an illuminated view of your property at all times from any location.
This informative topic brought to you by your friends at Jackson & Sons Heating and Air.

Jackson & Sons, Inc.

Our goal is to help educate our customers in Eastern North Carolina (including Wayne, Johnston, Greene, Lenoir, Pitt and Duplin Counties) about energy and home comfort issues (specific to HVAC systems).

Credit/Copyright Attribution: "cremedelacher_pixabay"

Qualities of an Excellent HVAC Technician » « What Factors Affect Your Home's Indoor Air Quality?