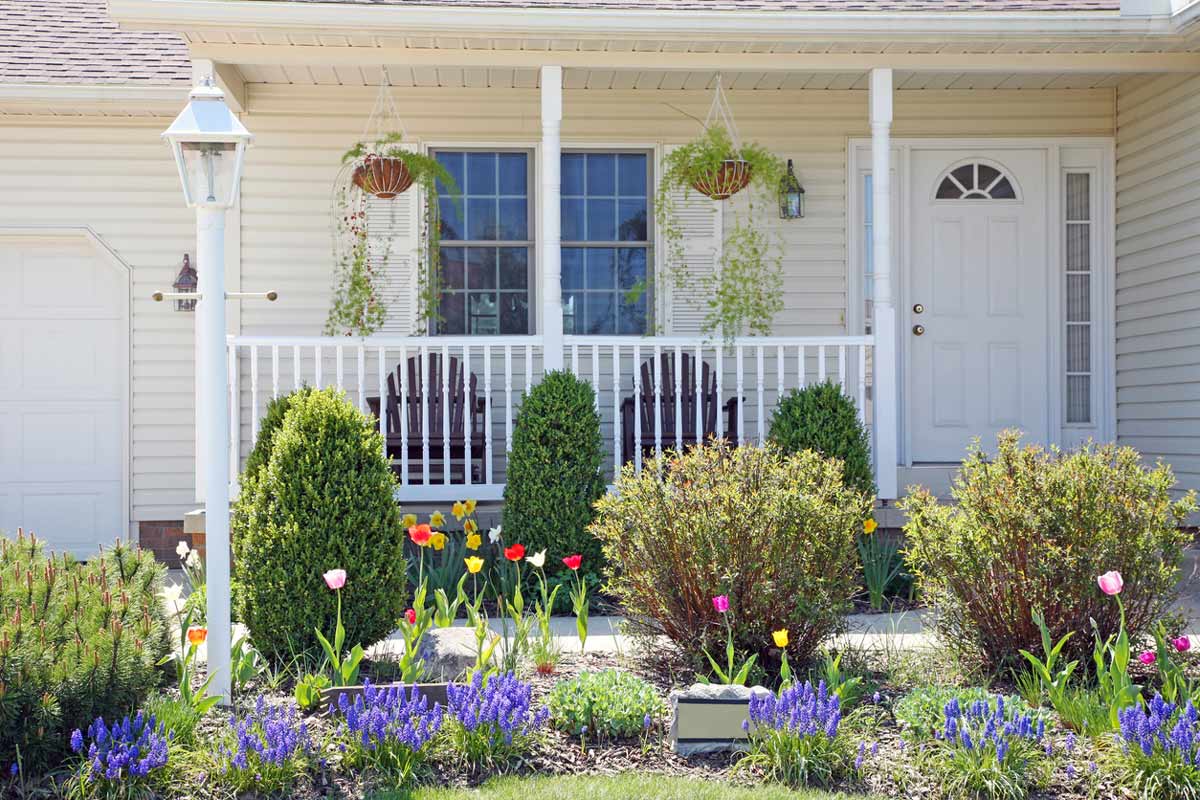 Spring is a beautiful time of year in Eastern North Carolina, but it also means that higher temperatures and higher cooling costs are on the way. While you can't do anything about the temperature outside your home, you can certainly keep your cooling system running efficiently to keep your home comfortable inside and energy bills down. What follows are steps you can take to maximize AC efficiency as the weather heats up.
Install a New Air Filter
As the weather heats up in Eastern North Carolina, you're going to be using your air conditioner system more often. This means the air filter is going to get full of dirt faster. Staying on top of air-filter changes is essential to optimizing AC efficiency. When the air filter gets clogged with dirt, it makes the blower motor work harder (which uses more energy) to pull airflow through the filter.
Further, use a quality modern filter with a MERV rating between 8 and 13 to capture airborne particulates that could build up on and contaminate your air cooling system, air ducts, and home.
Check Vents and Grilles
Free airflow through the living spaces is required to maximize cooling efficiency. The next time you are vacuuming or cleaning your home, take a little time to clean the air vents and return grilles of dust and dirt.
Improve Ductwork Efficiency
In order to maximize AC efficiency, the ductwork that carries conditioned airflow to the rooms of your home must be in good working order. If you hear rattling noises from the ducts, it likely means you have an air leak somewhere. Another sign your ducts need attention is uneven airflow from the vents. If you suspect you have ductwork problems, contact your HVAC pro to take a look.
Schedule a Maintenance Tune Up
Having scheduled system maintenance tune ups twice a year will allow for a spring/summer and a fall/winter precision check up on your system. At this time, the technician will thoroughly clean the system, test safety controls, tighten electrical connections, measure volts/amps on motors, lubricate all moving parts, adjust thermostat calibration, measure temperature difference, replace the filter, check your duct system and more. To ensure your comfort, safety, and peace of mind, it's imperative to stay current with your HVAC system's operating needs.

If you want to maximize AC efficiency in your Eastern North Carolina home, contact Jackson & Sons today.

Have an HVAC Tech on the Way? Prepare with These HVAC Test Questions. » « What Is the Best Commercial AC System You Can Buy?