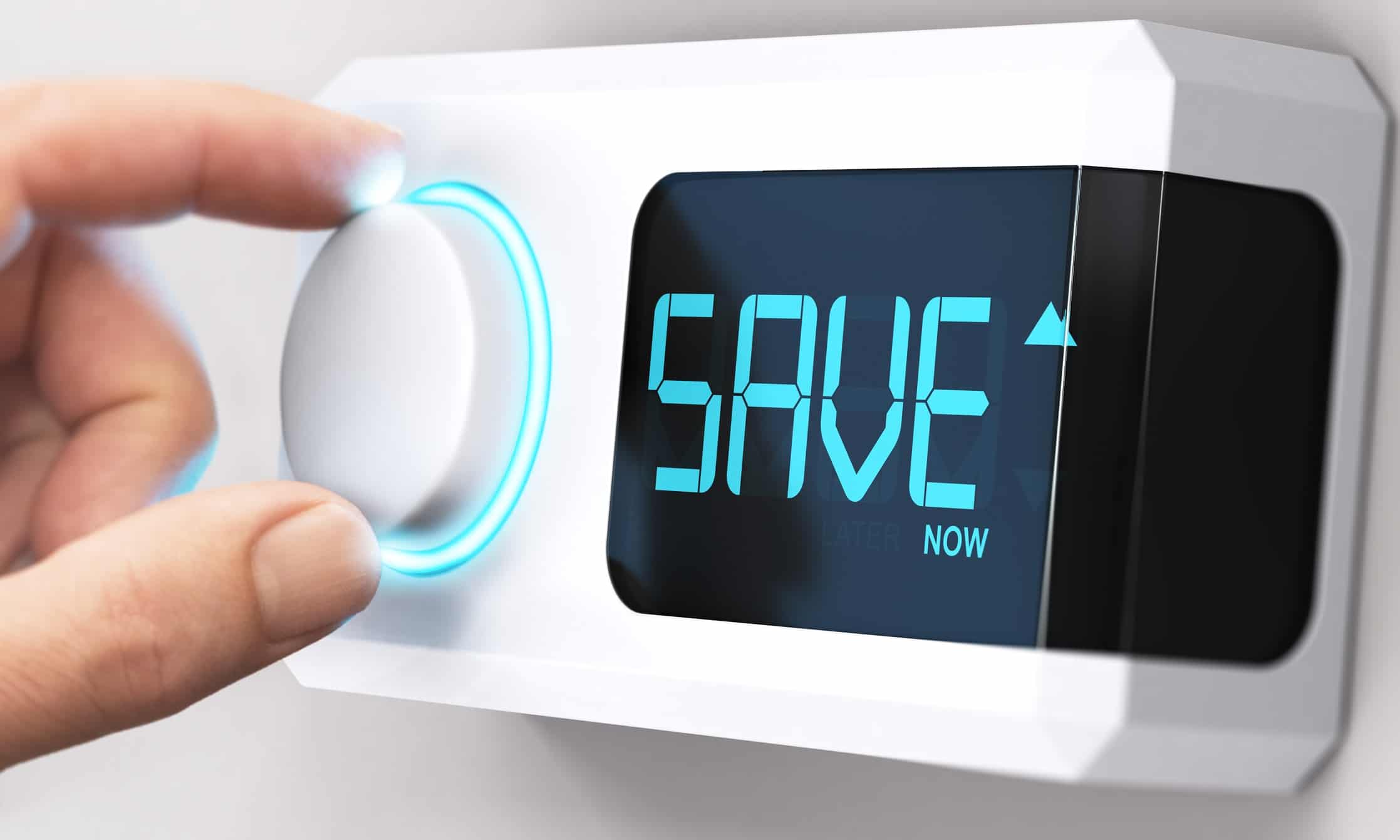 There is still time to look at warm weather energy savings by cutting back how long your air conditioner runs each day. In Eastern North Carolina, we still have a lot of warm weather ahead before the cooler temperatures of the Fall season arrive. Keeping your HVAC system tuned up with regular maintenance along with adjusting the temperature will help you save power and money.
Schedule maintenance.
It's not too late to have a professional from Jackson & Sons maintain your HVAC system for the cooling season. A maintenance tune up includes a thorough cleaning of the entire system and making necessary adjustments to allow the unit to perform at its top performance. Small issues can be resolved before they become huge and more costly issues. The technician will inspect and change the air filter along with testing the refrigerant pressure. A clean filter and proper refrigerant pressure contribute to lower energy costs and less wear and tear on the equipment.
Turn it up a degree every day or two.
If your system is up-to-date on its maintenance requirements, you can try changing the temperature to 78 degrees F. If you're running your system at cooler temperatures, you will find energy savings by increasing the temperature. If you do it gradually, your body will adjust to the increase.
Use a programmable thermostat.
The simplest way to cut energy use is to cut back on how much you use the air conditioning. Families who are gone for hours on a routine basis benefit from using programmable thermostats to control the temperature based on time-of-day and the day of the week. As long as your cooling system is well-maintained and the filter clean, you should be able to cool your home down in plenty of time before you return home. In turn, you can use the energy you saved by keeping it cooler at night to increase your evening and sleeping comfort. You can also maintain the temperature at 78 degrees and enjoy lower electric bills. A technician from Jackson & Sons can help you find the best smart thermostat for your home.

If you'd like to learn more about energy savings through maintenance and programmable thermostats, contact Jackson & Sons. Our professionals provide HVAC services for the Eastern North Carolina area.

Restaurant HVAC Summer Tips » « How HVAC Benefits Us All