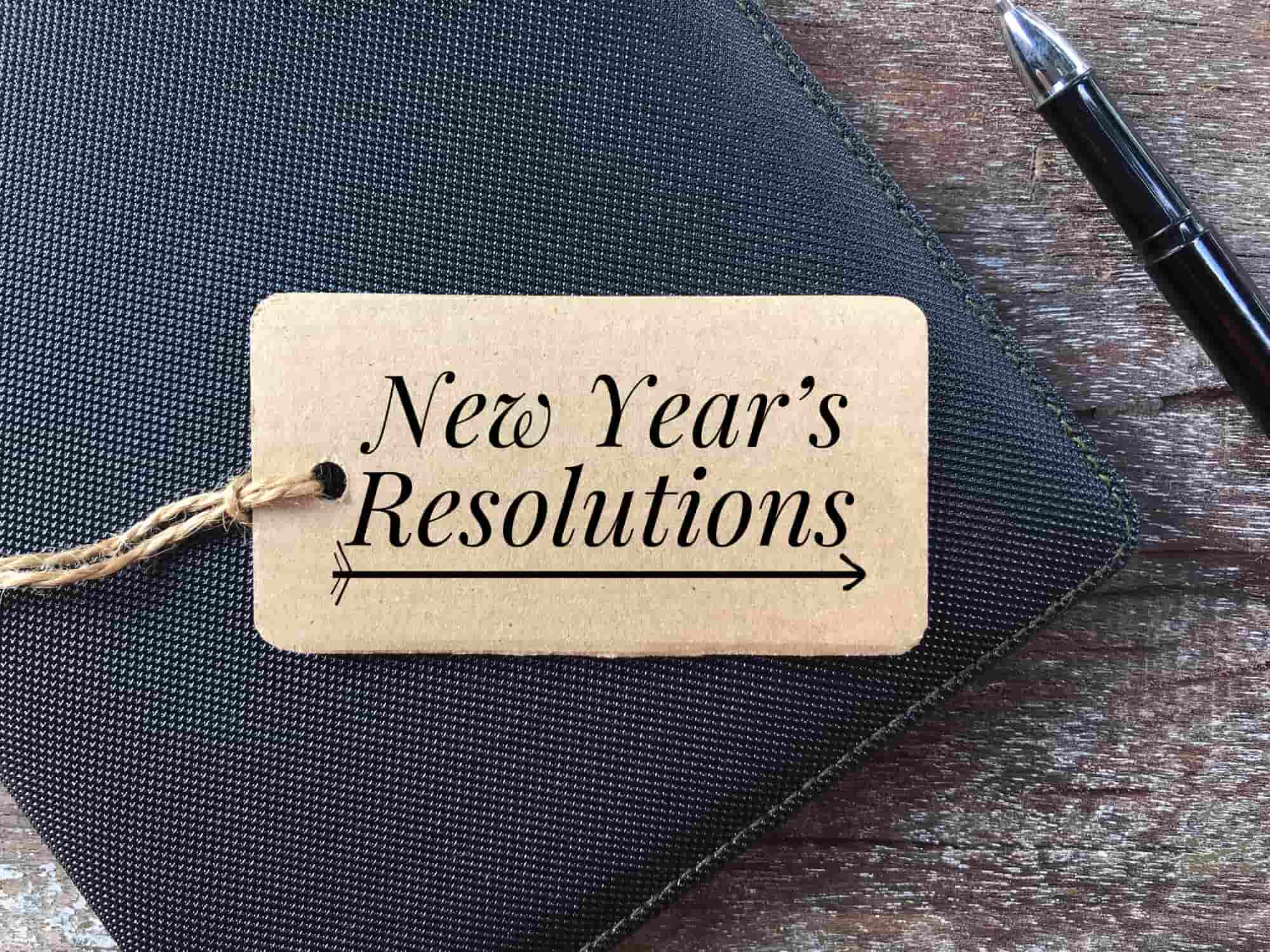 HVAC resolutions won't require you to lose weight, floss more regularly, or organize your closets. However, they can definitely save you money, increase system service life, and make your home more comfortable. The arrival of a new year always provides an annual opportunity to re-evaluate the status quo and pledge to make needed improvements in various areas of life. In that spirit, here are three suggested HVAC resolutions for 2020.
1. I Will Save Energy
If I don't already have a smart thermostat, I'll have one installed to operate the HVAC system at stable scheduled temperature settings, reduce energy consumption, and benefit from the convenience and efficiency of advanced technology. I'll also keep in mind the age, operating efficiency, and reliability of existing heating and cooling components and replace them with new units as they reach their expected service life and no longer meet specifications for energy efficiency and performance.
2. I Will Schedule Bi-Annual Maintenance Tune Ups
Because both the furnace and the air conditioner require annual maintenance at the outset of the heating and cooling seasons, respectively, I promise to schedule it with a qualified professional HVAC contractor. The list of maintenance procedures and inspections provided by the service supports maximum reliability throughout the season, lower monthly utility costs, and safe operation. Regular scheduled maintenance is also required by most HVAC manufacturer's warranties in order to receive coverage, if needed. Preven
3. I Will Have Ductwork Inspected
As a house ages, ductwork leakage increases silently. Eventually, more than 25% of heated or cooled air may be lost. Duct leakage into unconditioned zones such as the attic or crawl space means the furnace or air conditioner has to run extended cycles to maintain indoor temperature settings. Operating costs rise, indoor comfort takes a hit, and system wear and tear increases. This year, I'll stop putting it off and contact my HVAC service provider to learn more about a ductwork inspection and testing to determine the extent of leakage, as well as sealing options to restore full airflow function.

For professional sales, service and maintenance to help keep your HVAC resolutions this year, contact Jackson & Sons.

Keep Heating Costs Down by Taking Good Care of Your HVAC Unit » « Winter HVAC Tips: The Right Air Filter for You