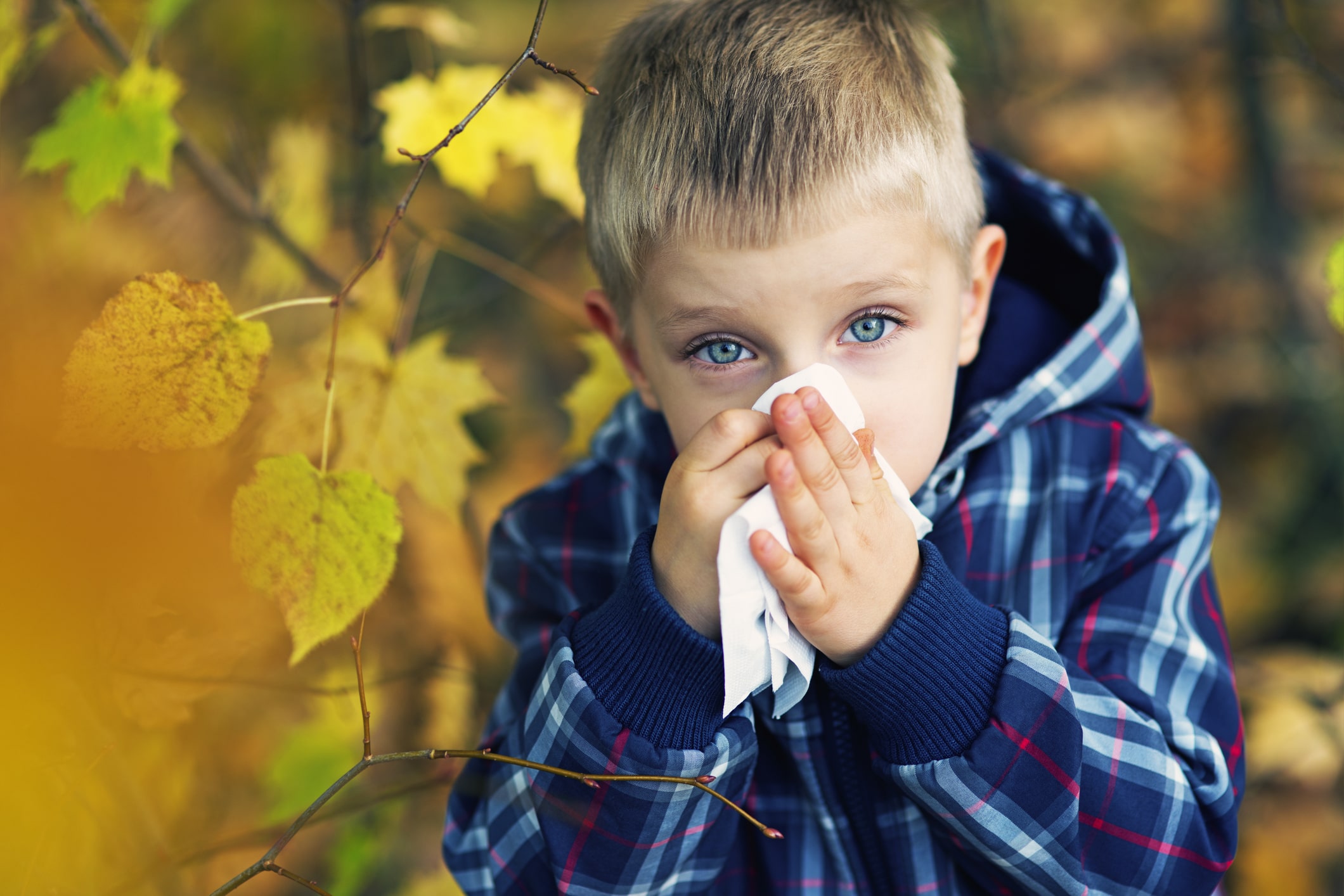 While fall brings beautiful mild weather to Eastern North Carolina, it's also a time of year when allergies can make life miserable. Fall allergies can cause symptoms like sneezing, congestion, throat, nose and eye irritation, a general feeling of fatigue and even asthma attacks. While you can't control common outdoor allergy triggers like ragweed pollen and mold, you can use your HVAC system to combat fall allergens indoors by following these tips:
Augment Your HVAC With an Air Purifier or Cleaner
If you find that airborne allergens get indoors even when you have the HVAC equipment running and your doors and windows are kept closed, it may be time to invest in a whole-house air purifier or air cleaner. To determine what type is best for your home and needs, get the advice of an experienced HVAC professional. When it's installed by a knowledgeable pro, you'll also learn how to tackle necessary maintenance, like checking and changing the unit's filter.
Take Control of Humidity
Our warm fall weather paired with high humidity levels inside your home can help create the ideal growth environment for any mold spores that are carried in from outdoors. While your cooling system can help keep your indoor temperature down to a comfortable level, if it's not able to cope with high humidity, it may be advisable to equip your home with a dedicated dehumidifier to combat this allergen. These devices can be integrated into the HVAC system, or installed in the crawlspace, so they can remove excess moisture that facilitates mold growth and erodes your air quality.
Schedule a Preventive Maintenance Visit
Having a trained HVAC technician perform seasonal system maintenance can ensure that your comfort equipment is in the best possible operating condition throughout the fall and winter. Such maintenance should include cleaning and tuning up the components, and checking your duct system to make sure that leaks aren't pulling allergens into your air supply from unconditioned areas like the attic or crawlspace.

To learn about the best options for combating fall allergies with your home's HVAC system, contact us today at Jackson & Sons.

Jackson & Sons, Inc.

Our goal is to help educate our customers in Eastern North Carolina (including Wayne, Johnston, Greene, Lenoir, Pitt and Duplin Counties) about energy and home comfort issues (specific to HVAC systems).

Credit/Copyright Attribution: "iStock"

Should You Rely on Online Reviews When Buying a New HVAC System? » « Ways Flooding Affects Your Ductwork