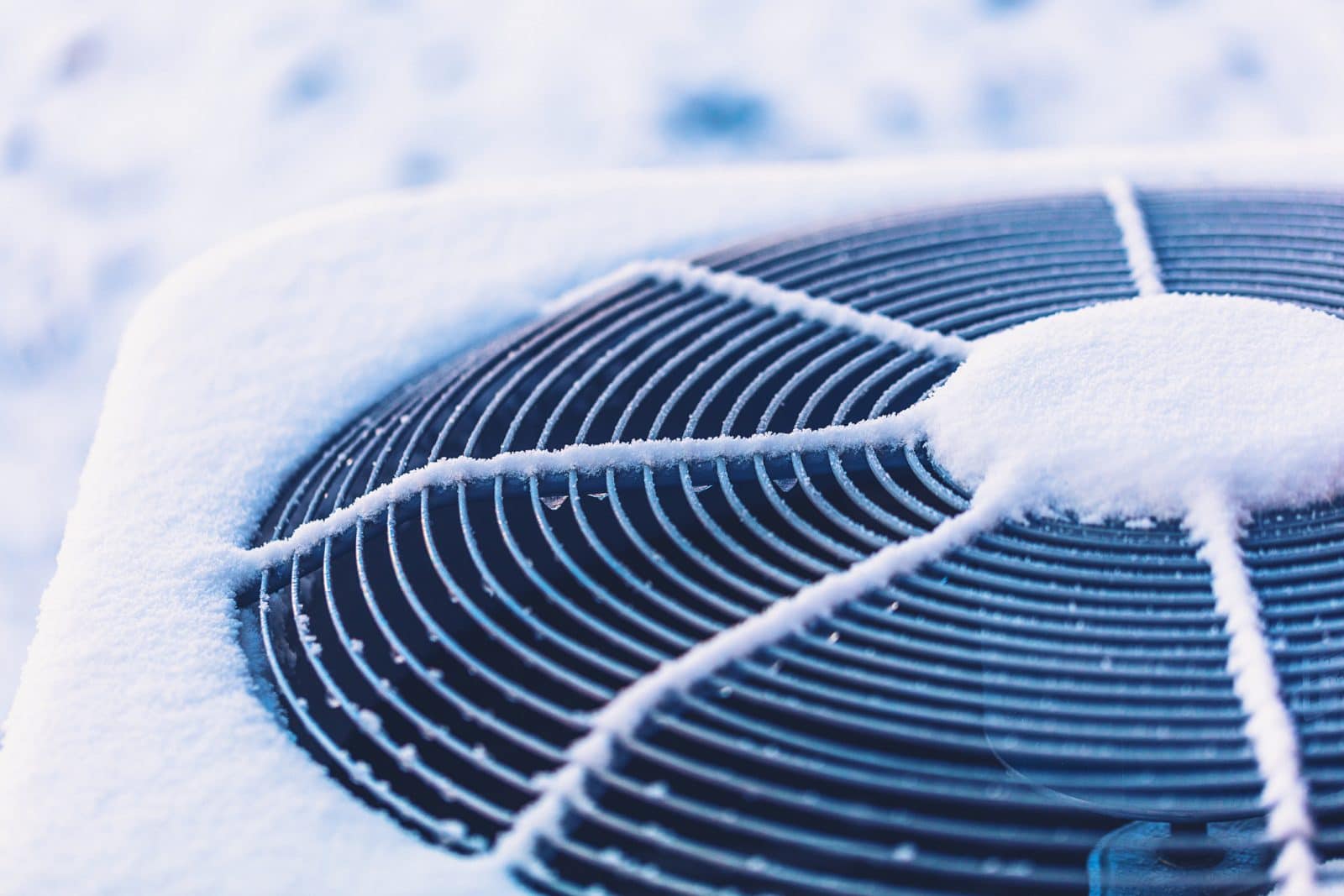 The winter months present unique challenges for maintaining comfort in your Eastern North Carolina commercial building. Being prepared in advance for HVAC-related situations that often develop in the winter can help you minimize comfort issues and avoid extra expense. To help you get prepared, here are some common commercial HVAC problems and how to avoid them:
Temperature Inconsistencies
On any given day during the winter, your building's HVAC system might operate in heating mode for a few hours, then switch over to cooling as it tries to meet your comfort settings. In addition to the outdoor temperature, other factors affect temperature control in the building, such as the number of occupants and any office equipment or machinery you have in use. To gain better control of temperature and comfort, have your HVAC professional verify that your current thermostat is the best fit for your HVAC system and needs.
Unexpected System Shut Downs
The extra strain and wear that your HVAC system endures due to our changeable winter weather can lead to a sudden system shut down, causing discomfort for your customers, employees or tenants and adversely impacting your business. Regular preventive maintenance can ensure that all the system components are clean and in good repair, and lessen the likelihood of unexpected shut downs and equipment failures.
Decrease in Efficiency/Increase in Operating Costs
Routine maintenance can also avert various issues that erode the energy efficiency of your Commercial HVAC and increase your winter operating costs. For example, taking care of necessary maintenance such as having a dirty condenser coil cleaned can help avert increases in the compressor's energy consumption, and keep your utility bills under control.
Decline of Indoor Air Quality
A lack of maintenance of your HVAC filters can contribute to poor air quality in your commercial building during the winter months or any time of the year. Investing in good quality filters, checking and replacing them regularly can help you avoid air quality issues that negatively affect the comfort and health of your building's occupants.

If you're experiencing any of these commercial HVAC problems in your building, or have questions regarding maintenance, contact us at Jackson & Sons for effective solutions.

HVAC Resolutions for 2019 » « How Your Baked Goods are Affected by Indoor Climate