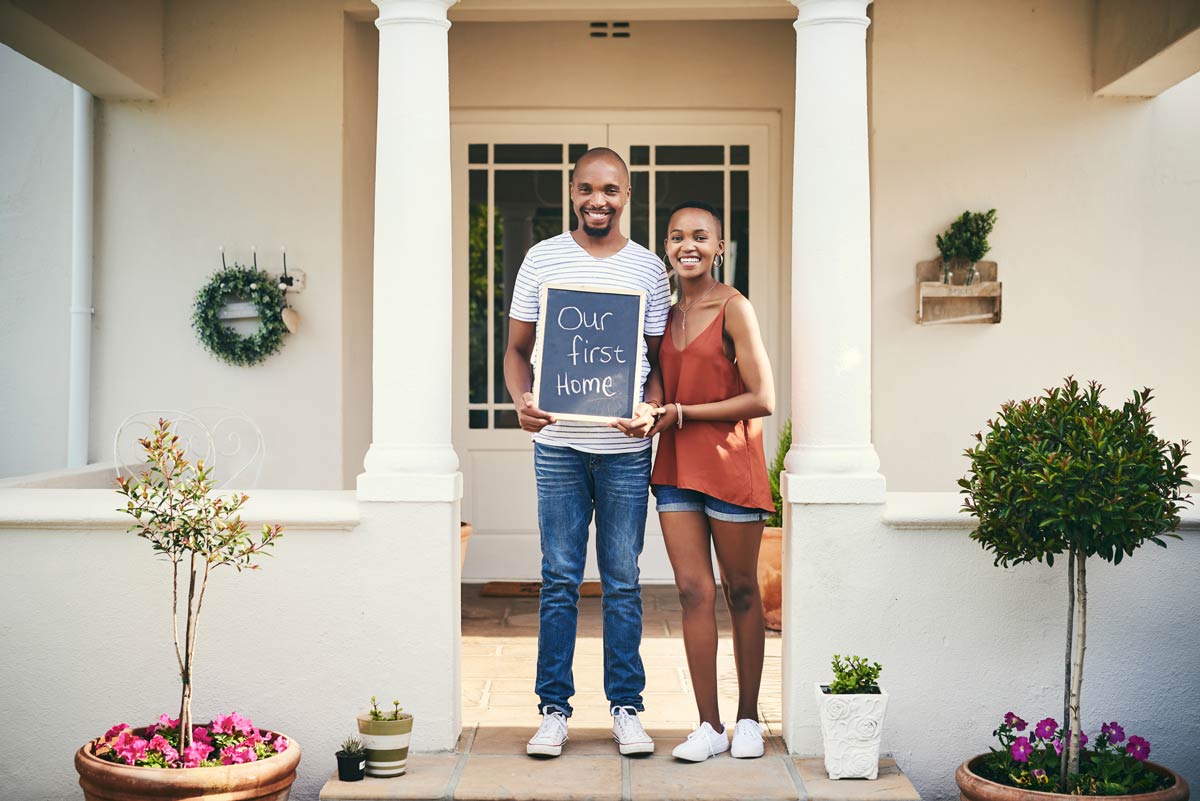 There's more to home buying than just looking at design and home location. A home is comprised of many systems that protect it — and you — from the elements and keep you and your family comfortable all year. The HVAC system is one of the primary systems to look at to get an accurate assessment of the home's condition. What follows are some must-ask questions to help you out while you're shopping for a new home.
What Kind of HVAC System Is It?
Some of the homes you may look at while home shopping are going to have an electric central air system with, perhaps, a gas-burning or electric furnace. Heat pumps are another popular home heating and cooling sytem as it functions as an air conditioner when things get hot and a heater when it's cold. Your energy source is important when considering long-term energy costs for the remaining life of the HVAC unit.
How Old Is the HVAC System?
The average central air and heat-pump system generally lasts 10 to 15 years, depending on factors such as ongoing maintenance and usage. Gas-burning furnaces may last longer. If the AC or heat-pump system is at least eight years old, factor HVAC replacement costs into your home-buying budget.
When buying a prospective home that has central air for cooling and a gas-burning or electric furnace for heating, look at the systems' ages independently, as they may have been installed at different times.
Are There Maintenance Records?
If you are a first-time home buyer, you definitely need to get used to the idea of home maintenance. That includes your HVAC system and the ductwork. If you are searching for a newly built home, then there won't be any maintenance records to ask for.

However, if you are buying an existing home, ask for the home's maintenance records. The records should come from a reputable HVAC company which will provide the needed information. Professional maintenance should be performed bi-annually (once in the spring or summer and again in the fall or winter). If there are no maintenance records available, it's difficult to know the reliability of the HVAC system. Buyer beware if there are no maintenance records. Should this be the case, request a system inspection and tune up from a professional heating and cooling contractor to get an idea of the current state of the system.

If you are home shopping and need an HVAC inspection, tune up, repair or installation, contact Jackson & Sons!

Do You Know the Science Behind How Air Filters Work? » « Learn Which HVAC Parts Will Need to Be Replaced First