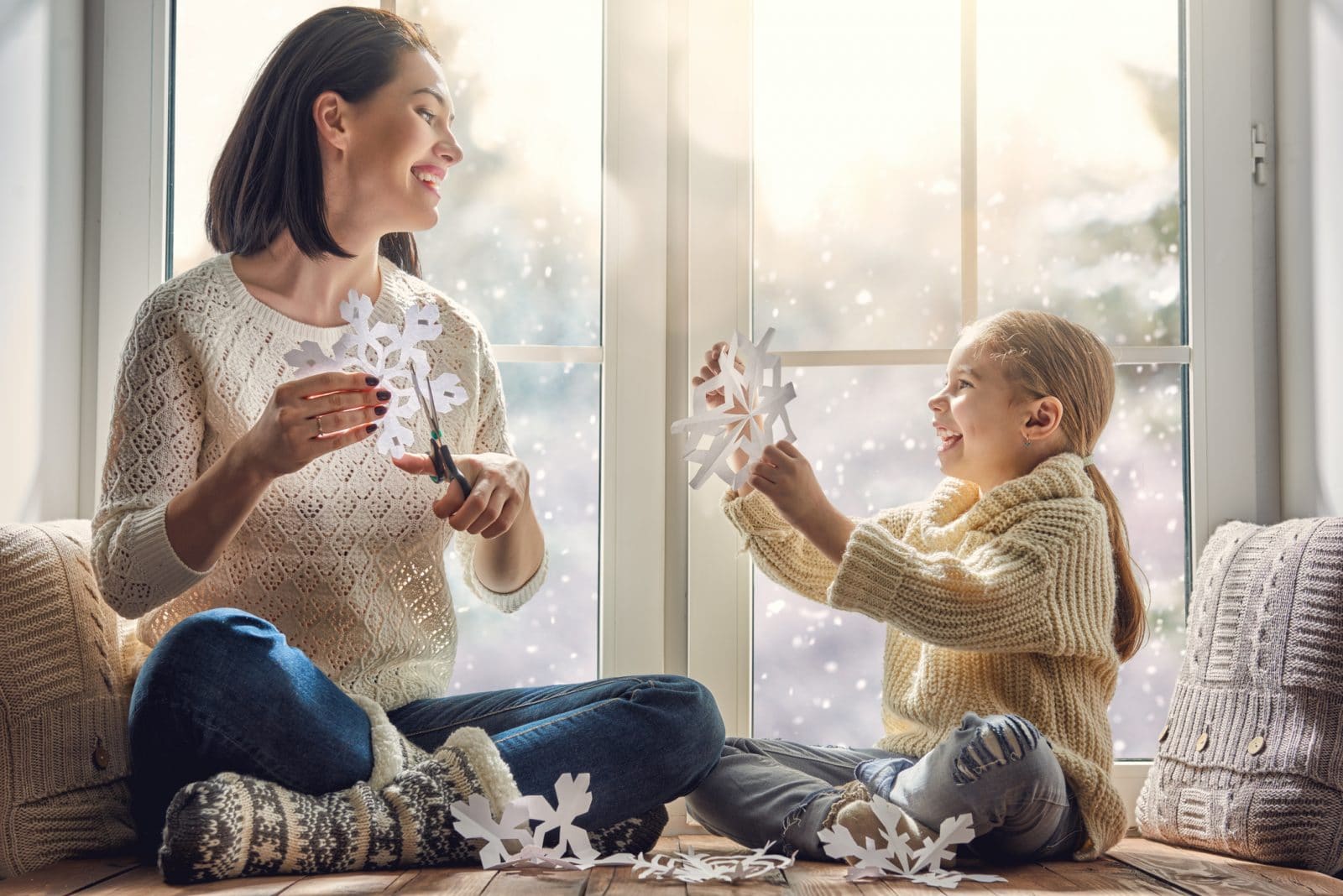 When the weather gets chilly, you'll be spending more time inside, so you may be understandably concerned about your winter indoor air quality. To ensure that you have a comfortable, healthy home this winter, it's wise to learn why air quality suffers this time of year, and what can be done to improve it.
How Winter Affects Indoor Air Quality
As winter approaches and the outdoor temperatures start to drop, you'll likely shut all the windows and doors to keep your indoor space warm and comfortable. When you have a home that's well-sealed and tightly constructed for energy efficiency, closing everything up means that unhealthy contaminants stay trapped inside, like:
Allergens such as mold spores, pollen, dust mites and pet dander.
Chemicals and volatile organic compounds (VOC) released by furniture, textiles, and building components, along with numerous household and cleaning products.
Carbon monoxide (CO) and other byproducts of fuel combustion from your gas furnace, water heater, clothes dryer, space heaters, or fireplace.
The humidity level in your home can also impact your air quality. When there's too much moisture in the air, it creates an environment where certain allergens, viruses and bacteria flourish.
How to Improve Your Indoor Air Quality This Winter
1. Keep your heating equipment operating safely
Schedule an appointment to have a skilled technician inspect, clean and tune up your heating equipment to ensure that critical components like the heat exchanger and vent system are operating safely.

2. Manage humidity levels

If your indoor humidity is too high, consider having a whole-home dehumidifier added to your HVAC system so moisture can be kept at a healthy level automatically.

3. Have your ductwork sealed

Ductwork that's leaky or in poor condition can let contaminants enter your air supply from unconditioned areas of your home – like the attic, basement and wall voids.

4. Clean the air

Adding an air purifier to your HVAC system can help trap pollutants and allergens so they can't circulate in your air supply.

If you're looking for effective ways to improve the winter indoor air quality in your Eastern North Carolina home, contact us at Jackson & Sons.

Jackson & Sons, Inc.

Our goal is to help educate our customers in Eastern North Carolina (including Wayne, Johnston, Greene, Lenoir, and Duplin Counties) about energy and home comfort issues (specific to HVAC systems).

6 Ways To Save Money While Staying Warm This Winter » « The Importance of Kitchen Ventilation for Thanksgiving