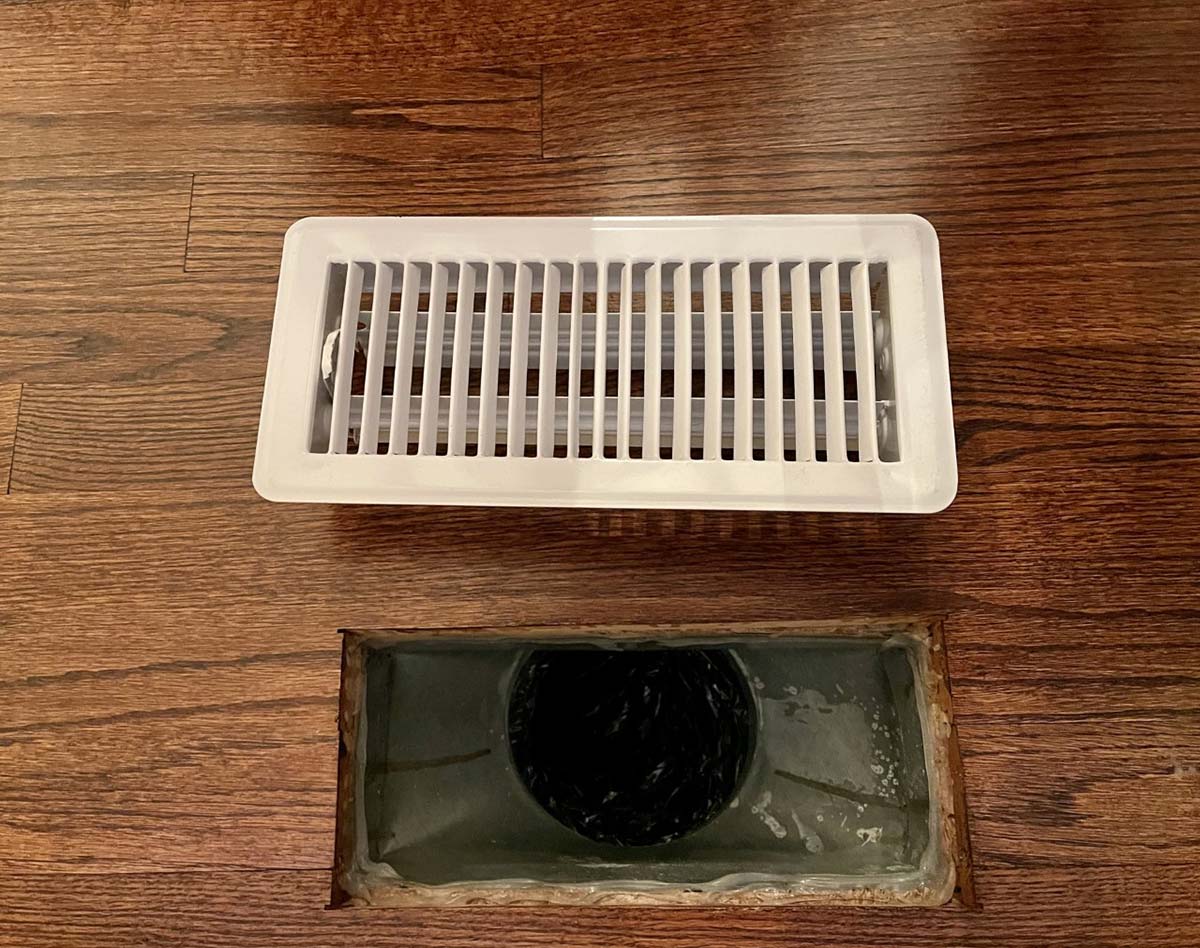 Everyone is concerned about home comfort and energy efficiency these days. You certainly want the most out of your furnace and AC so you can stay comfortable, but you don't want to run up your energy bill. The key for maximizing comfort and running your HVAC unit most effectively is in air duct efficiency. Here's what to know:
Benefits of Good Air Duct Efficiency
Your home's HVAC system includes a network of tubes that run from the central air system to the rooms of your home. This network of tubes is the ductwork system.
An efficient air duct system carries many benefits:
Comfort. When ducts are correctly sized and installed, you'll enjoy balanced heating and cooling to each room of your home.
Energy savings. An efficient ductwork system allows you to save money on heating and cooling costs.
Reduced wear. More efficient airflow through the ducts reduces wear and tear on your furnace and AC.
Better air quality. A well-sealed duct system prevents airborne contaminants from entering the ducts in unconditioned spaces.
How to Improve Air Duct Efficiency
The three culprits that thwart good ductwork efficiency are thermal losses, airflow losses, and airflow restrictions. Thermal losses refer to the heat gain/loss through duct walls in unconditioned spaces. This problem is remedied by wrapping the ductwork in unconditioned spaces with insulation.

Airflow losses occur through cracks at duct joints, separated duct joints, and holes in the ductwork. Cracks, separations, and holes can often be repaired. Older, more damaged ductwork may need to be replaced.

Airflow restrictions may be present due to a poorly designed duct system, furniture blocking vents, and/or closed doors to rooms without a return grille. A poorly designed duct system is the most difficult problem to remedy.

Fixing poor duct efficiency could mean the ductwork needs to be resized or rerouted, and add-ons like jumper ducts and transfer grilles may need to be installed.

Call your trusted HVAC contractor to inspect your ductwork to maximize duct efficiency. There are just too many benefits at stake to not do it!

For help with duct efficiency for your Eastern North Carolina home, contact Jackson and Sons today!

What All New Homeowners Should Know About HVAC » « Make Sure Your HVAC Insulation Is Working the Right Way