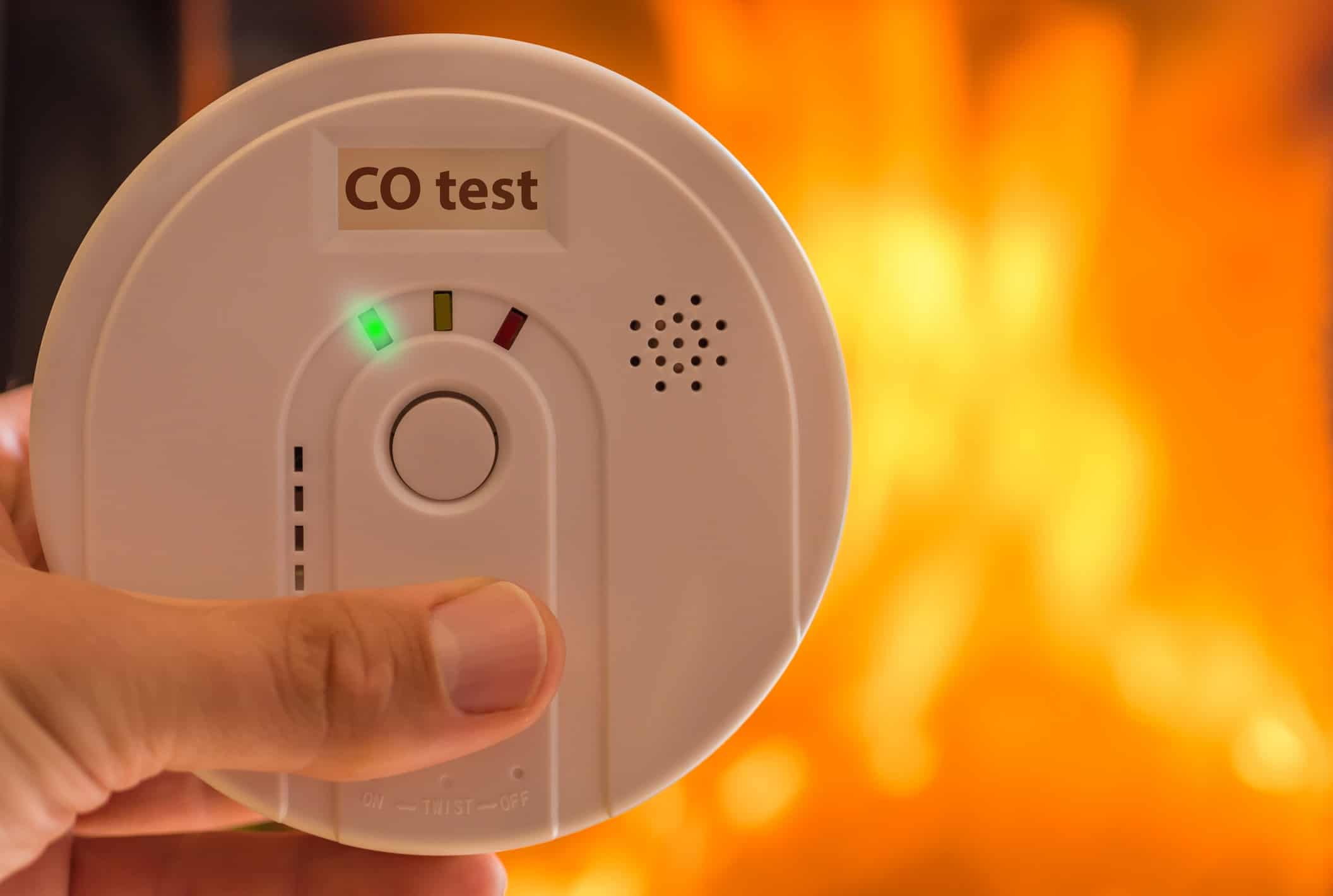 Fall is a time when your priorities shift from cooling to heating your home. It's also a crucial time to focus on carbon monoxide safety. Any carbon monoxide leak, no matter how small, can endanger everyone in your home. Here are a few simple steps you can take to protect your home against the "silent killer."
Know the Signs and Symptoms
Even in small quantities, carbon monoxide can cause a number of symptoms, with some of the most common being:
Headaches
Nausea
Dizziness
Fatigue
Shortness of breath
Prolonged exposure can lead to more serious symptoms, including confusion, vomiting, unconsciousness, and even death. If you're experiencing any of these symptoms, go outside immediately and don't re-enter the premises until emergency responders arrive.
Take Steps to Prevent Leaks
Carbon monoxide safety depends on taking the following steps to minimize your exposure:
Always check your furnace and other heating equipment for cracks or other issues that could cause a carbon monoxide leak. Never operate a furnace with a cracked heat exchanger.
Never use your oven to heat your home, as this can expose your home to a greater carbon monoxide risk.
Don't use generators, flameless chemical heaters, or other portable devices that run on propane, gasoline, or other fuels indoors.
When using a generator outdoors, make sure it's more than 20 feet away from any vents, doors, or windows.
Keep vents and air intakes free of all blockages and obstructions.
Install carbon monoxide detectors throughout your home and test them regularly. You should also replace your detectors every five years.
Invest in Regular Maintenance
The best way to prevent carbon monoxide leaks is to have your furnace and other heating equipment maintained on a regular basis. Regularly scheduled maintenance goes a long way toward safeguarding your home against carbon monoxide.

To learn more about carbon monoxide safety and how to protect your Eastern North Carolina home against the odorless, colorless gas, contact the pros at Jackson & Sons.

Moisture, Mold & Your Bathroom Ventilation System » « What to Do in the Event of a Cracked Heat Exchanger