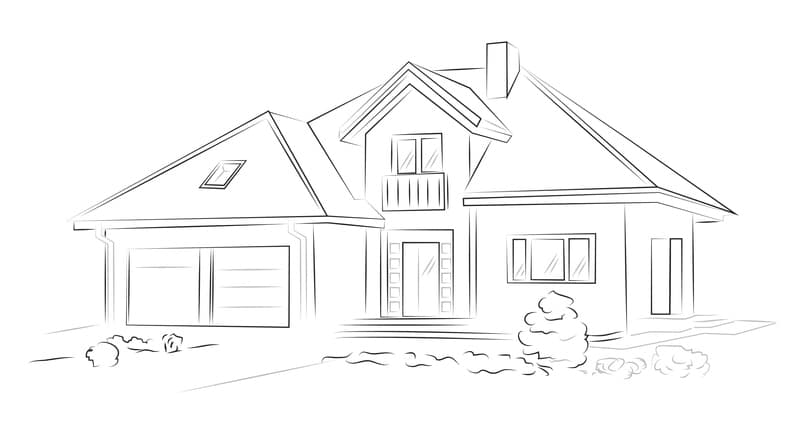 Optimum air circulation means keeping air moving to all living spaces in your home. Without adequate circulation of indoor air, certain areas of the house tend to stagnate. The potential downsides of insufficient air movement indoors are numerous:
Indoor temperature consistency is harder to maintain — some areas are chilly and others are too warm.
Odors and fumes in certain areas become a problem.
Indoor humidity rises higher and comfort level may be diminished.
Microscopic airborne particulates, including mold spores and bacteria, tend to thrive in stale, humid conditions.
While maintaining adequate air circulation is a little less challenging during the summer, the closed-up indoor environment during winter typically requires more attention. Your heating and cooling system is an important ally in maintaining adequate circulation. Keep air moving by paying attention to these factors:
Air-filter changes. A clogged, dirty air filter reduces airflow and impairs circulation throughout the house. Replacing the filter should be done at specific, regular intervals. Consult with your local HVAC professional for specific recommendations about the best filter type and schedule for filter replacement. Keep in mind the air filters will changed during regular system maintenance visits.
Ductwork maintenance check up. HVAC air ducts circulate air throughout your house. As the ductwork ages, leaks, tears and other damage can occur. As much as 25% or more of the total airflow volume may be lost under the home, in the attic or inside walls depending on where the structure ductwork is located, reducing air circulation substantially. A visual inspection and leakage test by a qualified HVAC professional can quantify the amount of air loss in your home. With that information, the technician can present options to seal leaks and restore proper circulation.
Ceiling fans. To supplement circulation of air in individual rooms, highly efficient ceiling fans are a great option. The silent, slow rotation of the large blades generates continuous circulation of air throughout a room. It also helps moderate temperatures by preventing accumulation of heat near the ceiling. Most fans are reversible so you can adapt circulation for winter or summer.
For more details about maximizing air circulation in your home, talk to the professionals at Jackson & Sons.

What Issues Come Up with Commercial HVAC in Winter? » « How High Ceilings Affect HVAC Efficiency