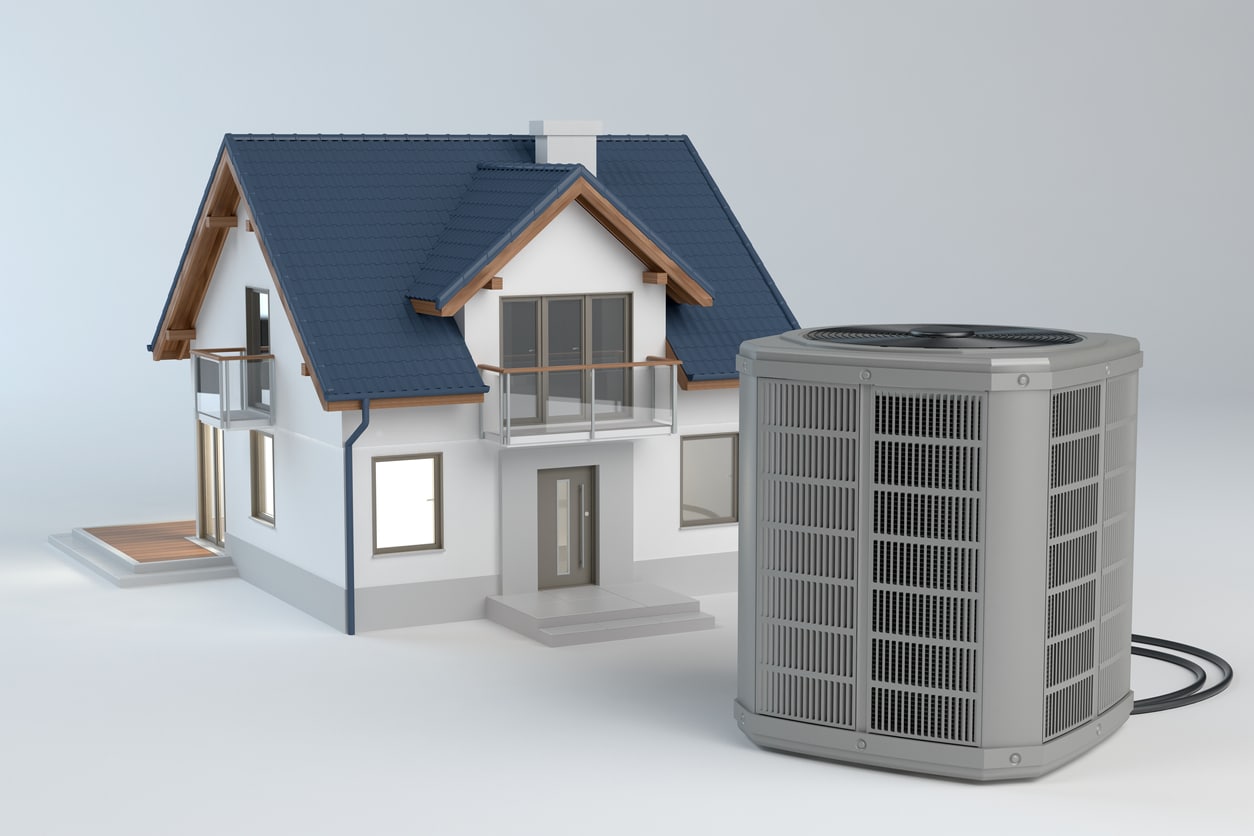 Now that you've selected a new cooling and heating system for your home from your HVAC contractor, the next step is the system installation. This phase of the upgrade is critical because a quality, professional installation ensures you get the improved performance and up-to-date efficiency you're expecting, complete with many years of reliable service ahead. To make it all come together, there may still be some details to clarify before and during the HVAC installation process.
Is my best choice standard efficiency or high efficiency? A standard-efficiency unit typically costs less upfront but uses more gas or electricity. High-efficiency air conditioners or furnaces, conversely, come with a substantially higher price tag but save money via lower monthly energy costs.
Am I getting the right size? HVAC "sizing" refers to matching a new AC or furnace with the BTU requirements of your home. An HVAC system with either too much or too little capacity typically under-performs in both comfort and efficiency. Your HVAC contractor will survey specific characteristics of your home, then use industry-standard software to calculate the precise BTU capacity of the new system.
Who will do the installation — and are they qualified? A substandard HVAC installation job can result in higher operating costs, poor performance, and reduced system reliability. Choose a contractor who is licensed, bonded and has industry certifications such as NATE (North American Technician Excellence).
What about warranty terms? HVAC warranties typically come in three flavors. The manufacturer's warranty covers the cost of any parts that fail during the specified term, as well as problems due to manufacturing issues. The installation warranty is provided by the installer (usually your HVAC contractor) and compensates for malfunctions or other issues related to improper installation. Coverage typically lasts up to 12 months.
A new HVAC installation should be a home improvement you look forward to and enjoy for years. For more information, contact the professionals at Jackson & Sons.

Do You Know the Connection Between CFM and HVAC? » « How Do You Achieve Air Balance in a Commercial Building?