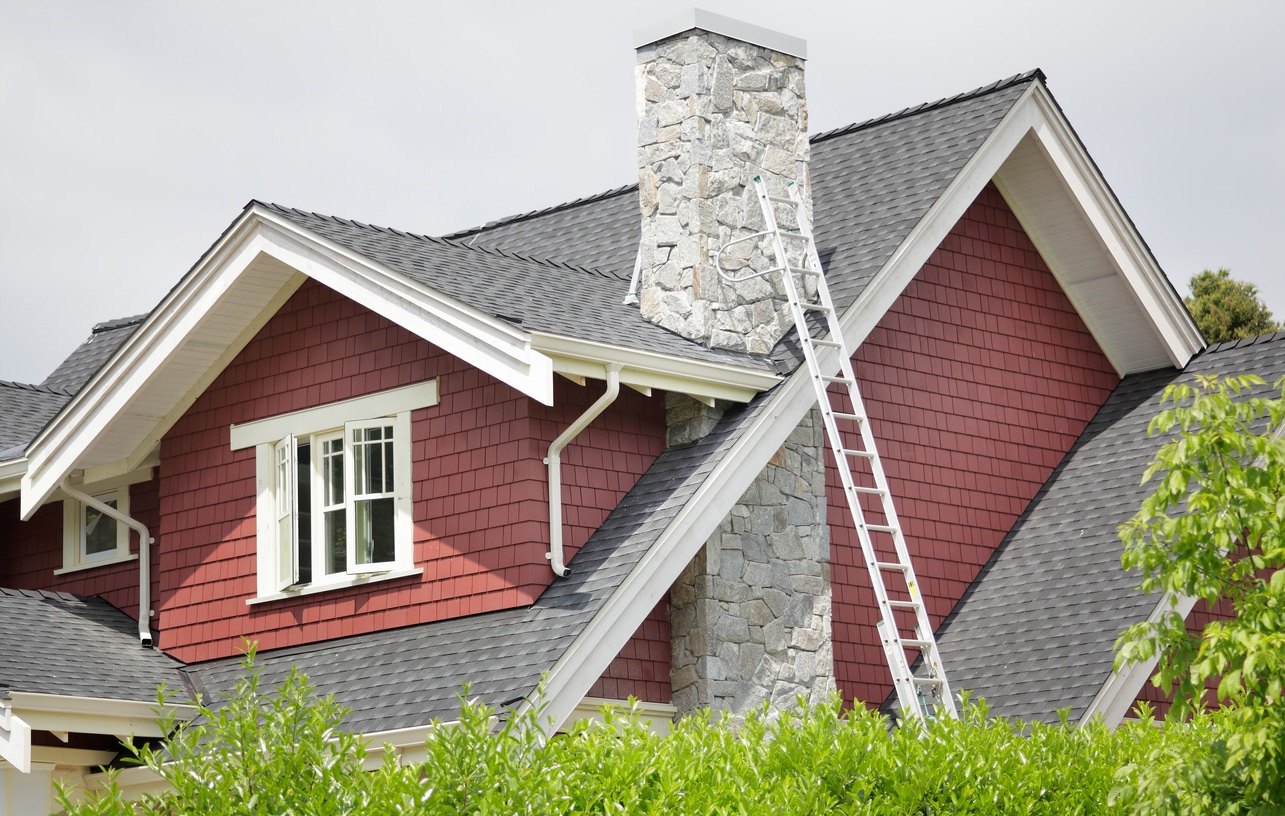 A home addition can be a wonderful investment for you and your family. It gives you more living space and can improve your way of life. Unfortunately, it can also end up being a costly mistake if you rush the planning. Make sure you think about these important considerations before you start building the addition.
Define What You Want
To determine if an addition suits your particular situation, try to identify your key objective for the project. If it's not convenience, need, or adding value to your home, then it's probably a wrong move.
New HVAC Technology
While it's possible to extend your current heating and cooling system to the addition, you're likely to find purchasing a separate system to be simpler and more cost-effective. Extending your existing ductwork may be too expensive or not an option for this specific addition. An old system will probably be incapable of conditioning your home and the addition. Mini split heat pumps are an affordable and reliable option for one room additions such as completing a bonus room or adding a sunroom. Also, an added plus is that a mini split system does not require ductwork.
Location
You need to think about the ideal location for the addition. If you're not ready to give up your backyard, building out isn't a favorable decision. If you're looking to save money, you can add the room on the side of the home or in your basement rather than on top of your home.
Time
Building a home addition can take more than a month. Before signing a contract, ask the remodeler about the projected start and end dates, and the general schedule and inconveniences in between.
Cost Considerations
When it comes to cost, you should be looking to at least break even. Don't build an addition that only adds half of the cost you incurred to your home's value. Make sure you come up with a budget and include hidden costs such as the cost of the architect. Remember that your property tax will increase, so plan adequately.

Only proceed with your project after you've carefully planned in advance. To learn more about which HVAC system would be best for your home addition, please contact us at Jackson & Sons. We proudly serve the Eastern North Carolina area.

Our goal is to help educate our customers in Eastern North Carolina (including Wayne, Johnston, Greene, Lenoir, Pitt and Duplin Counties) about energy and home comfort issues (specific to HVAC systems).

Credit/Copyright Attribution: "Name"

Don't Make These Mistakes When Buying a New Air Conditioner » « Ways Your HVAC System Components Work Together in Your Home