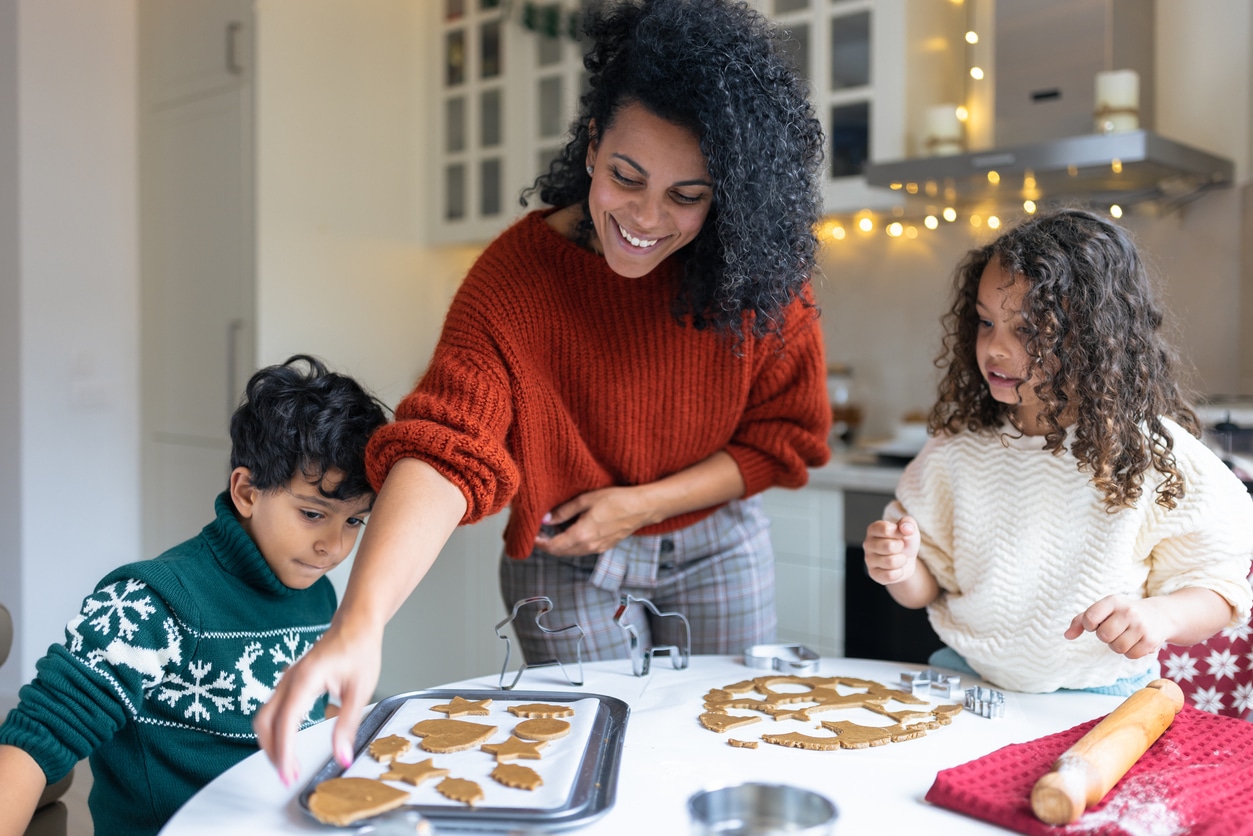 Winter health hazards aren't limited to outdoor events. Because we tend to spend more hours inside the house during the cold season, we're necessarily more exposed to the indoor environment. From basic temperature-control issues to the quality of the indoor air you breathe, your HVAC system is an ally that not only keeps the house consistently comfortable in chilly weather but also creates a more healthy habitat for all occupants. Here are some examples of how HVAC components can help minimize winter health hazards.
Comfortable, healthy temperatures. According to the Department of Energy, an indoor temperature of 68 degrees is ideal for most people in winter. However, elderly persons, young children, and those with certain health issues may require slightly higher temperatures, possibly up to 75 degrees or more. Setting the HVAC system's digital programmable thermostat appropriately keeps the house and its occupants comfortable and healthy.
Change the air filter. Every breath you take indoors has passed through the HVAC filter multiple times daily. However, filtration efficiency inevitably declines as time passes, impacting air quality as well as air circulation. A qualified HVAC professional can suggest the best filter for your needs, as well as recommending how often it should be replaced.
Keep ducts clean. Your HVAC system continuously circulates air through the home's ductwork. Whatever may be inside the ducts — dust, mold growth, bacteria, rodent droppings, etc. — ends up in the air you breathe. If it's been some time since you had a duct inspection by a certified HVAC technician, consider getting it done now for healthier indoor air quality this winter.
Maintain healthy humidity. Winter naturally means drier air outdoors and indoors. Low indoor humidity can dry out nasal passages and cause respiratory irritation, one of the most common winter health hazards. Dry air also transmits cold and flu viruses more efficiently than humid conditions. For comfort as well as health, there's general agreement that indoor humidity should stay between 40% and 60%.
For certified HVAC indoor air quality solutions, and all your heating and cooling needs, contact the pros at Jackson & Sons.

Learn the Best Ways to Conserve Heat This Winter » « Winter Insulation: Be Sure Your Home Has the Best