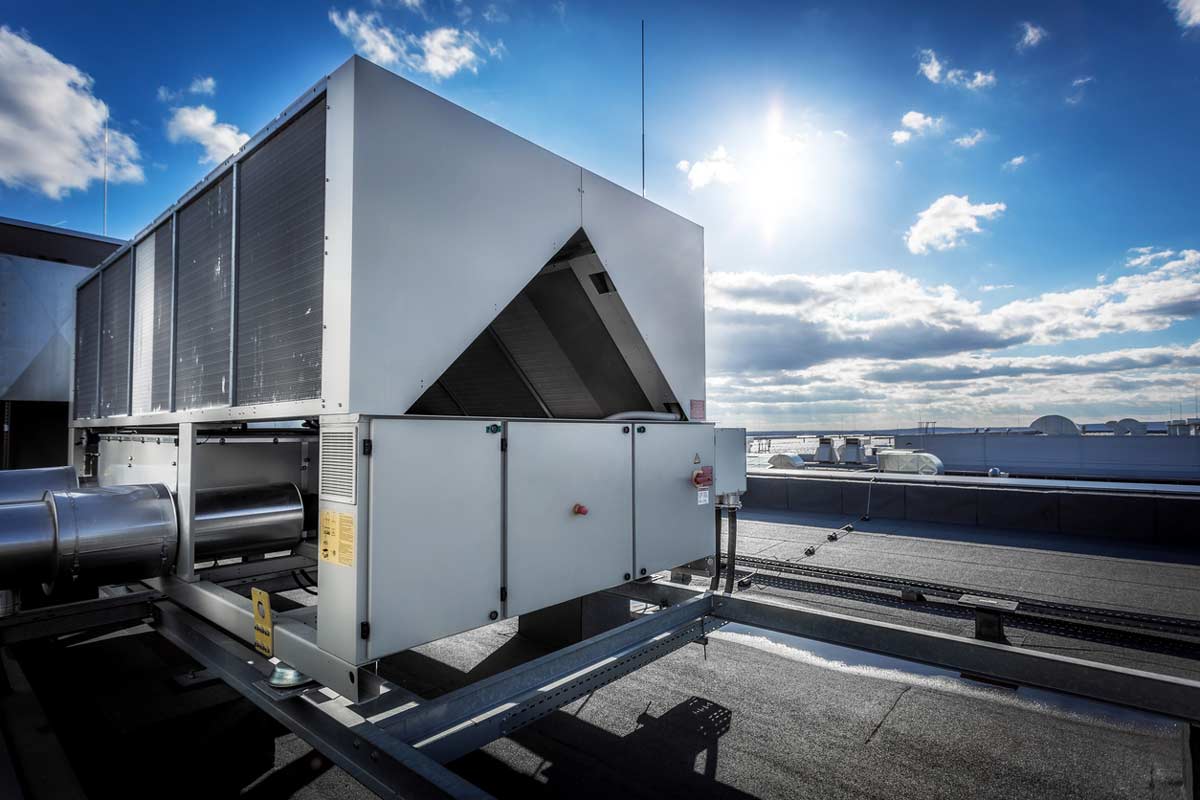 When it's time for commercial HVAC installation, there are several factors to consider. Cost considerations may top your list, but don't forget about ongoing energy savings, comfort considerations, and maintaining your new HVAC system. You may also be wondering how to choose the right contractor for the job. What follows is guidance to get the best HVAC installation for your business or commercial building.
Choose the Right Commercial HVAC Contractor
There is a world of difference between commercial and residential HVAC installations. The HVAC contractor you choose should have extensive experience with the sizing and design of commercial HVAC installs. This is the first and most important step to ensure a successful HVAC installation.
Buy-or-Lease Option
Every company's needs are different. Choose a contractor that gives you the option to buy or lease your commercial HVAC equipment depending on the needs of your business. This will address one important issue before you even actually begin your next commercial HVAC installation.
Professional Load Analysis
The size and cost of your new HVAC equipment is determined by a professional load analysis of your commercial building. Commercial HVAC systems are typically modular, which means it's easy to oversize the system. This requires an extra initial investment and a higher long-term investment due to poorer performance. This is why it's important to choose an HVAC contractor who is experienced with commercial HVAC installation.
Warranty Considerations
Ask your contractor about warranty details. What is covered and for how long? What is not covered? How can you keep from voiding your warranty, such as through a lack of professional maintenance. A good warranty can save you money down the road.
Make Plans for a Commercial Energy Savings Plan
Your new commercial HVAC system is going to need regularly scheduled maintenance to keep the warranty in place and to ensure maximum energy savings and performance. Additionally, good commercial energy savings plan will provide discounts for HVAC repairs and put you on priority status. Look for an agreement that doesn't charge you for overtime or holiday service.

If you're in search of the right contractor for your commercial HVAC installation, contact us at Jackson & Sons. We'll clearly outline a successful installation plan for you from start to finish.

Which AC Rating Is Best When Buying a New Unit? » « Why You Need to Know What to Do for Emergency AC Service