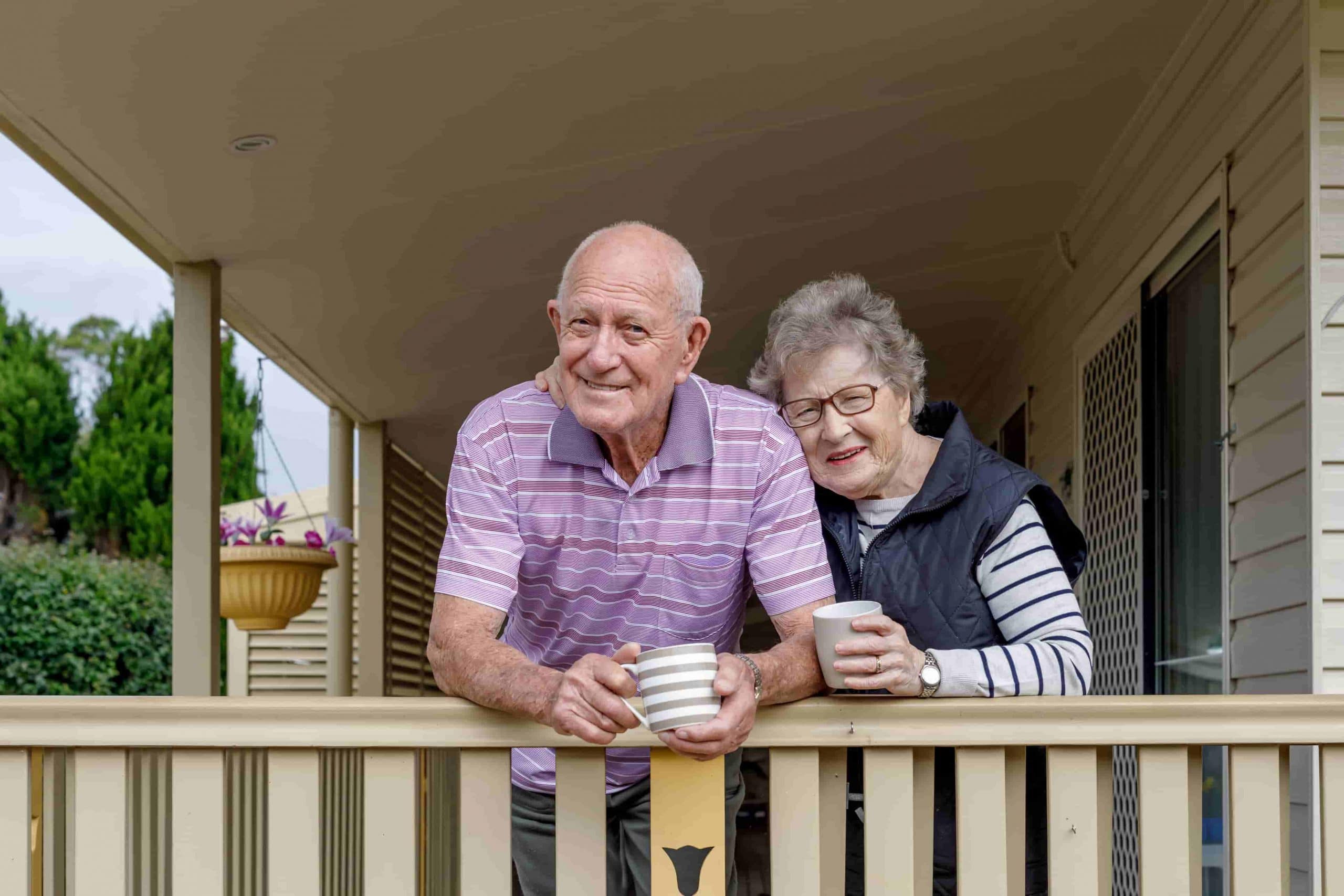 Investing in HVAC upgrades for your home's heating and cooling system can help you save money on energy costs. These upgrades can also boost the value of your Eastern North Carolina home and ensure that it stays comfortably heated or cooled throughout the year. Consider the following kinds of upgrades for your HVAC system.
Energy-Efficient System
Your home's HVAC system might not offer much energy efficiency, especially if it's an older system. Switching to a newer furnace and a central air conditioning system can provide you with increased energy efficiency. Newer HVAC systems are designed to use less energy compared to older systems. When you upgrade to a newer system, you'll have reduced energy usage and lower heating and cooling bills during the year.
Smart Thermostat
The thermostat in your home can affect how much energy you use. A manual thermostat or a digital one that you have to set on your own could be costing you more in terms of energy usage. Upgrading to a smart thermostat can help you lower the amount of energy your HVAC system uses. Smart thermostats can learn your daily habits to determine when to raise or lower the temperature settings, such as when you leave for the day or when you return home. This means you don't have to remember to change the settings throughout the day in order to save energy.
Whole-House Dehumidifiers
The climate in Eastern North Carolina can get humid, especially during the summer months, which can raise the humidity level inside your home. A whole-house dehumidifier can help your home stay more comfortable all year while also improving your indoor air quality. This type of dehumidifier can be connected to your HVAC system so that it removes excess moisture from all areas of your home.

If you need more help with these and other HVAC upgrades at your Eastern North Carolina home, please contact Jackson & Sons today. We can help you choose the right upgrades for improved energy efficiency and a more comfortable interior home climate.

Is Your Chosen Architecture Style Best for HVAC Efficiency? » « Is Wireless HVAC Equipment the Best Way to Go for Your Home?