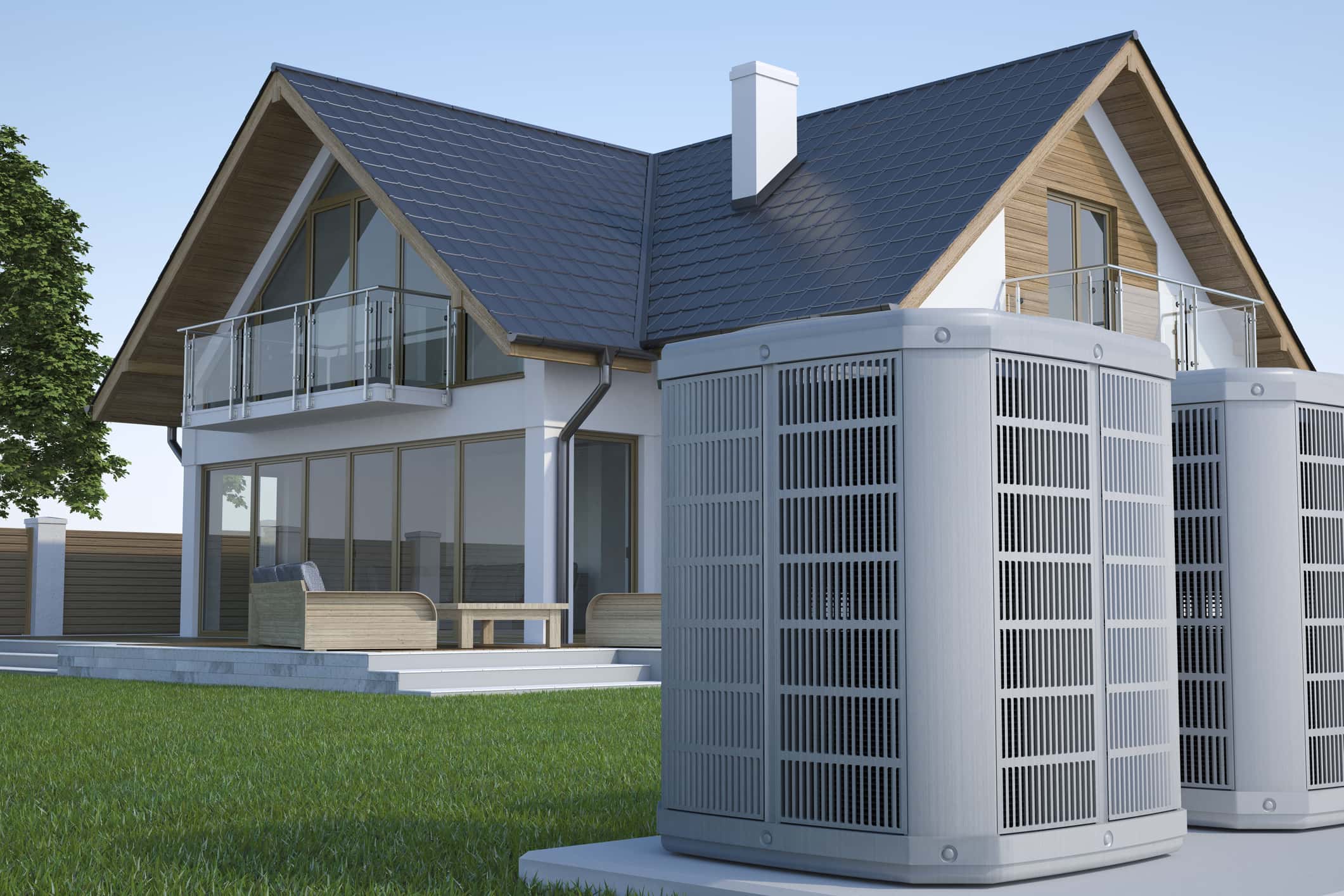 With temperatures in Eastern North Carolina heating up in spring and summer, it's important to make sure your home stays cool. Should you look into having more than one HVAC unit for your home to ensure you enjoy plenty of cool air? Keep the following in mind when you are trying to determine how many HVAC units your home should have.
The Age and Type of Home
An older home with more than one story can be challenging to keep cool when it's hot out. You'll know one unit isn't enough if you end up with a cool downstairs and an uncomfortably warm upstairs. If you live in an older house with two or more stories, it might make sense to look into getting another HVAC unit. Having more than one unit could help ensure that your home interior remains comfortable downstairs and upstairs.
Energy Efficiency
Trying to keep a larger, two-story home cool with one HVAC unit can result in significant energy usage. Investing in a zoned HVAC system could help you cut down on your energy usage while keeping your home cool. For example, you can cool your upstairs bedrooms during the night and your downstairs living area during the day. Instead of having more than one HVAC unit, you would have one system that is able to provide cooling as needed in separate areas of your home.
HVAC Costs
You should take cost factors into consideration when trying to figure out if you should get another HVAC unit. You'll need to cover the cost of having a second unit installed and maintained over the years. Keep in mind that you'll also need to factor in potential repair costs for more than one HVAC unit. Depending on the layout and size of your home, a zoned HVAC system might end up being a more suitable option.

If you need new HVAC units for your Eastern North Carolina home, please contact Jackson & Sons. We can help you determine how many HVAC units your home needs.

Learn all the Common HVAC-Industry Acronyms » « This Season Brings Spring Allergens That Can Affect IAQ