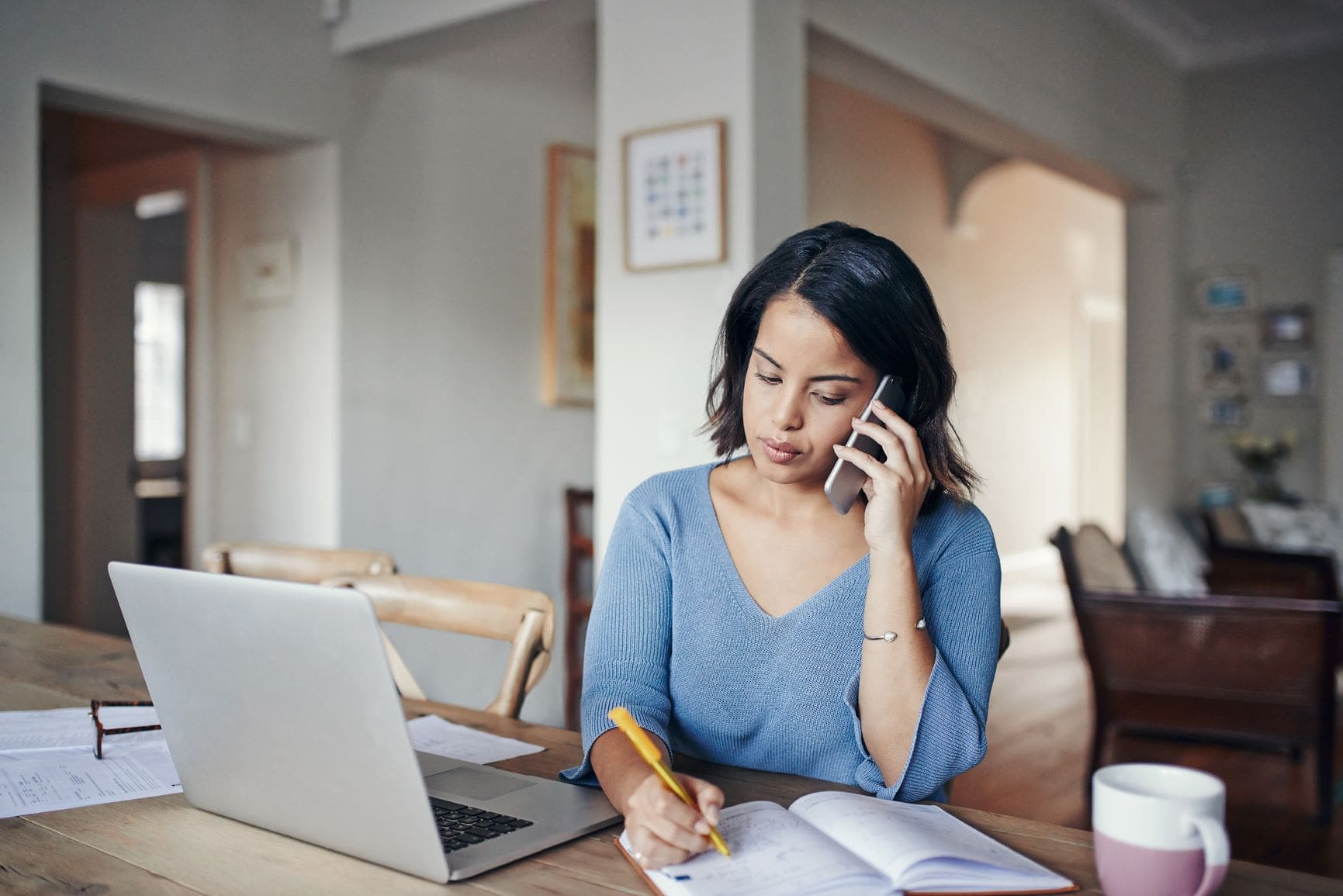 Your HVAC system is comprised of some of your home's most costly and complex equipment, and you rely on it every day to keep your family comfortable. This makes it essential that you hire the right contractor when your system needs repairs, maintenance or replacement.
Here are some helpful guidelines on what a well-qualified, dependable HVAC contractor should offer:
Expect to See Proper Credentials
A trustworthy HVAC contractor will be licensed with the State Board of Examiners of Plumbing, Heating and Fire Sprinkler Contractors, and carry liability and Workers' Compensation insurance. Conscientious contractors are also EPA-certified, and offer technicians with NATE certification.
Look at Ratings, Reviews and References
An HVAC contractor with a reputation for quality workmanship and customer service will have an A+ rating with the Better Business Bureau, and positive online reviews and recognition. They'll also gladly provide references upon request.
Consider HVAC Knowledge and Quality
A dedicated HVAC professional will be up-to-date on the latest advancements in technology and energy efficiency, and experienced in proper duct design and installation best practices. They'll work with quality equipment brands from trusted manufacturers, and offer system enhancements that can improve performance, energy savings and home comfort.
Expect an In-home Assessment and Written Estimate
Reliable HVAC contractors don't give ballpark estimates over the phone. Instead, they schedule a time to visit your home to discuss your needs and evaluate your system. If you need to have new HVAC system installed, they'll complete a detailed load calculation to determine the correct capacity, and assess the design and condition of your ductwork. They'll advise you about efficient equipment options within your budget, and give you a written estimate detailing the equipment you decide on and its warranty coverage, as well as the scope of the work and a breakdown of the project's cost.

If you need the services of a skilled, reputable local HVAC contractor to maintain, repair or replace the comfort equipment in your Eastern North Carolina home, contact us at Jackson & Sons.

Party Considerations to Keep in Mind » « Handling Your Indoor Heating for Pets