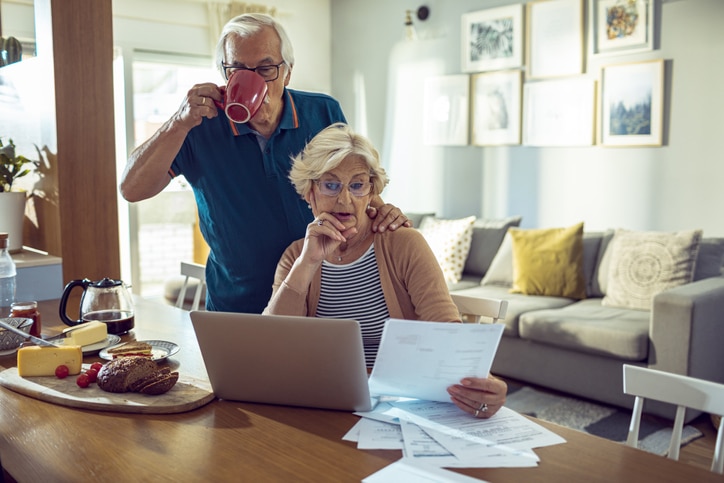 The goal of common winter HVAC service is to ensure the reliability and efficiency of your heating system all season long. Nobody likes unpleasant surprises when it comes to proper function of heating components in winter. Technology incorporated in today's systems is more dependable than ever. Still, however, service by manufacturer-certified technicians is a critical element in ensuring heating reliability and performance during the cold months ahead. Typical service examples include:
Resolving malfunctions that interrupt heating.
Ensuring safe heating system operation.
Extending the life of heating components.
Maximizing energy efficiency to meet manufacturer's specs.
Reducing monthly heating costs.
Compliance with warranty terms.
You Call, We're Ready for Common Winter HVAC Service
If the unexpected occurs, in most cases we can provide same-day heating repairs or if needed, after regular business hours, weekend and holiday emergency service is available with a single call. Qualified professional technicians are available when you need them to restore comfort and safety to your home right away.
Prevention at Your Service
Annual heating preventative maintenance is another common winter HVAC service and a major factor in keeping your furnace functioning properly and safely. Performed by a qualified HVAC technician, the service includes a thorough inspection of all components in the system. This identifies any marginal parts that may require replacement to prevent heat loss or other problems later in the season. It's followed by a list of specific service and adjustments as recommended by the manufacturer of the unit to maximize efficiency and ensure that all components deliver maximum service life. The preventative checkup also includes critical tests to confirm proper combustion and safe heating function, as well as minimize emissions.
Warranty Matters
Most major manufacturers require proof of regular professional preventative maintenance tune ups to comply with HVAC warranty terms. Scheduling routine fall/winter annual service at the outset of both the heating and cooling seasons ensures you'll have warranty coverage should you ever need it for repairs of your heating and air system.

For common winter heating service — or professional preventive maintenance to help make heating problems uncommon — contact the professionals at Jackson & Sons.

Find Ways to Conserve Energy This Winter » « These HVAC Tests Will Help You Maintain Your Unit