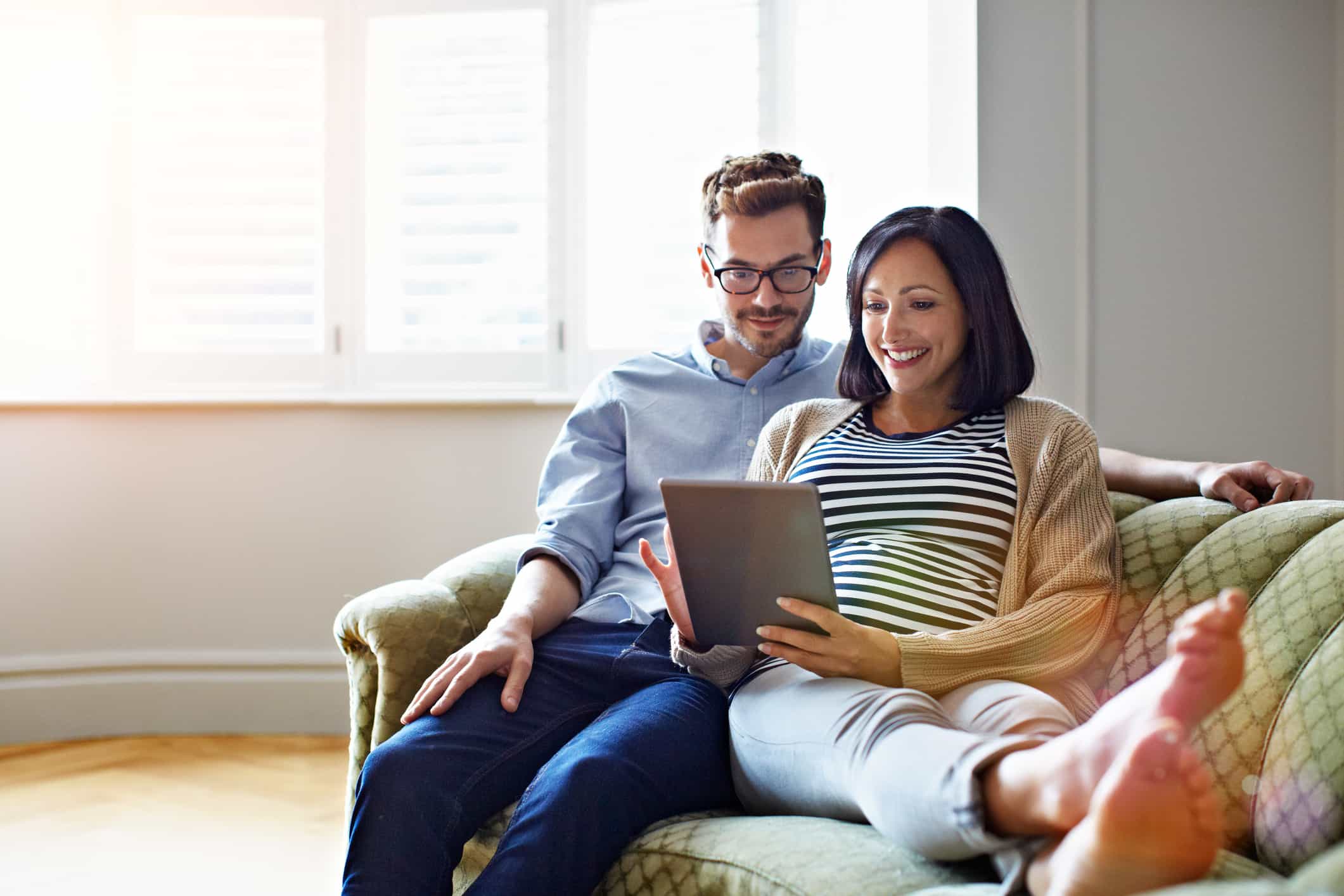 Having poor indoor air quality (IAQ) in your Eastern North Carolina home can put you at risk for health problems. When you or a loved one in your home are expecting, it's even more important to make sure you have good IAQ. Knowing more about IAQ needed for pregnant women can help ensure that you maintain a healthy home.
IAQ Concerns During Pregnancy
Poor IAQ from indoor pollutants and other harmful particles can cause health issues for pregnant women and their babies. Some of these include low birth weight, preterm birth, asthma, and miscarriage. Studies have also shown increased risks of high blood pressure, gestational diabetes, and other health problems among pregnant women who are exposed to air pollutants.
Improving IAQ
How can you make sure that the air in your home is as healthy as possible? There are several ways to lower the amount of pollutants and other particles in your home so that the air you breathe is always healthy.

Getting an air purifier helps remove allergens, pollutants, and other harmful particles from the air inside your home. Having a UV air purifier installed helps ensure that the IAQ in your entire house is healthy, since these purifiers work through your HVAC system. These purifiers use UV lights to remove mold spores, bacteria, viruses, and other particles that can increase the risk of illness or other health issues during pregnancy.

Making sure that your HVAC system has high-quality air filters is another way to improve your IAQ. HVAC technicians can provide you with recommendations for the type of air-filtration system you should have for your home. They can also inspect and replace these air filters for you.

Routine maintenance on your home's heating and cooling system is another way to ensure that you have healthy IAQ. During maintenance visits, HVAC technicians can clean and inspect your heating and cooling system to lower you and your baby's exposure to indoor air pollutants.

If you need more information on improving IAQ for expectant mothers, please contact Jackson & Sons in Eastern North Carolina.

Letter To Our Customers Regarding Coronavirus (COVID-19) » « Humidity Concerns for Banks