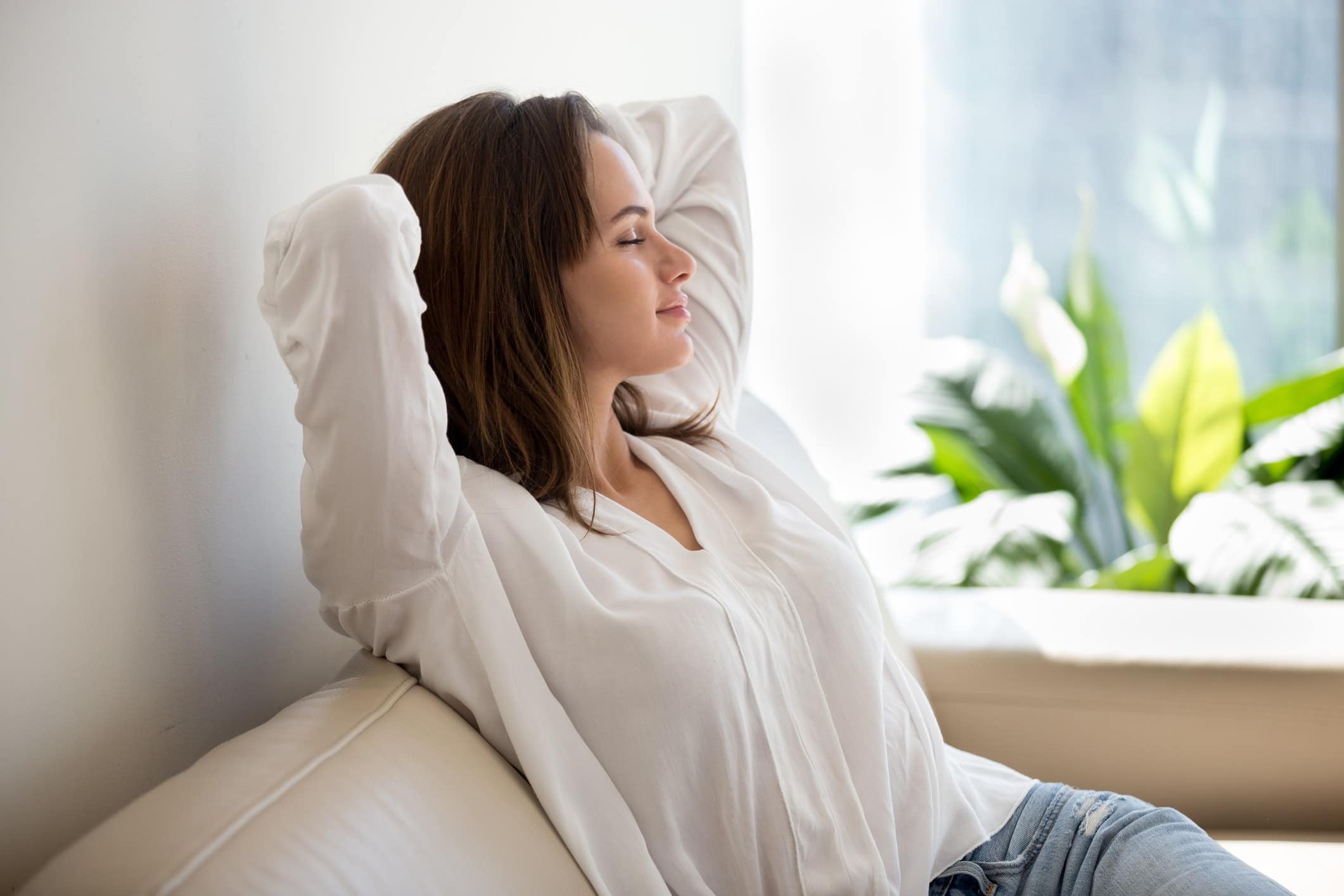 HVAC and indoor air quality (IAQ) go hand-in-hand like summertime and outdoor barbeques or fireworks and the Fourth of July. But how exactly does your home comfort system impact your IAQ, and vice versa? Here's a brief look at how the two work together for your health and comfort.
Air Filter
Your system's air filter traps airborne particulates that can degrade IAQ such as pollen, dust mite waste and mold spores. When a technician from Jackson & Sons services HVAC equipment, he or she will replace the filter. If you need a higher degree of filtration to aid in removing allergens out of the air, the technician will know the precise filter to use.
Evaporator Coil
All air conditioners use an evaporator coil that holds the refrigerant. As the fan blows the air over it, the refrigerant absorbs the heat from the air. Since it's so cold, humidity condenses on the coil and this component provides an ideal environment for mold or biofilms growth. The presence of either on the coil can degrade your indoor air quality. During a maintenance tune up, a Jackson & Sons professional will inspect the coil and clean it.
Improving Air Quality
The easiest ways to use your HVAC system to improve IAQ include:
Placing UV (ultraviolet) lights in the air handler that cleans the air moving through the system. UV lights keep organic materials like bacteria and viruses from reproducing. They also make volatile organic compounds (VOCs) less toxic, as well. When the UV lights shine on the evaporator coil, they prevent the growth of mold and biofilms, which improves air quality and cooling efficiency.
Supplemental filtration. If you would like to upgrade the air filter to lower the dust load indoors, you can choose a denser air filter for your system and also install an air purifier system that works with your HVAC system. Our licensed technicians can walk you through each of your options that address your specific air quality concerns.
If you'd like to discuss the ways you can improve your indoor air quality with your HVAC system, contact Jackson & Sons. We provide HVAC services for eastern North Carolina homeowners and businesses.