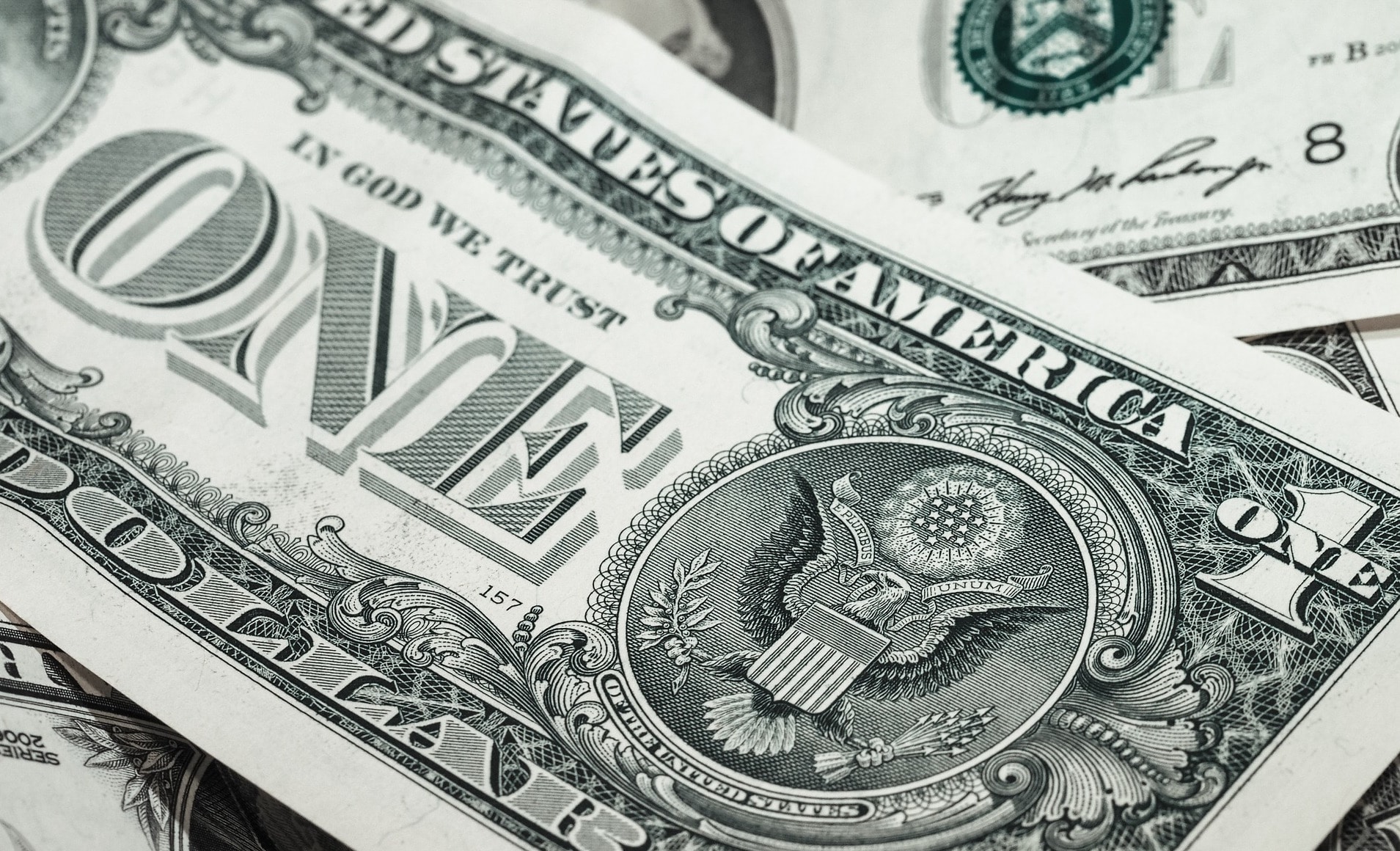 Whether you're buying a new home with a newly minted HVAC system, or just replacing your old system, you want something you can live with for years to come. The air conditioning and heating system is your main source of comfort, so you want it to be as satisfactory as your budget allows.
Here are some of the main things to consider when you're planning your HVAC design:
Location of the units, indoors and out. Think carefully about where you would like the units of a split system located. You may decide to avoid placing the indoor evaporator unit in an attic, as the condensate drain may leak and cause ceiling damage unless you build precautions into the design. If the condensate drain in a floor-level unit leaks, you are more likely to detect it quickly and be able to fix it before it causes extensive damage.
When it comes to the outdoor condenser keep it away from locations where it might be damaged by falling tree limbs or roof runoff.
Ductwork. Most homeowners don't give the ductwork much thought, but you should. The ducts should be large enough to handle the volume of air produced by the HVAC system. A round shape is considered the best design for delivering air. Insulation will improve efficiency. If you're building a new home, consider carefully where you're going to locate the ducts: if possible, make them easily accessible for repairs over the years.
Air filter location. You need to change the air filter regularly, so make sure it's easily accessible. This is particularly important as people age in a home: you don't want to be crawling up on ladders and into an attic to change a filter when you reach senior status.
Return air vents. Discuss with your consultant how to balance return air with supply air.
To learn more about HVAC design, contact the professionals at Jackson and Sons. Providing HVAC solutions since 1974.

Our goal is to help educate our customers in Eastern North Carolina (including Wayne, Johnston, Greene, Lenoir, Pitt and Duplin Counties) about energy and home comfort issues (specific to HVAC systems).

Credit/Copyright Attribution: "TBIT/Pixabay"

What Factors Affect Your Home's Indoor Air Quality? » « Weather the Storm: Benefits of A/C Surge Protectors