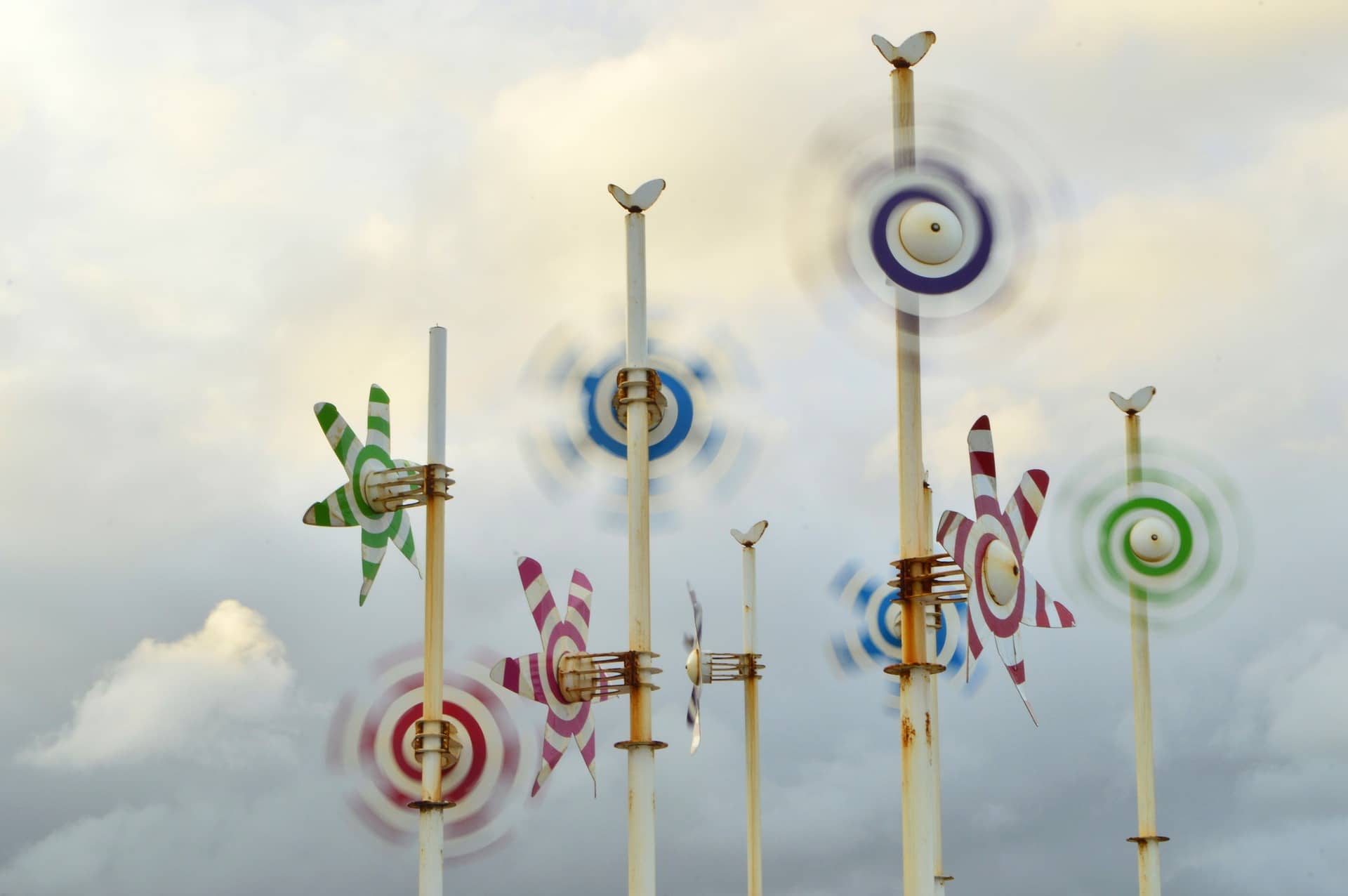 HVAC placement might be one of the last things you think about when installing a new HVAC system, but it can have long-term consequences for your system's performance and energy efficiency. So it's important to consider where your HVAC system's condenser cabinet is placed and how it'll hold up in its new location.
There are several factors that will ultimately dictate HVAC placement, including:
Airflow – HVAC systems need good airflow in order to work efficiently and effectively. Constraints in airflow, caused by tight spaces and unexpected obstacles, can reduce a system's heating and cooling performance.
Ventilation – During the summer, HVAC condensers release excess heat into the atmosphere. As a result, an HVAC system needs enough ventilation to prevent released heat from radiating back towards the unit.
Exposure – Exposure to direct sunlight can raise temperatures inside the condenser cabinet, making the unit less effective at keeping your home cool during the summer months.
Attics, Basements and Garages
Putting the HVAC condenser in an indoor space such as your garage, basement or attic is usually out of the question. The heat put off by your HVAC system won't have anywhere to go and the resulting increase in temps can overheat your HVAC system. Besides, you'll run the risk of voiding your warranty by installing the condenser cabinet indoors.
Outdoor Locations
Your cabinet belongs outdoors, but you're probably wondering exactly where it should go. Here are a few tips to help you work out where your HVAC system should be placed:
Pick a spot that's out of direct sunlight and/or offers plenty of shade against the afternoon sun. In most cases, the north and east sides of your home aren't as affected by direct sunlight as the south and west sides.
Give the HVAC condenser cabinet a couple of feet of buffer space against it and any solid obstacles nearby.
Refrain from planting vegetation, including shrubs, bushes and flowers, in close proximity to the cabinet.
If you need help with HVAC placement for your Eastern North Carolina home, then contact the pros at Jackson & Sons today.

Jackson & Sons, Inc.

Our goal is to help educate our customers in Eastern North Carolina (including Wayne, Johnston, Greene, Lenoir, Pitt and Duplin Counties) about energy and home comfort issues (specific to HVAC systems).

Credit/Copyright Attribution: "Maraniass_pixabay"

Best Way to Transition Your HVAC with the Seasons » « Situations When HOA Affects Your HVAC