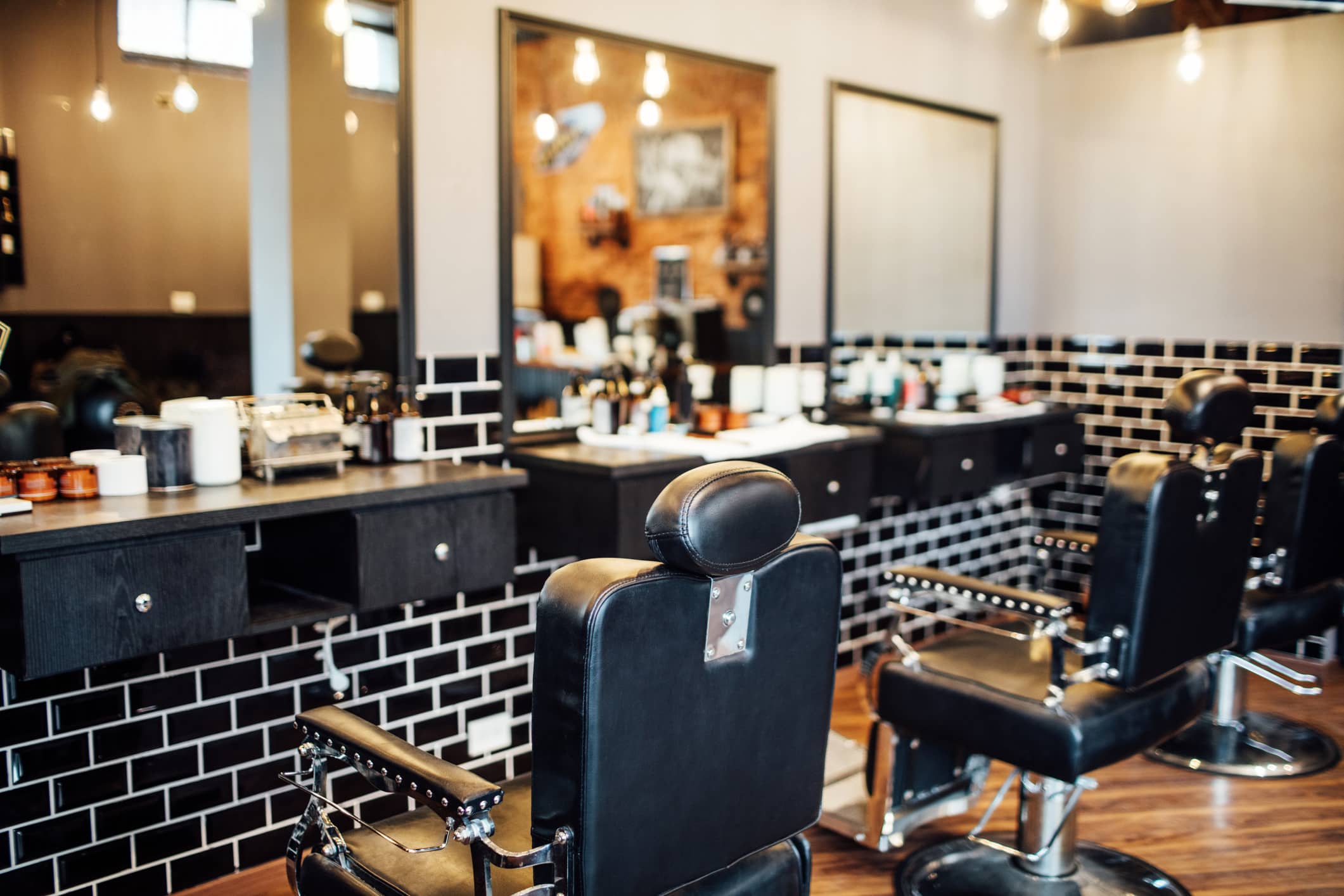 Nail and hair salons work with many volatile organic compounds. If you're not careful, these chemicals can permeate the air, making it difficult for customers and employees alike to breathe – particularly allergy and asthma sufferers – and effecting your electric bills by making your HVAC system work overtime to filter these particle out of the air. That's why OSHA has strict requirements for ventilation in salons. Here's a brief guide to improving salon indoor air quality.
Recognizing Poor Salon Ventilation
There are a few ways to tell if your salon's air quality isn't up to par. The surest sign is if people complain about bad odors or difficulty breathing in your establishment, or if people are getting sick. If you use a particular product, and the smell remains in the air ten minutes later or more, you need better ventilation.
Additionally, if you see layers of dust accumulating on the floors or countertops, you need better air filtration. Excessive moisture can be a sign too. If the salon's windows fog up, or condensation forms on the walls, you may have humidity problems. Many of these issues can be solved with the right HVAC system and appropriate air filter and other additional features – like air purifiers and dehumidifiers.
Improving Salon Indoor Air Quality
In order to meet OSHA's standards for indoor air quality, you need an HVAC system that can provide at least 50 cubic feet per minute of airflow. To achieve this, the Professional Beauty Association recommends a source capture system.

A source capture system takes contaminants from the air right at their source and removes them before they can circulate through the rest of the room. It provides the recommended 50 cfm airflow within six inches of any major source of fumes or other contaminants. Ideally, the system should use a HEPA filter, which can remove even the smallest contaminants from the air.

You may also consider a dehumidifier. The high levels of moisture in salons are another significant factor in lowering indoor air quality and allowing mold, bacteria, and other contaminants to thrive. By keeping your humidity at a reasonable level (between 30 and 50 percent), you create a healthier environment, where it's more difficult for contaminants to persist.

To learn more about improving salon indoor air quality, contact us at Jackson & Sons. We provide quality HVAC solutions to the Eastern North Carolina area.

Raising Awareness for Breast Cancer Awareness Month » « 5 Quick Steps to Fall Maintenance