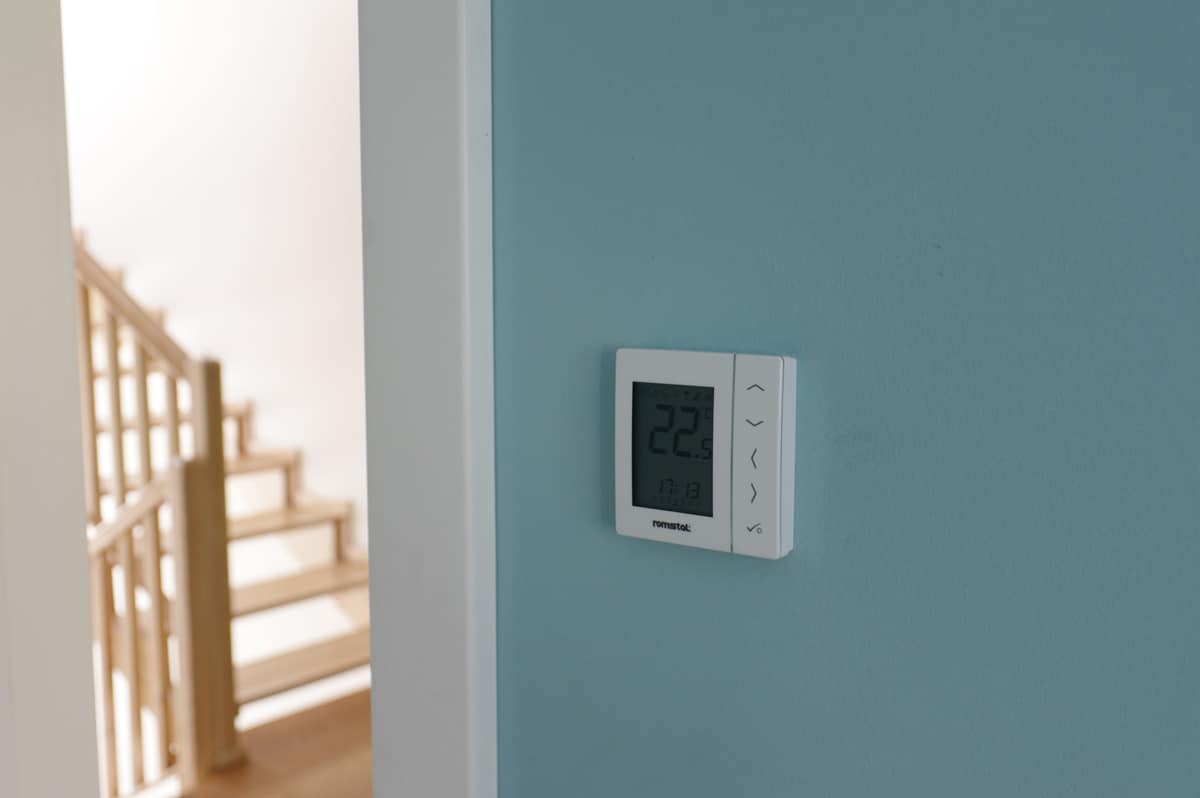 Not only are unpredictable room temperatures uncomfortable, they're also a sign your home isn't as energy-efficient as it could be. Learn what's causing your fluctuating temperatures so you can solve the issue and keep your home comfortable throughout Eastern North Carolina's wet winters and subtropical summers.
Structure Leaks
Air leaks in your home lead to drafts that can rapidly change the room's temperature. Windows and doors are the most likely to leak, but exhaust vents, baseboards, and gaps where plumbing, wiring, or gas lines enter the house are also common culprits. Attics and basements are especially likely to harbor air leaks. An HVAC specialist can bring in equipment to find even small leaks so they can be sealed with caulk, weatherstripping, or another material. Remember to close your fireplace flue when no fire is burning.
Duct Problems
Badly neglected ducts can lose up to 30% of their air through leaks. Leaks let warm or cool air escape into the attic, basement, or wall instead of going to its intended destination. A severe leak can even prevent air from reaching a room. That can cause fluctuating temperatures and uncomfortable temperature variations between rooms. Ducts blocked by deteriorating insulation, insect nests, or other material cause similar problems. Having your ducts repaired — and replaced if necessary — can solve this problem.
Incorrectly Sized HVAC Equipment
Some less-diligent HVAC contractors don't bother to calculate the optimal size for the equipment they're putting in and oversize it in an attempt to err on the safe side. Correctly sized equipment warms or cools your home gradually and maintains stable temperatures, but oversized equipment sends out a large amount of warm or cool air quickly, then shuts off. This problem, known as short-cycling, leads to fluctuating temperatures, hot and cold spots, and excess humidity. Sometimes extending the duct system can stop the fluctuating temperatures. In other cases, replacing the system is the only solution. It's always best to choose a licenced, insured and reputable HVAC company for all your home heating and cooling needs.

For help solving the problems causing fluctuating temperatures, get in touch with us at Jackson & Sons, proud to serve Eastern North Carolina.

How to Maintain Good Airflow in Your Home » « Make These Important New Year's HVAC Resolutions