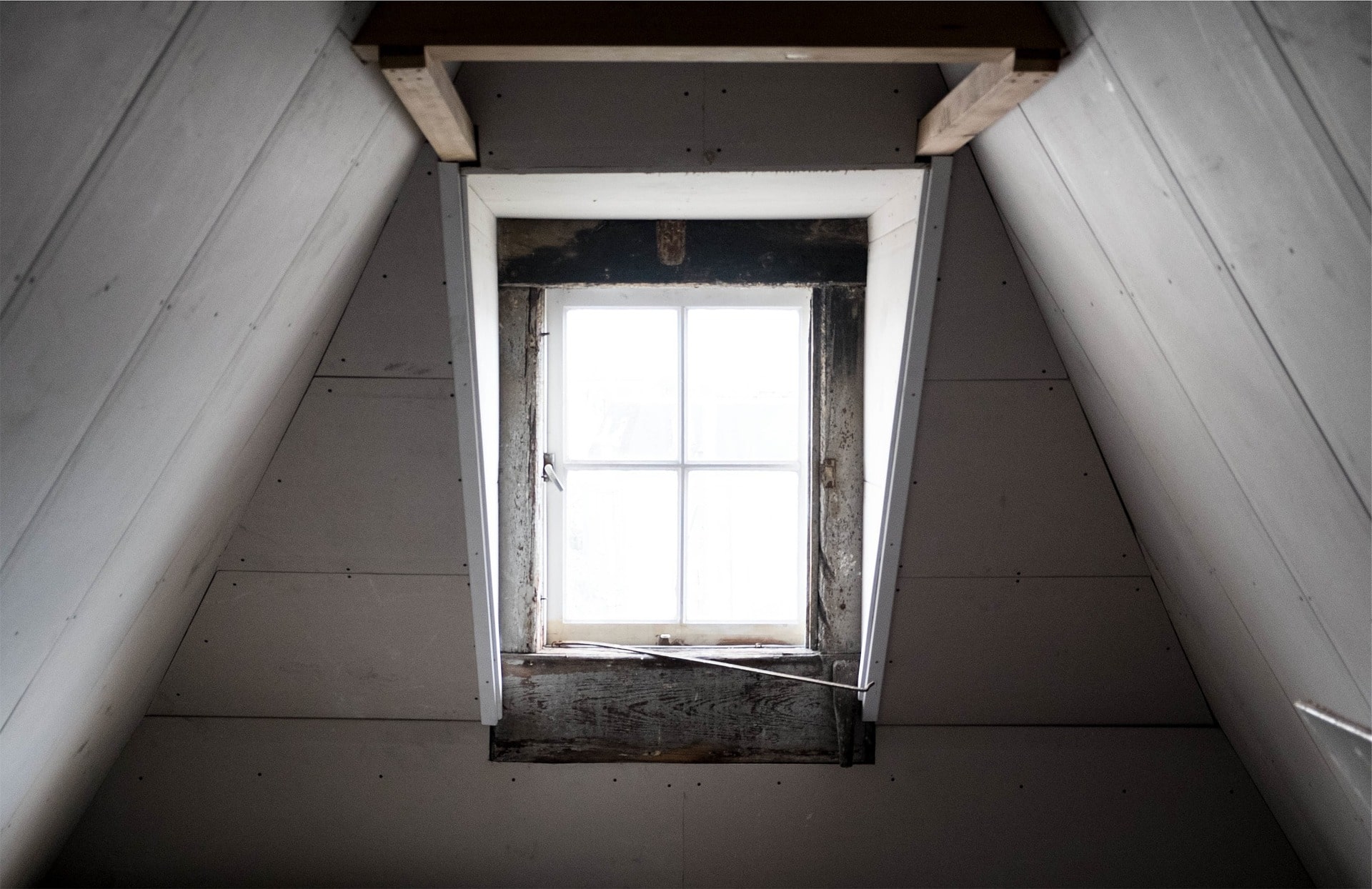 Is your home a few years old? If so, it may have settled a bit and shifted, so that there are now air leaks allowing your conditioned air to escape. Or, you may have an older home, with loose construction that has never been properly inspected for cracks and holes and other avenues allowing for escaping air. Even some modern homes occasionally will require some patch work to ensure they're air tight.
If you're not sure whether or not you have air leaks, you can hire a professional to inspect your home. Special equipment will be used and various tests will be performed to detect the leaks.
Some key places to check include holes for wiring, pipes and cables; baseboards; door and window frames; and electric switches. Fix all leaks with insulation, caulk or weatherstripping. You should also check openings to unconditioned spaces. Purchase fire-rated, insulated covers for your recessed lighting. The attic is another culprit for leaking air. Your HVAC professional can offer suggestions and solutions for keeping conditioned air in and the unconditioned air out of your home.
Don't Forget the Ductwork
Another major area for air loss is through your ductwork. Your HVAC Professional will perform a duct leakage test to determine the level of leakage in your duct system. Over time, holes and cracks develop, while segments come loose. Ducts should be repaired with metal screws, foil tape and mastic. Duct tape should never be used, as it breaks down quickly. Also, if your ducts are located in an unconditioned space, they should be insulated to prevent loss of heat or cooling as the conditioned air is distributed through the ductwork.

If you'd like to learn more about saving on your utilities by reducing air leaks, contact Jackson and Sons. We been servicing Eastern North Carolina homes and businesses since 1974.

Jackson & Sons, Inc.

Our goal is to help educate our customers in Eastern North Carolina (including Wayne, Johnston, Greene, Lenoir, Pitt and Duplin Counties) about energy and home comfort issues (specific to HVAC systems).

Credit/Copyright Attribution: "Pixabay_Free-Photos"

Ask First: Questions to Ask During an HVAC System Estimate » « IAQ: Air Filtration vs. Air Cleaning