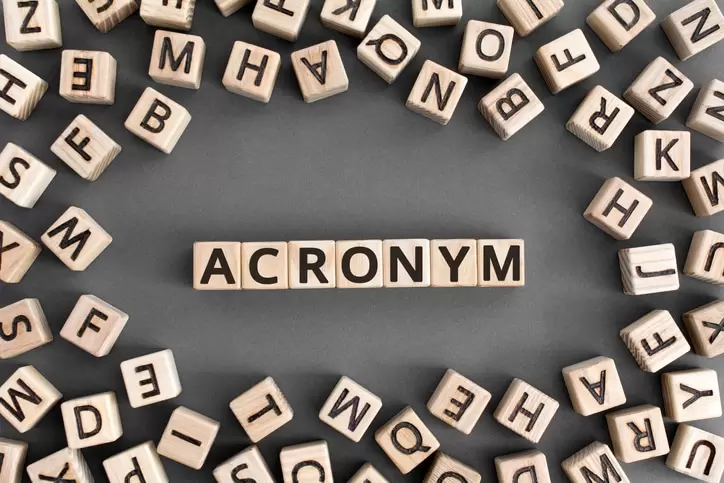 Whether you're researching a potential new furnace or air conditioner or learning more about the latest technology on the market, you'll probably come across HVAC acronyms. To decipher this technical shorthand, here's a short list of common HVAC acronyms you may read or hear someday.
ACH: It means Air Changes Per Hour and it's a figure that expresses system airflow. To be exact, it's the number of times an HVAC unit replaces the entire volume of air in a specific space with new heated or cooled air over the span of one hour.
AFUE: Known as Annual Fuel Utilization Efficiency, this is one of the most common HVAC acronyms, and it represents gas furnace efficiency. The higher the percentage, the more usable heat a furnace generates. A standard AFUE rating is 80%, meaning 80% of generated heat warms the house, while 20% is lost in the heating process.
ASHRAE: It's the American Society of Heating, Refrigeration and Air Conditioning Engineers, the industry organization that conducts research, establishes technical standards, and develops procedures for the HVAC industry.
HEPA: High Efficiency Particulate Arresting is an air filter that captures airborne particulates down to microscopic size. It is commonly utilized in hospitals and other health facilities. Home HEPA filtration can be found in whole house air purification systems.
HSPF: The standard metric for heat pump efficiency when the unit is in heating mode, it stands for Heating Seasonal Performance Factor. Heat pump cooling mode utilizes a separate metric.
IAQ: Indoor Air Quality is a general term for the health of the indoor environment. It encompasses issues such as airborne particulates, chemical fumes, and biological pollutants.
SEER: It's the efficiency rating for air conditioners. Short for Seasonal Energy Efficiency Ratio, it expresses the amount of cooling an AC delivers versus the amount of electricity, calculated over a typical cooling season.
SHGC: The Solar Heat Gain Coefficient numeral represents the effectiveness of window glass to block heat. This helps you determine how effectively a window keeps out solar heat in summer and cuts heat loss in winter.
For all your heating and air needs, contact the professionals at Jackson & Sons.