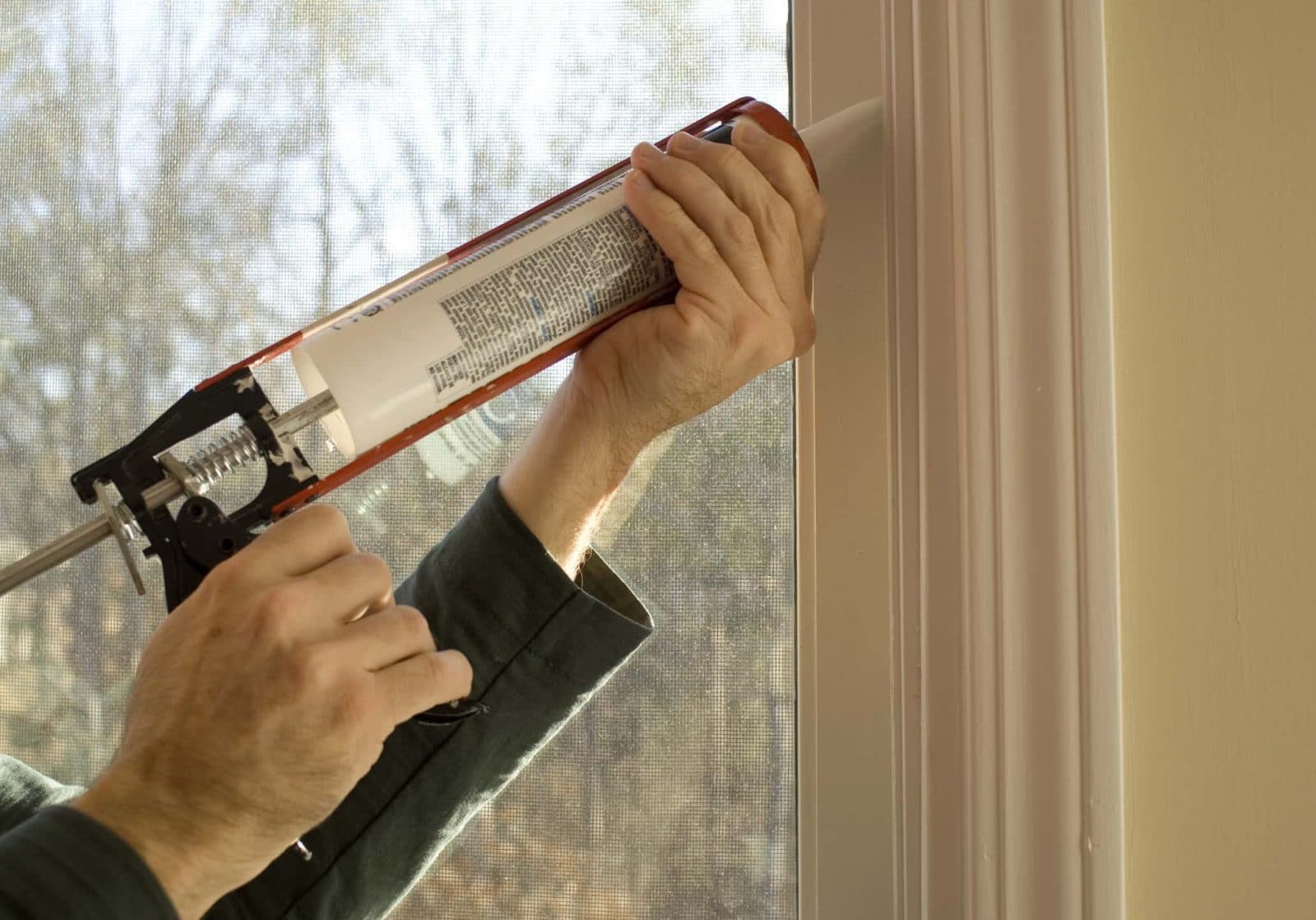 Homeowners have tons of responsibilities to follow through with every year to keep their households comfortable, and winter preparation is definitely one of the those. You have a lot on your plate, of course, so we're going to help alleviate the burden by providing you with three ways to winterize your home right now:
Schedule a Maintenance Check
Whether or not your heating equipment has already been serviced this year, it's a good idea to have it checked out either in the fall or winter season to get it ready for the colder weather. A qualified HVAC technician will make sure that everything is running smoothly, provide you with tips for better energy efficiency, and pinpoint any problems with the system. Plus, maintaining a regular maintenance tune up schedule will help the system run at top efficiency and last for many years.
Find and Seal Air Leaks
Air leaks can be a huge problem when it comes to alleviating usage of your heating system, because they cause the equipment to run a lot longer than normal in order to maintain a comfortable temperature. Some common areas where air leaks occur include the edges of your home's ductwork, doors, windows, and attic. But, if you feel a draft anywhere else, be sure to find the source and seal those areas, too.
Upgrade to a New Thermostat
Your home's thermostat obviously has a lot to do with keeping your home warm and comfortable throughout the winter season. If your home is still equipped with a manual thermostat, it's definitely time to upgrade to a programmable model, which will help you gain better control over your home's temperature needs. And if you're already using a programmable thermostat, but it's a few years old, you may want to consider upgrading to a smart model that will provide you with better flexibility via features including remote access, energy usage reports, and more.

For more help with home winter preparation, the friendly professionals at Jackson & Sons can help. Their highly trained technicians have been serving the HVAC needs of Eastern North Carolina and nearby areas since 1974.

Evaluating Your Home for a Gas Pack » « What is a Float Switch?