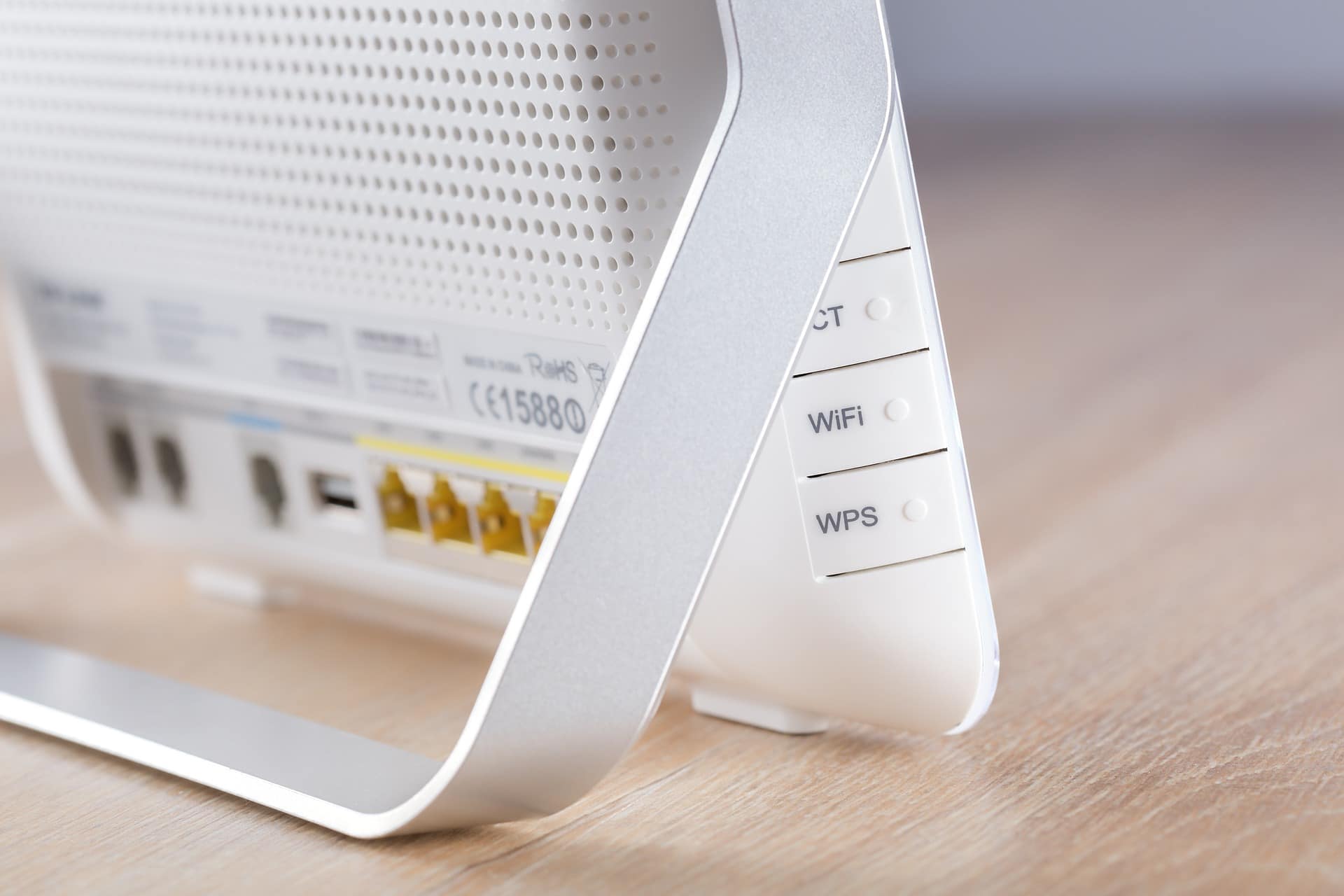 Smart technology just keeps on appearing in new areas of our lives, especially in our homes. But, smart technology isn't just about making things more convenient; if used in the right way, it can also save us money. Some of the latest in smart technology can work in your home, and how you can enjoy smart home savings, include:
Smart HVAC Systems
These days, HVAC systems are being designed with a number of efficient features, designed to provide smart home savings for homeowners. Many of these features are best taken advantage of through the installment of a smart thermostat. The homeowner can lower or raise the temperature through an app downloaded on a smart device. Depending on the features that your system includes, you may also be able to monitor and control humidity, diagnose malfunctions, and be alerted when it's time to schedule maintenance or change filters — all through your smart phone. Remotely operating temperature can help you save money by cutting back on energy use as needed.
Smart Appliances
Washers and dryers, dishwashers and kitchen ranges aren't just your basic appliances anymore. Smart home savings are available in appliances like:
Washing machines that can download stain-specific cleaning cycles or be scheduled to run during the night, when electrical rates are lower.
Ovens that notify you that you've left them on and you can then turn them off.
These features not only provide convenience and help you save money, but in some cases, can make your home a safer living environment.
Smart Cameras
You can operate security cameras inside and outside your home through your smart device. These cameras come with a wide range of capabilities, and may be weatherproof, or offer recording, night vision and talk and listen functions. Installing these cameras may be a cost-saving option for you, when you compare it to the cost of a contract with a security company.

For more ways to save money and increase your HVAC efficiency, contact Jackson and Sons of Eastern North Carolina.

Jackson & Sons, Inc.

Our goal is to help educate our customers in Eastern North Carolina (including Wayne, Johnston, Greene, Lenoir, Pitt and Duplin Counties) about energy and home comfort issues (specific to HVAC systems).

Credit/Copyright Attribution: "andibreit_pixabay"

Ways Rain Might Affect Your Home's HVAC System » « It's Time to Change Your System's Air Filter