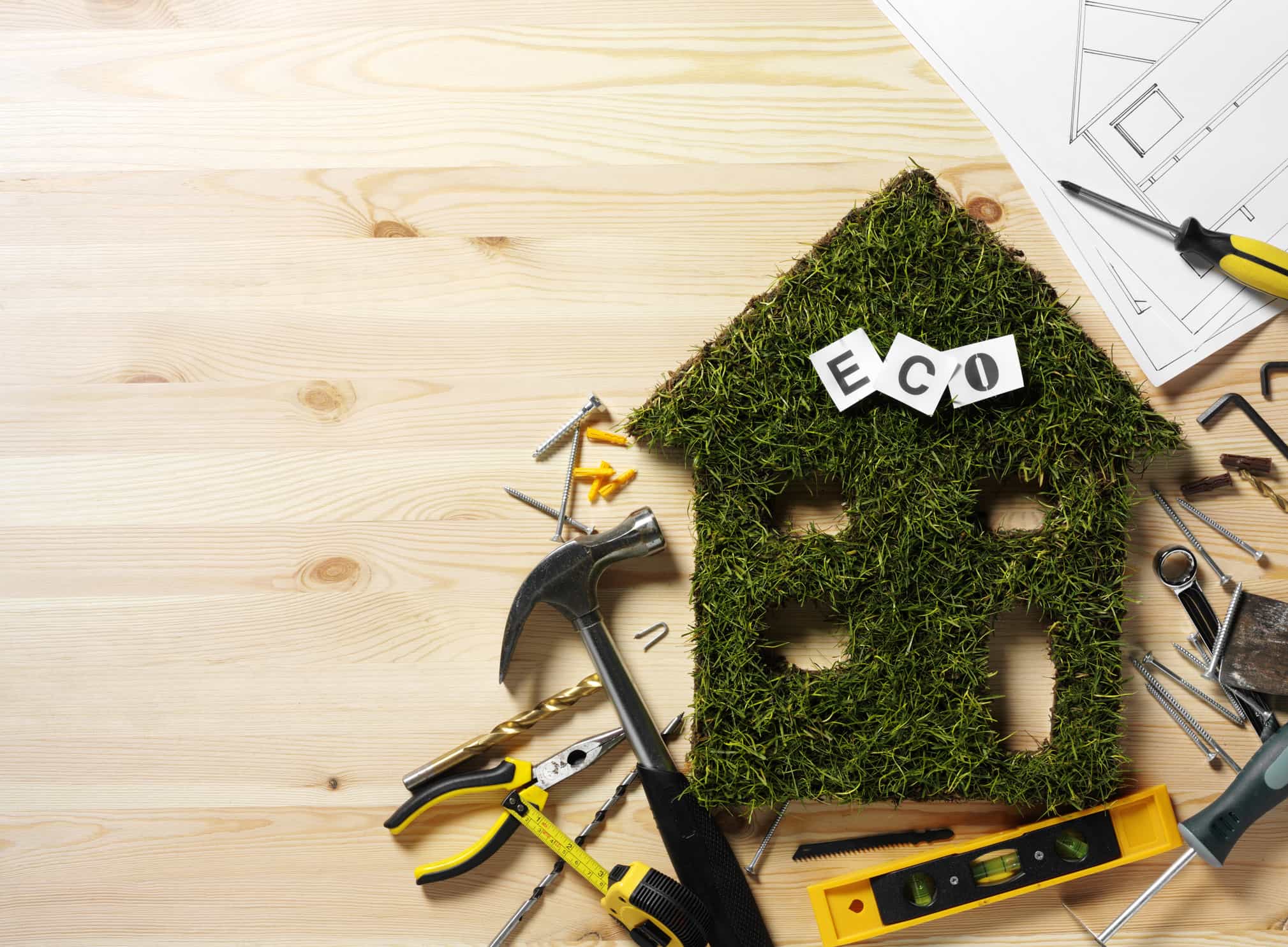 Across the nation, millions of homeowners are asking themselves how they can pitch in and help the environment by cutting down on their carbon footprint. This is basically what's known as creating a green home for you and your loved ones. There are many different ways that you can do this, of course, and we've put together a quick list of a few favorites.
Upgrade to Solar Power
You know that a system works well when not only households have been switching over to it, but also entire cities have begun initiatives. This green alternative to traditional power sources is a fantastic way to lower your carbon footprint while saving money on monthly energy bills.
Switch to a Smart Thermostat
Even if you've already switched from a manual thermostat to a programmable model, you should consider making the leap to a smart thermostat. These types of thermostats have a Wi-Fi connection to make changes remotely, provide you with weather information, allow you to receive energy usage reports, and other features that will help lower energy usage. You may also allow your HVAC company to receive performance notifications in real-time, so if a problem arises the appropriate action can be made to quickly ensure any problems are addressed and your system is back working at peak performance in record time.
Utilize Energy-Efficient Equipment
If you don't feel as if solar energy is the right choice for your household, and if you have an older heating and air system consider upgrading to a more energy-efficient HVAC system. Various technological advancements made in recent years will help you do your part in going green by using less energy to heat and cool your home than with the older and less energy efficient counterparts.
Purchase an Air Purifier
The air both inside and outside your home can get quite dirty, and even though your HVAC equipment's filter does a great job at trapping and holding many types of particulates and contaminants that can affect your health and comfort, it doesn't catch everything. An air purifier will do a great job at removing contaminants from the air as well as aiding in improving indoor air quality. Air purifiers are also benefical to allergy sufferers and those who suffer from asthma.

The idea of creating a green home has been sweeping across the country for many years, and the professionals at Jackson & Sons can help you achieve this goal. We have been servicing the HVAC needs of Eastern North Carolina since 1974. Reach out to us through our website or give us a call at (919) 734-9611.

Key Energy Usage Concerns for Child Care Centers » « Common A/C Dangers to Keep an Eye Out For