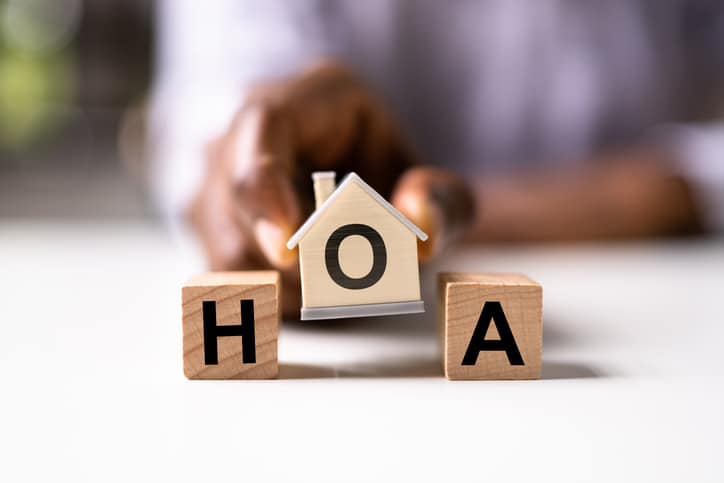 When you belong to a Homeowner's Association (HOA) you may wonder how HVAC requirements for maintenance and repair are divided. Laws may vary from one municipality to another, as do terms of the contract between the property owner and the HOA. Therefore, there's no blanket rule that applies at all times in all places. However, certain general assumptions about HVAC requirements prevail in most cases.
In condominiums, location of the units and responsibility for maintenance and repair may be less than typical, single-family homes. Here's how HVAC requirements for HOA-managed properties are typically divided:
Common System Or Not?
If the output of a single central HVAC system (furnace or A/C) is shared in common among multiple units that also share the same central ductwork and other mechanisms, then the HOA is generally responsible for maintenance and repair of that central unit as well as ancillary systems like ductwork.
In most cases, however, individual condominium units each have separate dedicated furnaces and air conditioners that include separate ductwork and components, like A/C coils and compressors. These may be remotely located up on a roof or elsewhere, not obvious to the condo owner. Nevertheless, if each unit utilizes its own individual HVAC components, then the maintenance and repair of these separate systems is the responsibility of each individual unit owner.
When Is The HOA Responsible?
While repair and replacement issues are generally the responsibility of the individual unit owner, there is one scenario where an HOA may be responsible even if the HVAC units are not shared in common.

Some local laws provide exceptions when HVAC malfunction is not an issue of wear and tear, maintenance issues or other common causes. When the issue is classified as a "damage" or "casualty" in insurance terms—a hurricane, fire, or hail storm, for example—HVAC components affected by that event may be the responsibility of the homeowner's association to repair.

For more specific advice about HVAC maintenance and responsibility in your home, contact Jackson & Sons.

Jackson & Sons, Inc.

Our goal is to help educate our customers in Eastern North Carolina (including Wayne, Johnston, Greene, Lenoir, Pitt and Duplin Counties) about energy and home comfort issues (specific to HVAC systems).

Credit/Copyright Attribution: "image4you_pixabay"

How HVAC Placement Affects Efficiency » « Ways Rain Might Affect Your Home's HVAC System