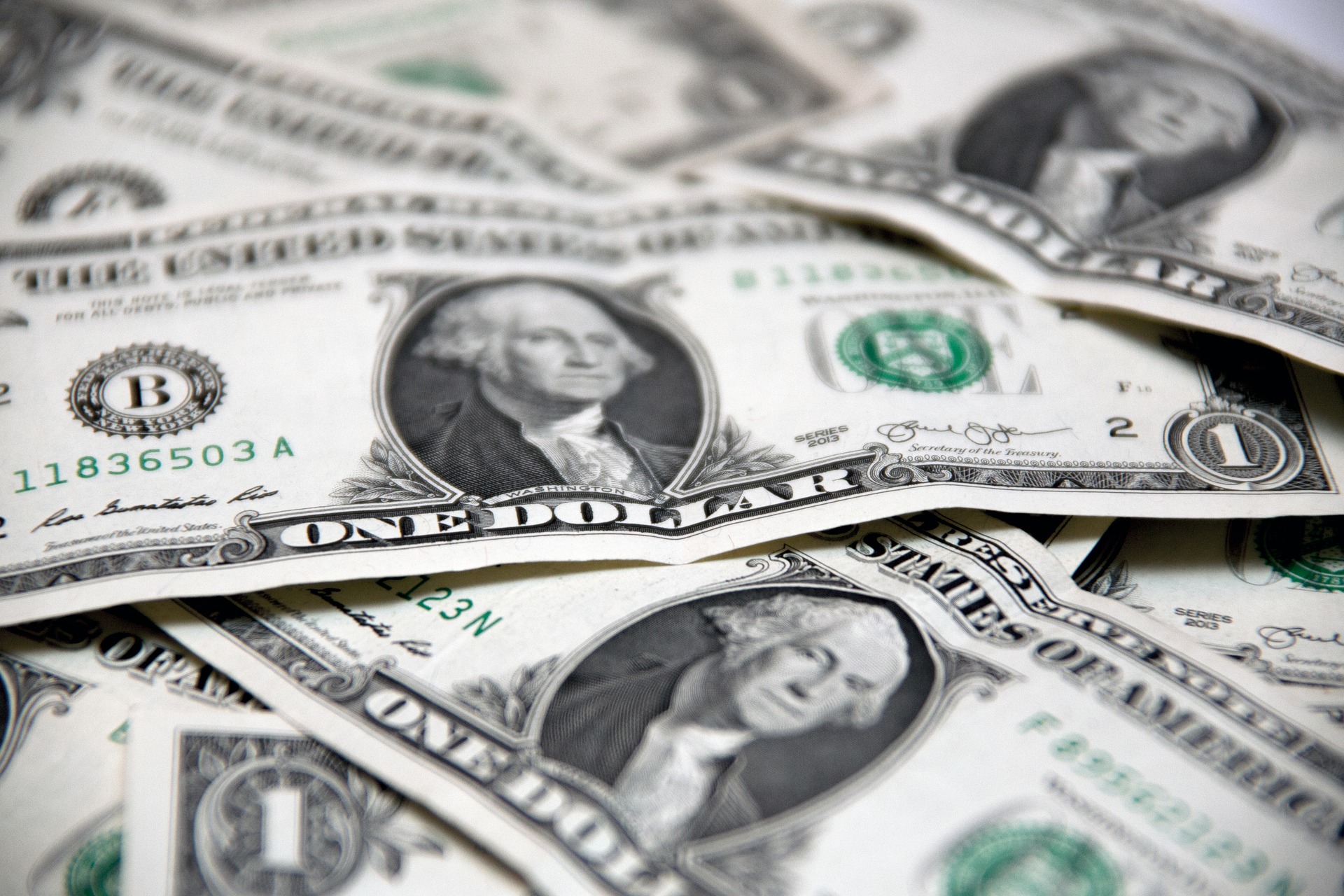 The idea of making small changes to the way your household works in order to achieve big savings is attractive to every homeowner out there. That's why we've compiled some of our favorite tips that will help you cut your monthly energy costs:
Upgrade to a Programmable or Wi-Fi Thermostat
At this point, manual thermostats are rarely found in an American household. Most have switched over to programmable units. If you haven't already made the change, what are you waiting for? But, hold on… what about Wi-Fi thermostats? In addition to allowing you to set the days and times when your heating or cooling system is on, Wi-Fi models can be accessed from anywhere via a Wi-Fi connection.
Say Goodbye to Traditional Lightbulbs
Millions of homeowners and renters have discovered the ease at which they can save money in recent years by replacing the traditional light bulbs in their homes. Compact fluorescent lamp (CFL) bulbs and light-emitting diode (LED) models are much more energy-efficient than their predecessors and will last longer.
Raise the Temperature
Everyone knows that the use of an air conditioner adds a considerable amount to your monthly energy usage. Here's an easy tip you can utilize as soon as you're done reading this. If possible, raise your thermostat just a couple of degrees. Your system will run less often and you'll reap the financial benefits. Just make sure you don't suffer too much.
Find and Seal Air Leaks
The air leaks in your home (every household has them) allow air to escape, forcing your HVAC system to work harder than it needs to in order to maintain a comfortable temperature. Sealing these leaks will greatly reduce this waste of energy. Leaks can be found throughout your home, but the most common places are the edges around your doors and windows. These can be sealed with caulk, spray foam, or weather stripping.

If you'd like more expert advice on how small changes can help you save energy and money, be sure to contact the professionals at Jackson & Sons. We've been serving the needs of Eastern North Carolina since 1974.

Our goal is to help educate our customers in Eastern North Carolina (including Wayne, Johnston, Greene, Lenoir, Pitt and Duplin Counties) about energy and home comfort issues (specific to HVAC systems).

Credit/Copyright Attribution: "ouacws/Pixabay"

Is Eastern North Carolina Humidity Affecting Your Home? » « Spring Vacation? Make Sure Your Home Is Prepared