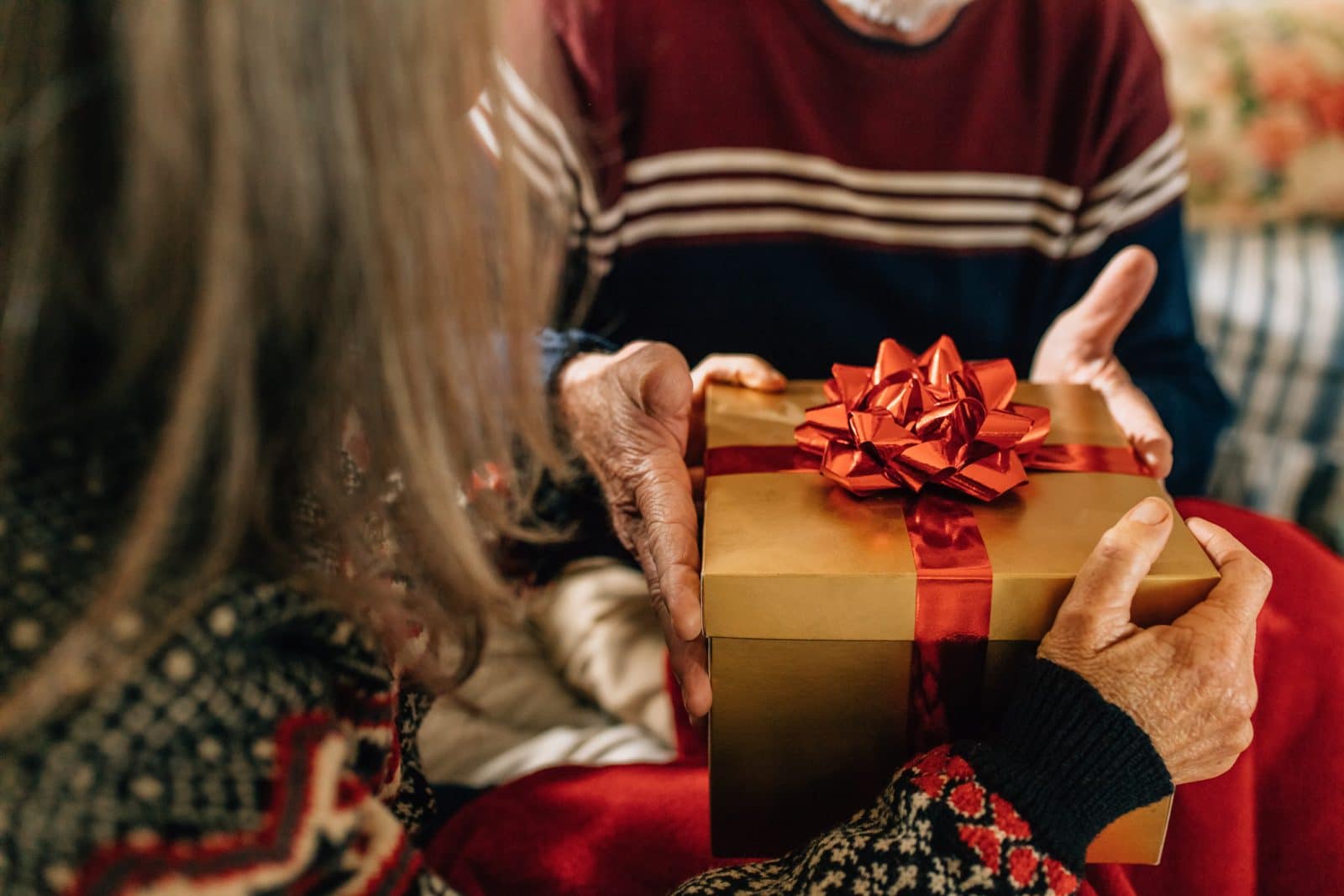 Are you struggling to come up with holiday gifts that your spouse, parent, other relatives and friends will truly appreciate? You can't go wrong with a gift of warmth, comfort and convenience, so consider giving these innovative yet practical HVAC gifts this year:
Smart Thermostat
Gifting your significant other with a smart thermostat this season can allow you to lower your household energy bills while your family stays comfortably warm. These intelligent HVAC controls give your spouse remote access to your home's HVAC comfort settings via their smart phone, tablet or computer. In addition to managing heating and cooling, a smart thermostat can also monitor humidity and air quality and operate your dehumidifier and air purifier so your family enjoys a healthier home.
Wi-Fi Ceiling Fan Hub
Running ceiling fans strategically can enhance comfort and heating or cooling efficiency, but turning them on and off can be a hassle. Family members or friends who are into home automation will appreciate a device that lets them control their ceiling fans right from their smart phone. These Wi-Fi hubs are compatible with most brands of smart thermostats, and they'll let your recipient run up to six remote-controlled ceiling fans in tandem with their HVAC system.
Home Energy Monitor
A home energy monitor is an ideal holiday gift for anyone on your list who's concerned about saving energy. This kind of device connects to their electrical meter and monitors energy usage throughout their home. Some models break down energy consumption by individual devices and appliances, and provide recommendations on how to improve efficiency.
HVAC Maintenance
Giving the gift of preventive HVAC maintenance is the perfect way to show a family member or friend how much you care about their comfort. Depending on who you're gifting, you can opt for a one time seasonal inspection, tune-up and cleaning, or an annual maintenance agreement. Your loved one will enjoy long term benefits like more reliable HVAC performance, better energy efficiency and greater comfort.

For more advice on HVAC gifts, contact us at Jackson & Sons, serving Eastern North Carolina since 1974.

Indoor Air Quality Concerns: Essential Oils » « How Christmas Trees Might Affect Your Indoor Air Quality