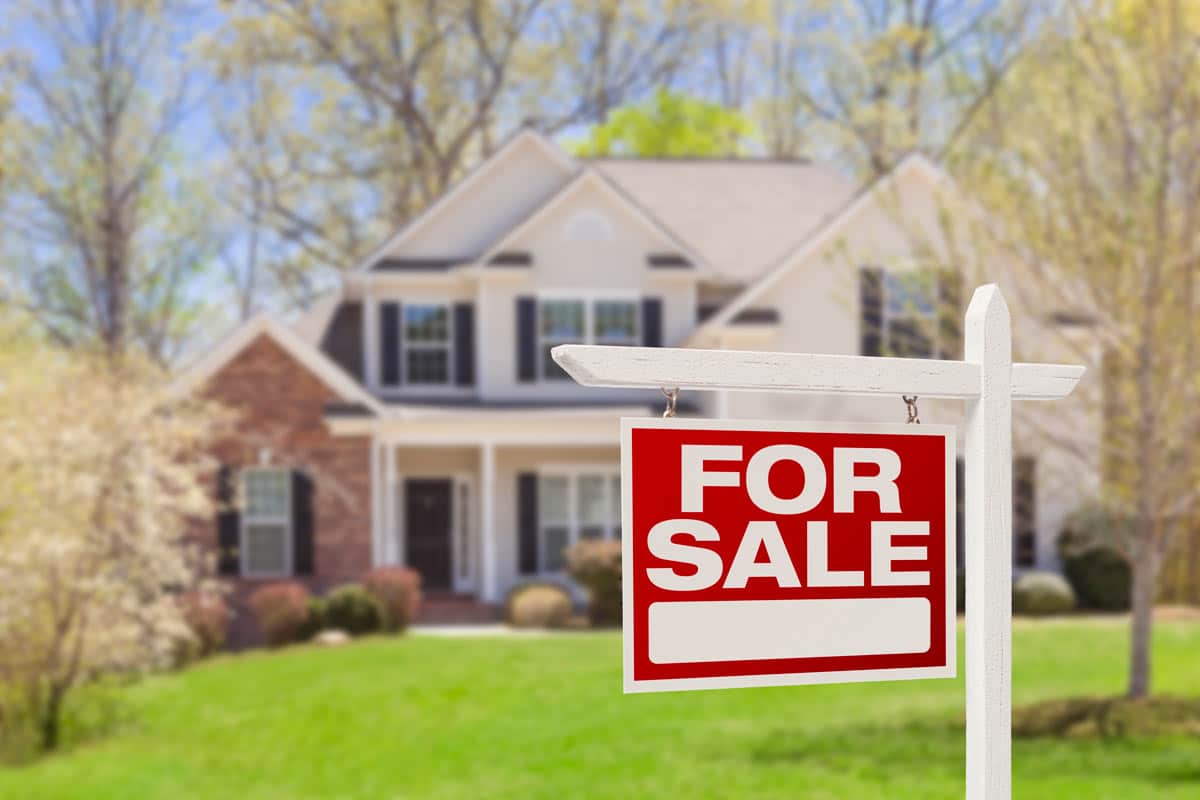 Ready to sell your home? Did you know that by making your home more comfortable to live in can actually increase its selling price? Here are a few HVAC upgrades to consider when selling your home.
Energy-Efficient Equipment
Homes in our part of the United States will normally use a heat pump, central heating and air or a gas pack for home comfort. If your HVAC system is more than 10 years old and is no longer considered energy efficient, replacing it with high energy efficient equipment will increase the home's value. Replacing an HVAC system that's less than 10 years old typically won't give you the best return on your investment unless there are major issues with the current system in the home.
Smart Features
A Smart HVAC upgrade might seem like little more than added conveniences, but they do encourage home buyers to pay more. Just by being there, smart features suggest to your would-be buyers that the home is up to date with modern equipment. A smart thermostat is one of the quickest, most affordable HVAC upgrades for adding a little more value to your home.
Improved Insulation
The insulation around your HVAC ducts keeps the system efficient by maintaining the temperature of your heated or cooled air until it reaches your rooms. If your duct insulation is missing or deteriorating, having it replaced could add to your home's selling price by making your home more energy efficient. Insulation in other areas will also help. The attic, as well as floors over crawl spaces, are good places to start. Your attic should be insulated to R-38 level (around 12 inches of fiberglass batt). Because adding insulation costs little compared to most HVAC upgrades, yet adds so much value, you could recoup more than 100% of your investment.

To get started on HVAC upgrades that can help your home sell for more, contact us at Jackson & Sons, serving the heating and cooling needs of Eastern North Carolina.

Why Large Commercial HVAC Units Can Work to Your Advantage » « Tips If You Control Your Office's Thermostat