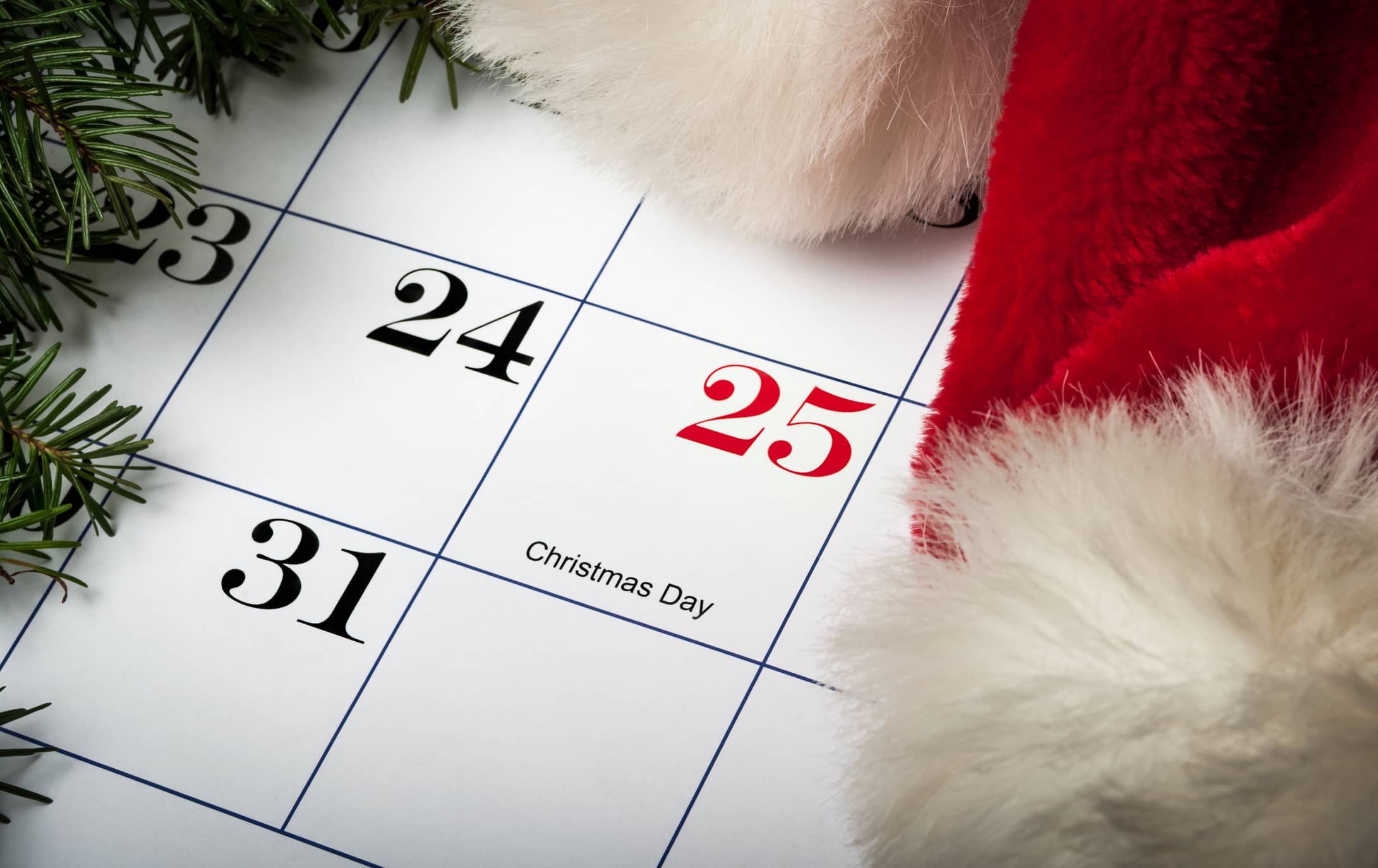 When the weather gets cooler, it's important to pay attention to your furnace. Here are 12 HVAC tips to help keep your system in top condition. Your scheduled fall/winter maintenance with your HVAC professional will take care of most of these items.
Schedule a tuneup. Schedule your annual maintenance visit to make sure your furnace is ready for heating season.
Change your filters. Clogged filters restrict airflow. During your maintenance tune up, your HVAC technician will check your air filter to see if it needs replacing. If you use the 30 day filters a good thing to consider is placing a reminder on your phone to do this task once a month.
Check your CO detector. Test your carbon monoxide and smoke detectors and ensure they're working properly.
Get a smart thermostat. Not only can you operate it from your smartphone, it can learn your temperature preferences and even respond to local weather conditions to keep your home comfortable.
Get a whole-house dehumidifier. North Carolina's humidity is often a problem for homes, which can foster mold, bacteria, and other contaminants. Whole-house humidity control lets you keep humidity levels in the correct levels.
Have your ductwork inspected. Dirt can build up in your ductwork due to damage over time, lowering your IAQ. Your HVAC provider will inspect and provide any needed repairs or replacement.
Winterize your home. Weatherstripping your doors and windows to keep warm air in and cold air out.
Insulation. Have your HVAC technician check your attic insulation and install more if needed.
Get a home-energy audit. An audit will find where air is leaking out of your home.
Get leaks sealed. Once you know where the leaks are, seal and repair them, saving energy.
Have your chimney cleaned. If you have a fireplace, have your chimney professionally serviced once a year to ensure it's safe and ready for use.
Get a new HVAC system. If your furnace is more than 10 years old and beginning to have costly repairs consider investing in a new one now, rather than risking it giving out in the dead of winter.
For more HVAC tips this holiday season, contact us at Jackson & Sons. We provide quality heating and cooling solutions to Eastern North Carolina.

5 Considerations When Purchasing a New Furnace » « How Many Smoke Detectors to "Deck the Halls" With This Season