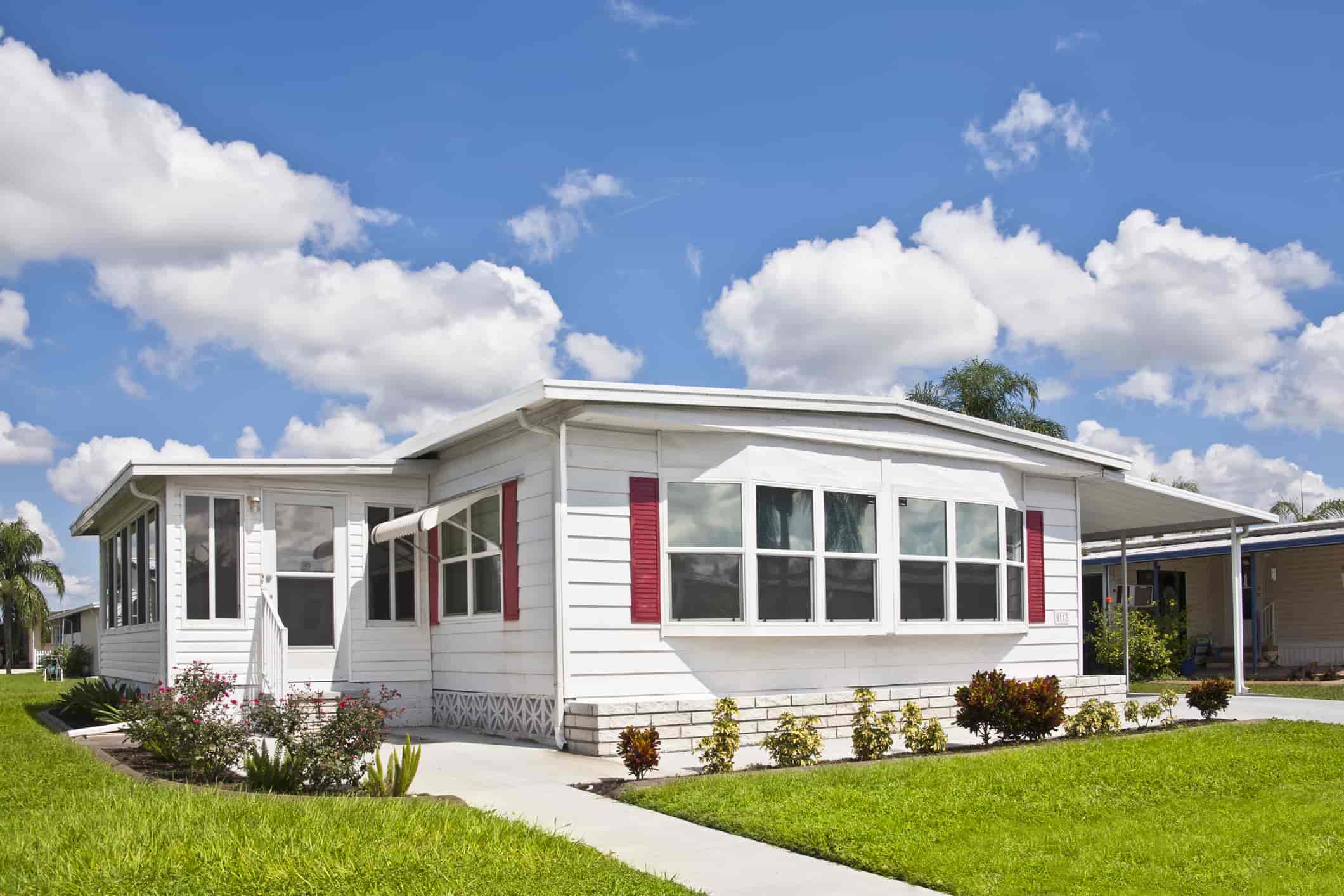 Manufactured homes, also referred to as mobile homes are available in single, double or triple wide versions with each offering an array of options to best suit a family's lifestyle and needs. When it comes to the heating and cooling needs of a manufactured home, they are very much like those of any other type home.
Have Clean Air Filters
The purpose of the air filter is to clean the air that circulates through the heating and air system. The filter will trap and keep many types of contaminants from entering the home that can affect your health and comfort. Over time, air filters become dirty due to being covered with pollen, dust, and other kinds of particles. This can lower your indoor air quality and cause your HVAC system to be less efficient than normal. Depending on the type of air filters used some need to be changed every month while others last much longer.
Schedule Routine Maintenance
Maintaining your heating and cooling system has many benefits which include: HVAC system will perform at peak efficiently, extends the life of the system, improves air quality and comfort in the home, as well as saves on energy costs. During routine maintenance, the system will be cleaned thoroughly and insptected for any issues within the system. If any problems are found many times they are still minor and can be repaired before they cause major breakdowns.
Get Prompt Repairs
Don't ignore changes in your system. Issues such as uneven cooling or heating in the home, system is making strange sounds, or system is cutting on and off sporadically could lead to major issues. Contact your heating and cooling professional to diagnose the issue and repair to keep your home comfortable for you and your family.

For all home and business heating and cooling needs, contact the professionals at Jackson and Sons today.

This Season Brings Spring Allergens That Can Affect IAQ » « Is Letting Your House Get Too Hot Really the Best Way to Save Money?