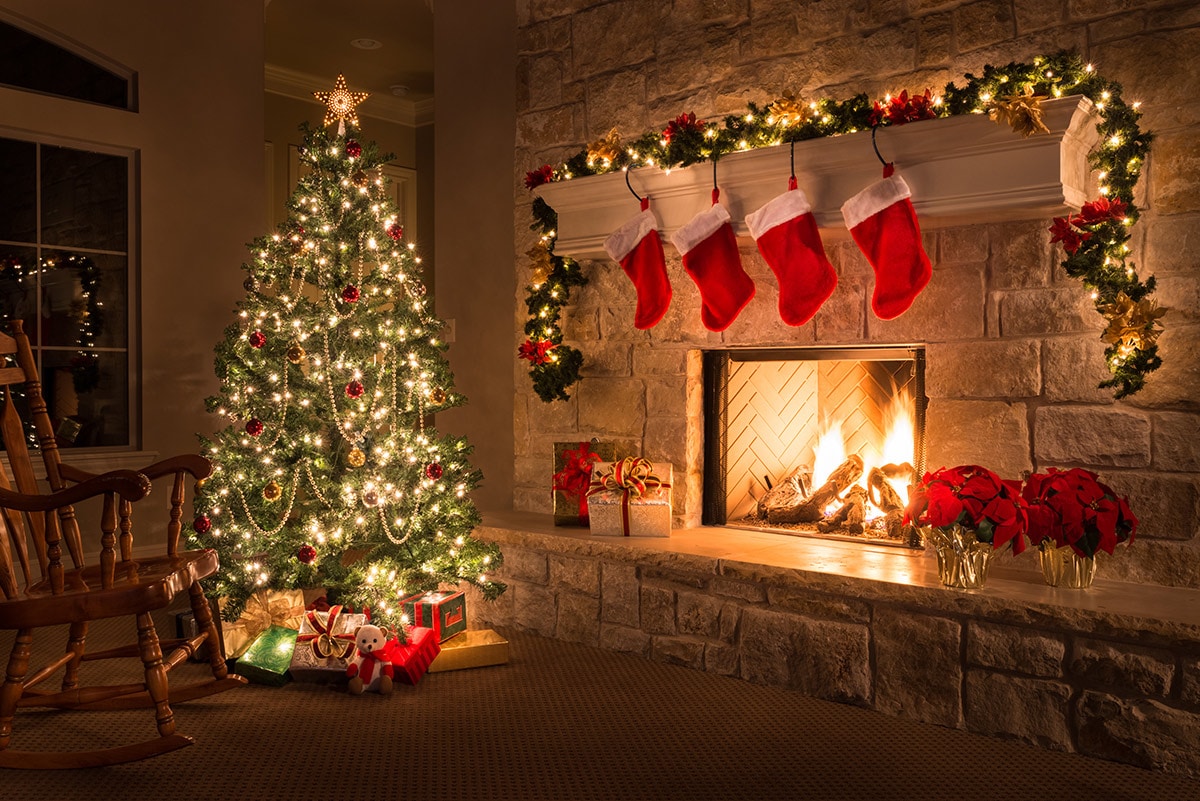 Each year around this time, emergency room statistics tell a not-so-festive tale: An average of 12,500 injuries annually are attributed to the installation and use of holiday decorations. While stringing up lights and other decorative items inspire good cheer during the season, they can also pose safety hazards if not utilized correctly. It's the time of year to be jolly, but it's also a time to be careful and minimize potential dangers posed by holiday decorations. Here are a few examples:
Only electrical decorations specifically rated for the outdoors are appropriate for safe outdoor use. Use only lights and extension cords that are rated for safety by Underwriters Laboratories (UL) or some other reputable testing lab.
Joining together too many strings of lights indoors or outdoors may overheat wires causing burns, shocks, and an electrical fire hazard. Limit the number of light strings attached to a single extension cord to three.
Metallic holiday trees are visually impressive and fireproof. However, don't string any type of electrical lights or other electrical decorations on a metallic tree. A bare or melted wire in contact with the tree could pose the threat of an electrical shock.
Artificial holiday trees may pose less fire hazard than natural trees. Before purchasing an artificial tree, however, confirm that the label specifies that the tree material is fire-resistant. All holiday trees, regardless of any type, should be placed a safe distance from a fireplace, space heater, radiator, or other source of heat.
When installing holiday decorations outdoors on a ladder, make sure that you, the ladder, and the decorations you are installing are a minimum of 10 feet away from any power lines at all times.
Holiday decorations are safest when plugged into a home outlet that is protected by a ground fault circuit interrupter (GFCI) to prevent shock hazard.
This safety message provided by your friends at Jackson & Sons Heating and Air. Contact Jackson and Sons for all your home and business heating and cooling needs.

Heating Your Attic and Garage? Here's How to Do It Smartly. » « What a Weighty Snowfall Can Do to Your HVAC System