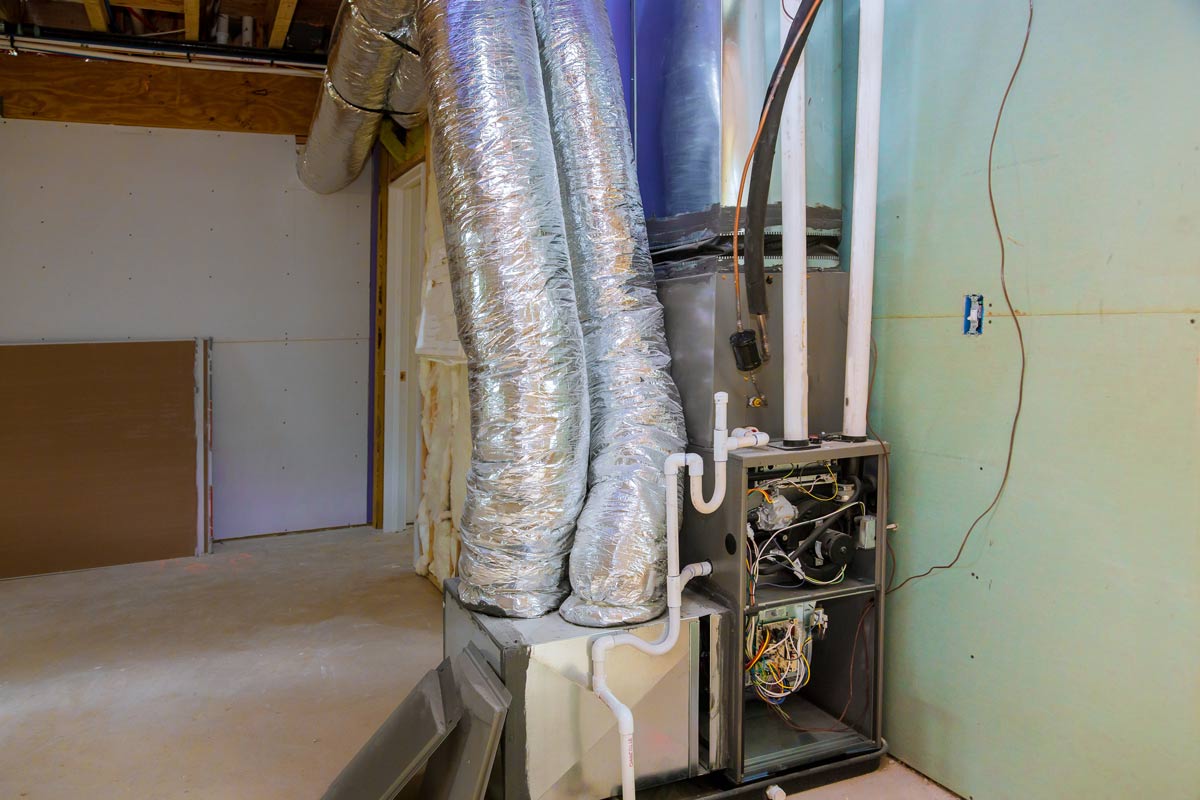 As the weather starts getting cooler, your home's heating system should provide you and your family with comfort and warmth. To ensure your home stays comfortable all winter it's a good idea to be familiar with some urgent heating issuesthat can occur without causing a complete system breakdown.
Cool Air
If your heating system is blowing cool air instead of warm air, most likely it is time to contact your HVAC professional for assistance. Cool air issues can occur for different reasons, which may include a dirty air filter, a damaged duct system, or even a pilot light that isn't lit. An HVAC technician can diagnose the problem and make any needed repairs. Before scheduling service, it's a good idea to check your thermostat setting to make sure it is not set to "fan", resulting in cool air blowing rather than warm air.
Unusual Sounds
You're probably familiar with any noises your heating system makes on a regular basis, but keep an ear out for any odd sounds. Problems with components inside your system such as a loose or worn out belt, a blower fan issue, a cracked heat exchanger or even a leak can lead to unusual noises. If your heater makes a screeching sound, this could indicate that it's experiencing high pressure levels, one of many urgent system issues which would require immediate service.
Lack of Airflow
If your heating system comes on but there's little or no air blowing from the vents, several issues could be at fault. Dirty air filters or condenser coils will cause airflow problems to occur. Other causes of airflow problems may be due to damaged ductwork or vents, a sluggish blower motor or even other issues that can be diagnosed and repaired by your HVAC professional.
Burning Odor
When the furnace is turned on for the first time during the cooler weather season it is normal for dust to burn off which will cause an unpleasant odor. When this happens it is temporary and the smell should disappear in a few hours. Keep in mind that a burning smell coming from your heating system could be a serious problem, since this may be due to an electrical issue. This may be a sign of an overheated blower motor. Don't hesitate, turn off the power to your HVAC system right away and contact your technician for an inspection and repair.

For all your home and business heating needs, contact the professionals at Jackson & Sons. Our team provides prompt HVAC system maintenance tune ups, repairs, and installation in Eastern North Carolina.

What Can Mold Do to an HVAC Unit? » « How Much Is Your Heating Bill Affected by the Region You Live In?