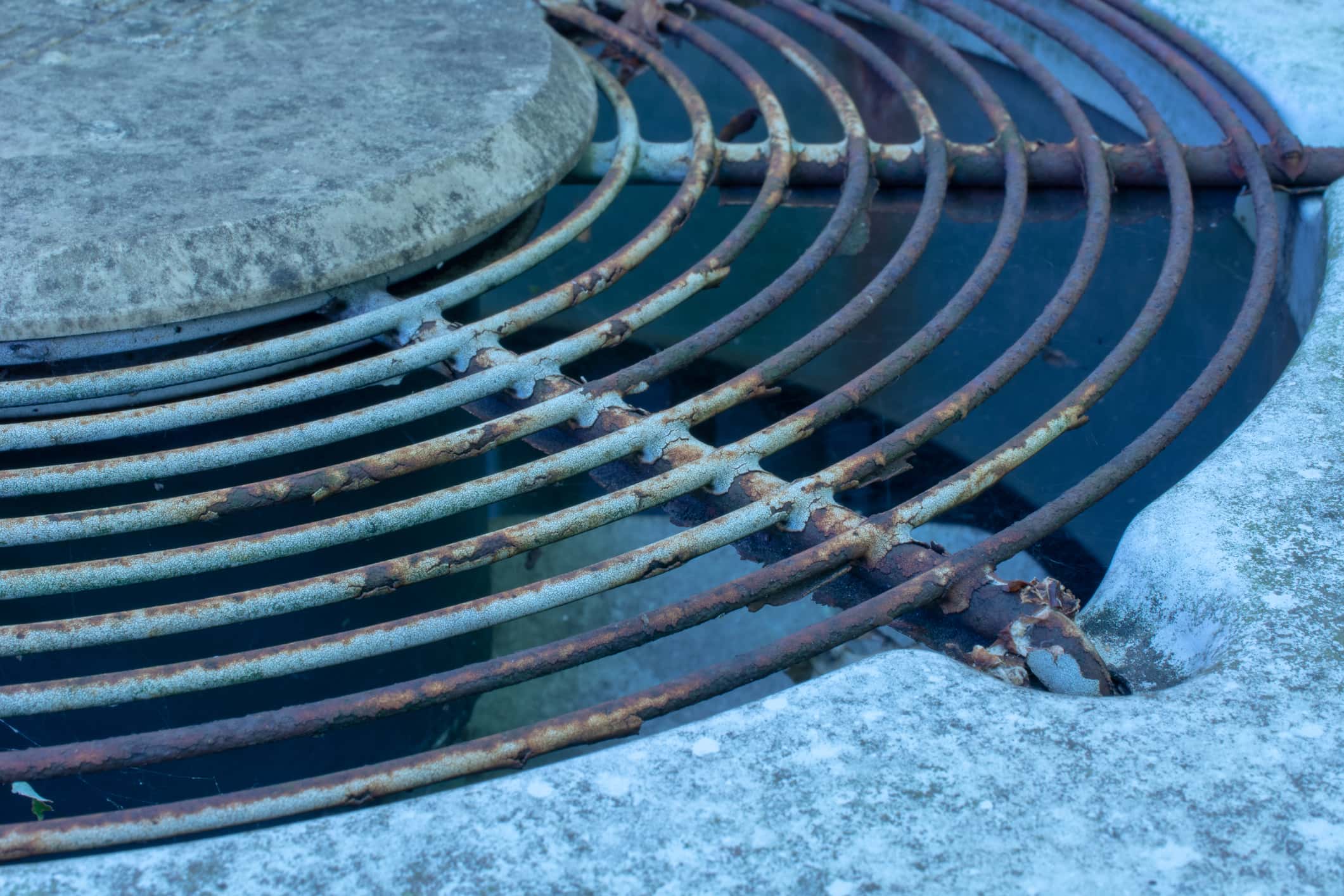 There are plenty of threats to your air conditioner, but rust is one that's often ignored until its too late. The presence of rust can have a serious impact on your air conditioner's performance and reliability. Not only is a rusty air conditioner a cosmetic eyesore, but the structural damage it causes can damage your system in ways you wouldn't expect.
How Rust Damages Your Air Conditioner
Rust and corrosion often form when air conditioning systems are constantly exposed to humid environments, especially for homeowners living in coastal areas where salt spray is prevalent. Any area that regularly sees water or condensation accumulate may see rust develop during the life of the unit:
Exterior panels
Drain pans
Condenser and evaporator coils
Condenser fan blades
Compressors
Rust not only weakens structural supports, but it can also cause refrigerant leaks and eventually cause premature A/C failure.
How to Tackle Rust
Fortunately, there's plenty a professional can do about a rusty air conditioner. Regular maintenance twice-yearly for system tune ups allow your HVAC technician to spot rust early on and take proactive steps to remedy and prevent it from spreading. Your technician can also take care of issues that could cause rust to develop.

In cases of severe rust and corrosion, a complete replacement of your air conditioner may be your only option. Jackson and Sons offers a wide selection of HVAC products that offer the cooling performance and efficiency you'll need for your home or office.

Rust, as well as system components breaking down, and increasing electric bills can also be indicators of a system life cycle coming to an end, especially on units that are over 10 years old.

Got a rusty air conditioner? Let the pros at Jackson & Sons take steps to correct the issue. Offering HVAC services to homes and businesses throughout eastern North Carolina.

Ignoring HVAC Maintenance Can Be Costly » « Restaurant HVAC Summer Tips