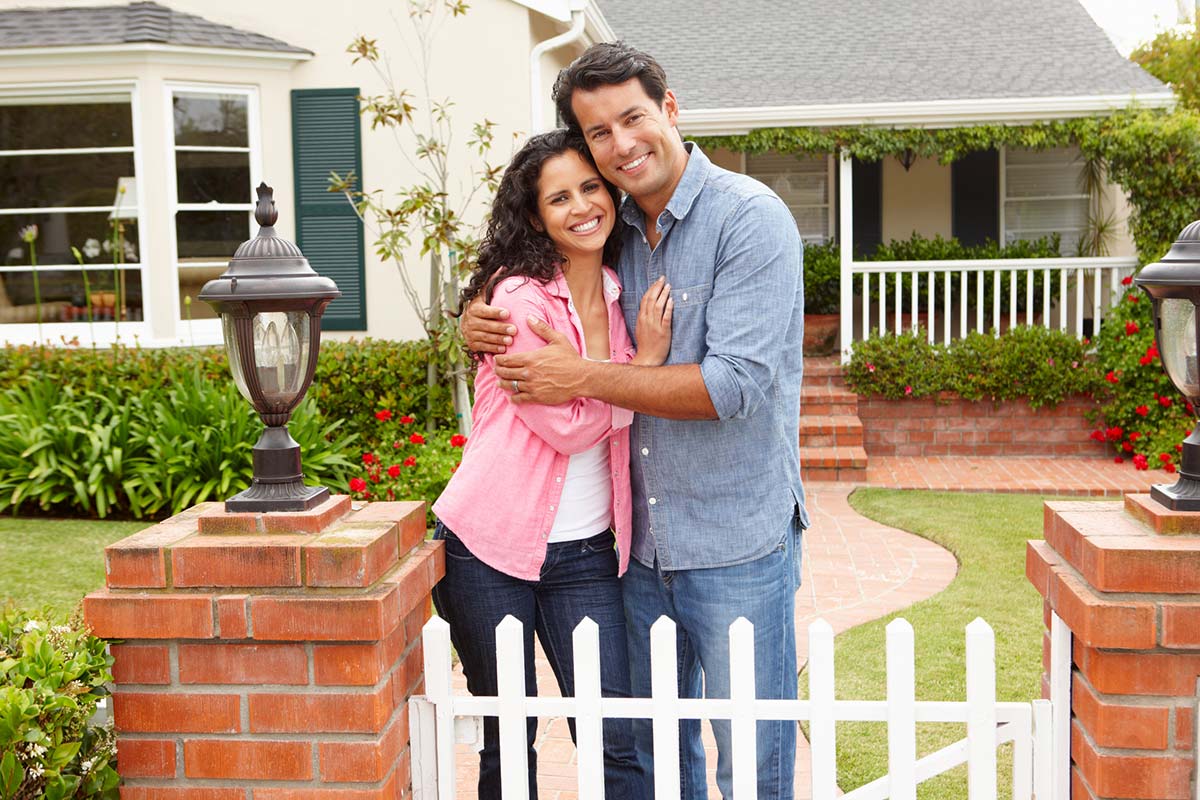 Buying a new home is truly a special event filled with much excitement. It also involves a lot of responsibilities and upkeep, some of which may be new for first-time home buyers. One of the more important duties for new-home upkeep is maintaining the HVAC system. Use the following HVAC new homeowner tips and you should do just fine.
New Homeowner Tips: Homeowner Maintenance
Like any machine, your HVAC system needs regular maintenance to operate at optimal efficiency. One of the most important HVAC new homeowner tips is to be sure to regularly change the air filter. The air filter helps prevent dirt and dust buildup on HVAC parts and inside the ductwork. Additionally, changing the air filter as recommended by the filter manufacturer before it becomes clogged and restricts airflow saves energy and boosts indoor air quality.
During the cooling months, you'll want to check the outdoor unit periodically to make sure there are no obstructions to airflow. Trim any vegetation back at least a couple of feet away from the unit.
New Homeowner Tips: Professional Maintenance
In addition to basic homeowner HVAC maintenance, your furnace and AC need professional service by a certified HVAC technician every six months. Professional maintenance keeps your HVAC system running at optimal efficiency, and it helps prevent early failure of major components.
New Homeowner Tips: Using the Thermostat
How you use the thermostat to control heating and cooling temperatures is going to have a major impact on your energy bills. In fact, your HVAC system consumes approximately half of the total household energy usage.

During the hours that you are sleeping and away from home, turn down the thermostat seven to 10 degrees. If you do this for eight hours a day, you can save as much as 10% on your energy bill, according to the U.S. Department of Energy. Consider using a Wi-Fi or smart thermostat to automatically program temperature event changes.

To learn more about new homeowner tips for your Eastern North Carolina home, contact Jackson & Sons.

What Parts Are Specific to a Commercial HVAC Unit as Opposed to a Residential Unit? » « Duct Efficiency Is Key for Running Your HVAC Unit