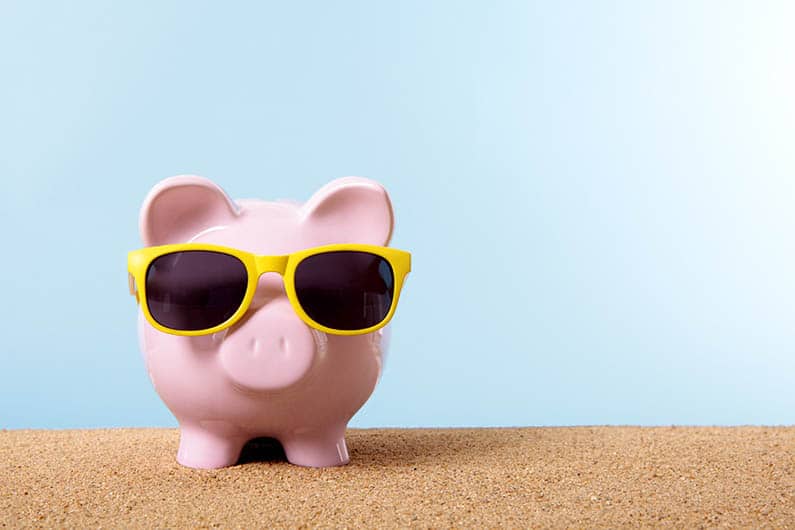 Summer's the season for a few relevant money-saving tips for operating your air conditioner. According to the EPA's Energy Star program, on a nationwide basis the cost of keeping a home cool accounts for about 15% of a household's annual energy expenditure. The good news is, that percentage has actually decreased over recent years as HVAC systems have become more energy-efficient. However, there's still room for more improvement to lower cooling system costs further. Here are some money-saving tips to suit the season:
Schedule professional maintenance.
Annual air conditioning preventative maintenance supports optimum energy efficiency, enhances cooling performance and increases system reliability. It's also required to comply with the warranty terms of most major manufacturers.
Get the air filter checked.
Whenever HVAC operating costs rise without explanation, the air filter is a prime suspect. A dirty filter reduces system efficiency significantly and monthly energy bills rise. Have a qualified HVAC service technician check the filter and recommend scheduled filter changes appropriate for your system.
Set the thermostat for efficiency.
Air conditioners typically run most efficiently with a thermostat setting around 78 degrees. Even modestly lower thermostat settings—such as 70 degrees, for example—can increase electricity usage by 10% and cause costs to rise equivalently.
Close drapes and shades in daylight hours.
Nearly half the heat infiltration into a house on a hot summer day comes from sunlight streaming through windows. Solar energy entering the house raises indoor temperatures and makes your AC run longer cycles to compensate boosting monthly bills.
Don't attempt to over-cool.
AC cooling capacity is limited. At maximum cooling setting, your air conditioner can only make the indoors about 20 degrees cooler than the outdoor temperature. Thermostat settings below that range will simply make the AC run almost non-stop without making your house any cooler while costing you more in electricity usage.

For more money-saving tips, as well as qualified professional service, to stay cool and efficient this summer, contact the experts at Jackson & Sons.

How to Cope When Your Commercial AC Breaks Down » « Want to Reduce Your Wait Time for a Cool Home? Learn How