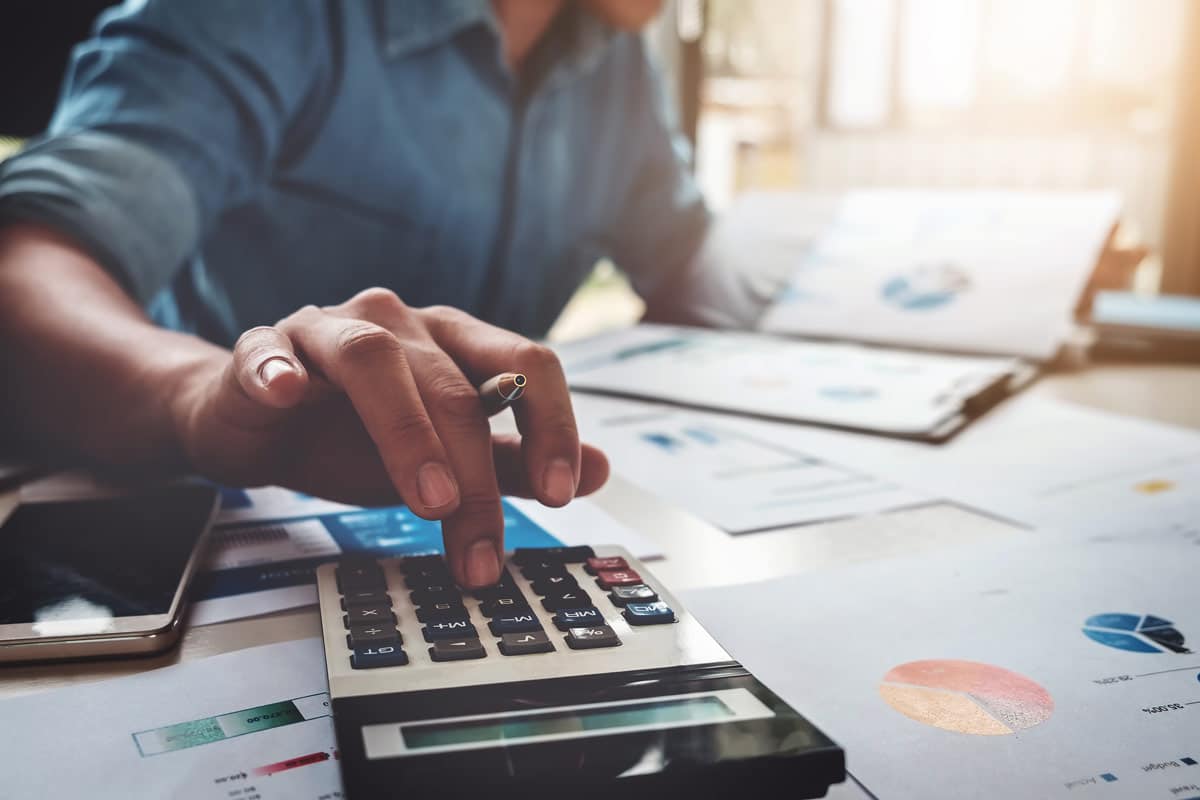 The cost of keeping your commercial building heated throughout the fall and winter months can quickly add up. If you're trying to heat your building while also keeping costs down, there are a few ways to do so. Consider the following tips for lowering commercial heating costs.
Boost HVAC Energy Efficiency
Your commercial HVAC system should provide an energy-efficient way to heat your building. If you have an older system, replacing it with a new one can instantly improve your energy efficiency and help lower your commercial heating costs. Newer commercial heating and air systems are much more energy efficient than older ones, allowing you to maintain a comfortable interior without running up your commercial heating costs.
Improve Insulation
Adding insulation as needed can significantly lower your commercial heating costs. Insulation helps keep heated air inside your building so that it won't escape and cause your heating system to run more frequently. Having a well-insulated building also aids in keeping cold air from entering your building, which makes it easier for your heating system to efficiently warm the interior.
Use Programmable Thermostats
Turning thermostats throughout your building down at night can help reduce your commercial heating costs. However, remembering to do this, especially when you have multiple thermostats, can be difficult. Consider having programmable thermostats installed. This type of thermostat can automatically lower or raise temperature settings as programmed so you don't have the worry of manually adjusting them each day.
Schedule Routine Commercial HVAC Maintenance
Commercial HVAC maintenance is among the most effective ways to keep commercial heating costs down. These maintenance visits include a professionally trained technician cleaning and inspecting the system to ensure it is working at its peak performance. Finding any problems earlier rather than later and having prompt repairs for any issues found will keep the system working efficiently and extend the life of the system.

If you need to schedule HVAC maintenance to get your HVAC system ready for the cooler weather, please contact Jackson & Sons. We provide dependable commercial HVAC services in Eastern North Carolina.

Learn the Causes of Cold-Weather Fires in Your Home » « What Safety Measures Should Pregnant Women Take with IAQ?