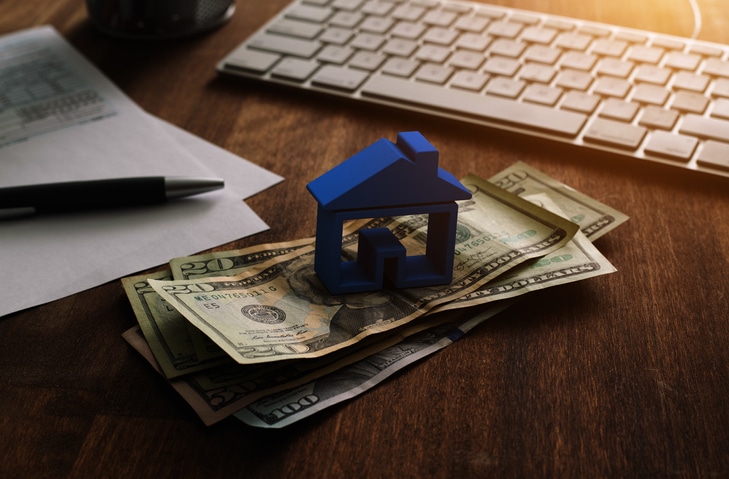 When it comes time to talk about efficient HVAC options, heat pumps are often mentioned — and for good reason: The heat pump is a dual-purpose technology that offers summer cooling just like a conventional central air conditioner while also providing central heating in winter. Heat pumps provide extremely reliable operation and most energy efficient down to outdoor temperatures of approximately 30 degrees, making it an excellent HVAC option. During a cold snap that pushes temperatures lower than that, a heat pump will run more continously to heat your home.
Where the local climate tends to stay above 30 degrees most of the time, a heat pump is an efficient HVAC option that's preferable to electric heating for several reasons:
Heat pumps transfer heat instead of generating it. While a standard resistive electric furnace generates heat with heating elements, a heat pump just moves outdoor heat indoors and vice versa. In winter, the unit's outdoor coil extracts latent heat present in outdoor air, concentrates it with a compressor cycle, then transfers the heat indoors, where it's released by a condenser coil. In summer, it's a standard central air conditioner as the two coils swap functions and the flow of heated refrigerant reverses, extracting indoor heat to cool the house.
Heat pumps consume less electricity. The heat pump only consumes enough electricity to operate the system compressor and a blower fan. Electricity required to keep the heating elements glowing hot in a standard electric furnace uses more power.
Heat pumps reduce costs. In a climate where a backup heating source is infrequently activated, operating a heat pump is usually less expensive than either electric or gas heating. As a comparative example, in a home with an electric furnace that incurs a $900 heating expense over a typical winter, heating that same home with a heat pump would cost about $500.
Heat pumps simplify upkeep. Because the heating and cooling functions of the house are consolidated into a single compact outdoor unit, heat pump maintenance, troubleshooting, and repair tend to be more straightforward than dealing with a separate furnace unit.
For more information so you can consider efficient HVAC options like a heat pump, contact Jackson & Sons.

How Can You Know the Right HVAC Size for Your Home? » « What to Know About the HVAC Science Behind Heating and Cooling Your Home